The practice has become so infamous that Mark Critch of "This Hour has 22 Minutes" decided to give it a try himself this week, with Treasury Board President Tony Clement acting as sparring partner.
Clement has deflected his fair share of questions and the minister really showed Critch how its done.
Now if only "22 Minutes" could teach MPs how to insert some much-needed humour into question period.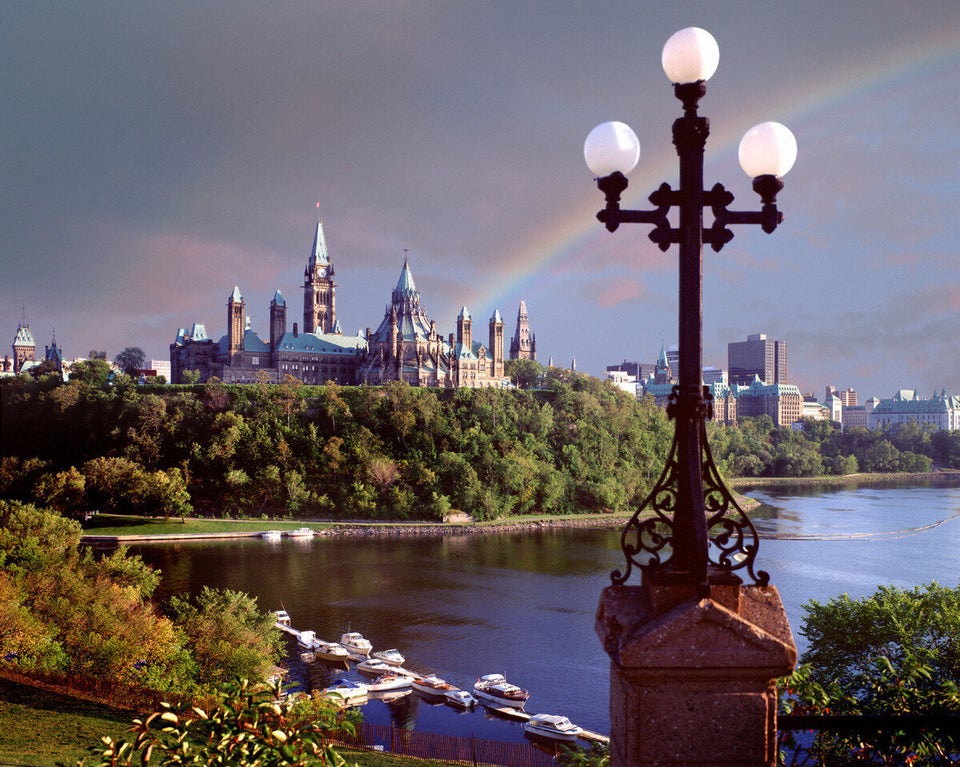 The 10 Most Powerful People In Ottawa