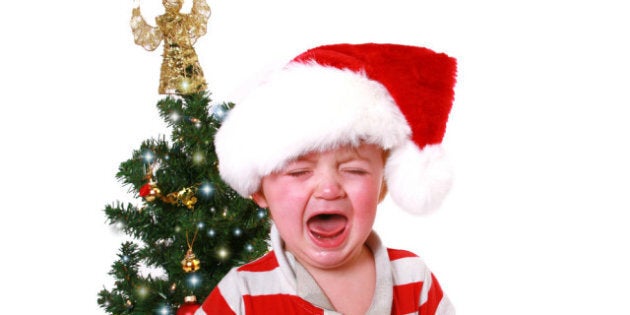 The calendar page has been flipped to November, and before you know it, the strains of "Jingle Bells" are following you through the grocery aisle. But is it too soon?
According to one Canadian company, apparently it is.

Hi everyone, due to recent complaints around the Christmas music being played in stores we want to advise you that as of midnight EST tonight, all Christmas music will be suspended until further notice. We do take customer feedback to heart, and it does lead to change. Thank you for your patience around this and have a fabulous Friday.
Based on the response they've received from their followers (almost 2,300 likes and 700 shares as of this writing), it looks like it could be the right idea — though there were plenty of comments opposing the decision.
Looking around, it's not hard to find those who think the holiday season is coming upon us way too early ("you're putting up your Christmas lights already?") and just as many who can't wait to get started ("am I allowed to start tweeting about holiday decorating?" asked one home editor on Twitter).
SEE: The reactions to Shoppers Drug Mart's decision from Facebook and Twitter. What do you think of the decision? Let us know in the comments below!