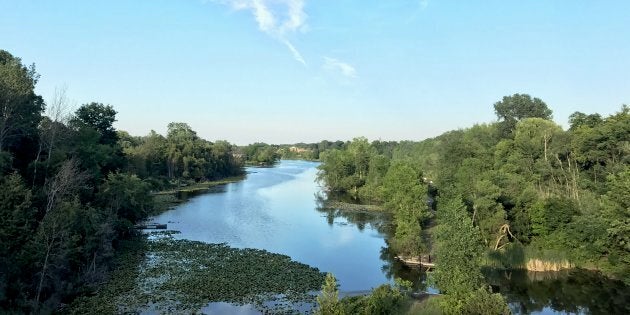 I grew up in a small village in southern Ontario. It's so tiny that there isn't even census information available. Though since I know almost every family in the neighbourhood, I could probably guess the population size just by walking by each house and counting.
We have a four-way stop. One corner has an elementary school and a Baptist church, and on the other is an old run-down corner store. And there are dozens of smaller villages and towns in the surrounding area — all connected by farmland bursting with rows of corn, ginseng, tobacco and pumpkins.
This is a portrait of rural Ontario, one that could apply to many places across the country. But beyond the idyllic-looking landscapes and the quaint, aging buildings, life can be tough. Especially for young men.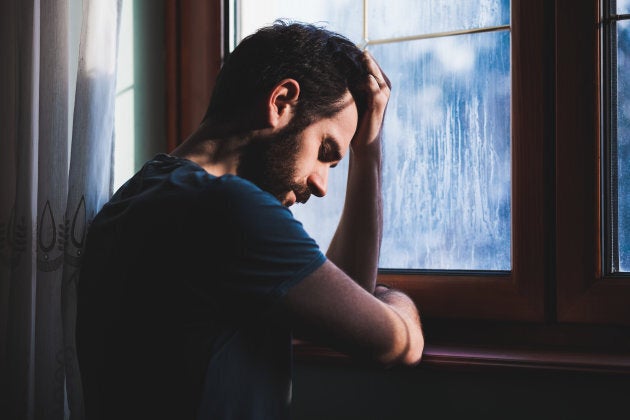 I've seen this play out firsthand. My first experience with suicide was when I was in high school and a boy I'd grown up with died by suicide.
I live in Vancouver now, but still receive regular phone calls from friends and family members relaying tragic news from my hometown. Just this summer, another young man I'd known in high school died by suicide. Others I've known died from causes related to alcohol and drugs.
These challenges are not unique. In fact, they become even more pronounced in regions where manufacturing and industry jobs are in decline. Both Alberta and Saskatchewan have seen a marked increase in suicide rates.
Men working in rural and remote areas also face a culture that reinforces the silence and stigma around depression and suicide. Research shows that many of these workplaces promote hyper-masculinity, misogyny and homophobia. They also have harsh work conditions with long hours and high unemployment rates, which are contributing factors for substance abuse.
Too many people in rural communities have little-to-no-access to resources and have to leave their communities to seek support.
These reasons, coupled with a lack of mental health resources, contribute to a rise in suicides among men living and working in these rural and remote areas.
New research from the Men's Health Research program at the University of British Columbia highlights these challenges, but also offers some solutions and suggestions to the growing suicide crisis in rural areas.
The men interviewed for the studies indicated that they hide their depression, mental illnesses and suicidal ideation for fear of what others will think. But surprisingly, the results also showed that the men are aware of the specific challenges they face, and are dedicated to finding their own solutions.
During the interviews, men spoke passionately about the need for new resources that focus on bringing men together, and encouraging them to support one another.
These preventative resources need to be embedded within the communities and address the existing healthcare gaps. Too many people in rural communities have little-to-no-access to resources and have to leave their communities to seek support.
And getting men to seek support is already challenging enough. Men have a harder time reaching out for support than women. So when you add in the unique social and geographic challenges that come with rural living, it makes it even tougher for men to get the help they need.
What the research shows us is that communities like mine need to demand the development of new preventative resources. Or we need to come together as a community and build them ourselves.
Popular in the Community