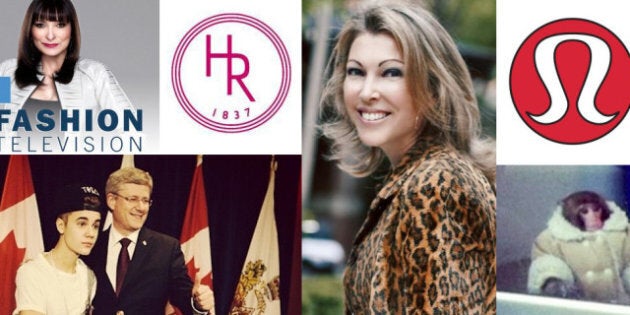 It's been quite the year in the topsy-turvy world of fashion, and now that it's coming to a close, it's time to reminisce. Today, we're taking a look back at the top 10 Canadian style stories that made headlines in 2012. From Justin Bieber's sartorial choices to major U.S. retail expansions, if you're searching for Canada's most newsworthy fashion stories from the past 12 months, look no further.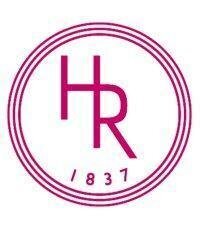 Top 10 Canadian Fashion Stories Of 2012
3. Joe Fresh Goes South. While U.S. retailers scrambled to get footholds in the Great White North, one of our own homegrown grocery-store fashion providers, Joe Fresh, had its sights set on the south. Famous for its store-within-a-store business model and $49 cashmere sweaters, Joe Fresh will now have a retail presence in about 700 JCPenney locations across the U.S. Not only will they be borrowing JCPenney's floor space, but they're also getting a slice of their cyber space with a Joe-Fresh online store piggybacking JCPenney's existing ecommerce site. Patterned pants and two-toned loafers for everyone!
4. Lululemon Sues And Settles With Calvin Klein. Yoga pants are a hot commodity these days, one that's apparently worth filing a lawsuit over. This past August, Canadian yoga-clothing brand Lululemon wanted to take Calvin Klein to court over three alleged yoga-pant patent infringements (yes, seriously). The stretchy pant situation was settled out of court last month and everyone took three deep breaths in unison.
5. The Coveteur. When this peek-inside-the-closets-of-the-rich-and-stylish website launched, no one knew The Coveteur would turn into such a great Canadian success story (http://www.huffingtonpost.com/marissa-bronfman/sartorial-sanctums-coveteur_b_1720902.html). Now with a couple years under their belt, this Toronto-based taste-making team gave their site a makeover and made an adorable video featuring a cast of pint-sized versions of fashion's most recognizable faces. It's even hosted by Canada's own fashion media maven, Jeanne Beker.
6. FT Was Cancelled. When Bell Media cancelled Fashion Television this year, a collective "Say it isn't so!" was heard from style-conscious Canadians from coast to coast. For many clothes-loving kids growing up in the far reaches of this expansive nation, Jeanne Beker's interviews from backstage and Glen Baxter's news reports from the runway were the only pre-Internet windows into the wild world of fashion design. After 27 years of being on the air, it truly was an end of an era.
8. Bad Behaviour At Toronto Fashion Week. When a group of front-row Fashion-Week goers started snickering at the plus-size models walking the runway, Toronto-based fashion writer, Kevin Naulls, had some choice (written) words for them. From his fingertips to the U.S. media mill's ears, his story was picked up by fashion news mega-site Racked and shared around the web at breakneck speed, making his stand against weight haters more than a drop in the local media bucket.
10. Darwin The Ikea Monkey. Who knew a lost pet in a Toronto parking lot would spawn a maelstrom of memes, blog posts and tweets from fashion's movers and shakers? But when that pet is a forlorn-looking monkey in a miniature shearling coat it starts to make a bit more sense. Darwin the Ikea Monkey is now safe and sound, living at an animal sanctuary — no word on the whereabouts of shearling coat, though.