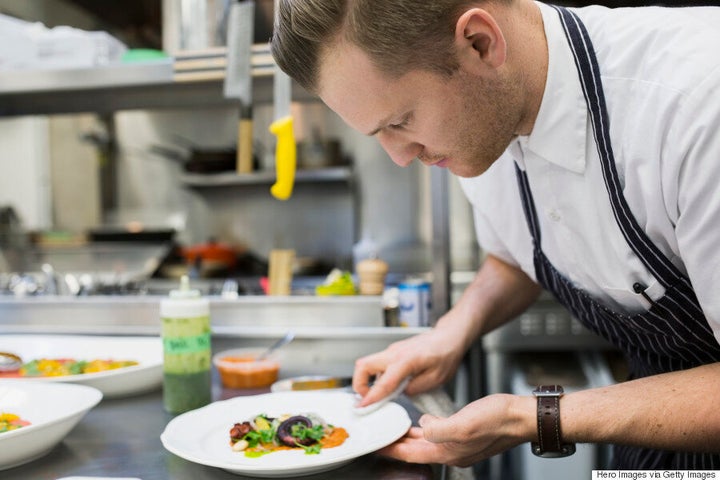 Matt Goulding, co-founder of the online journal Roads & Kingdoms and author of Grape Olive Pig: Deep Travels Through Spain's Food Culture, took to Twitter to criticize the annual list.
"Six out of 10 of #Asias50Best chefs are white males. Seems just a bit...off," Goulding tweeted.
Celebrity chef Anthony Bourdain echoed Goulding's sentiments, going so far as to call the list "beyond ludicrous."
He added, "A final nail in coffin of this utterly discredited 'Best Of" List... Apparently Asian chefs hard to find. In Asia."
According to World's 50 Best website, the list looks at the regions of India & Subcontinent; South-East Asia — South; South-East Asia — North; Hong Kong, Taiwan and Macau; mainland China and Korea; and Japan.
Despite the massive geographic areas where culinary experts searched, as one Twitter user sarcastically noted, it's "pretty hard to find more than 4 Asian restaurants run by Asians."
To make matters worse, not only does the list lack diversity in terms of people of colour, it also lacks women. Out of the 50 chefs featured, only two of them are women, Taiwan's Lanshu Chen and Thailand's Duangporn 'Bo' Songvisava.
As Toronto restaurateur Jen Agg noted in The New York Times in 2015, "High-end kitchens have long been regarded as a male domain, with culinary students worshiping brutal but allegedly brilliant men, best exemplified by the 'bad boy' chef Marco Pierre White and made popular by the ludicrous character portrayed by Gordon Ramsay."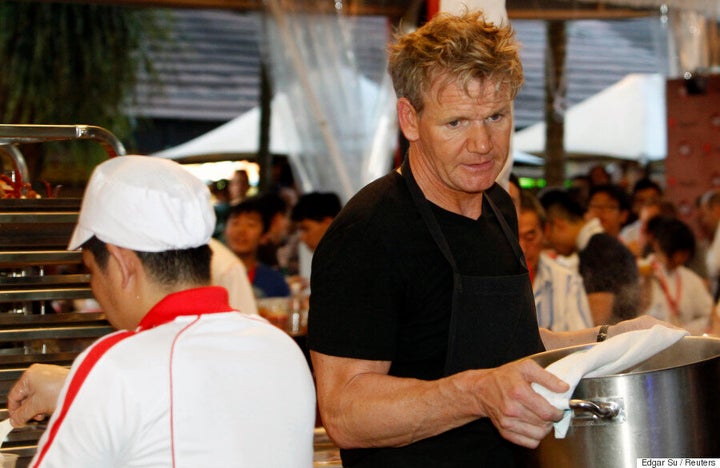 Chef Gordon Ramsay in 2013.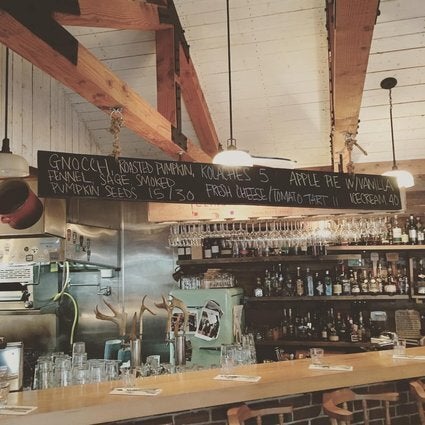 Best Restaurants In Atlantic Canada