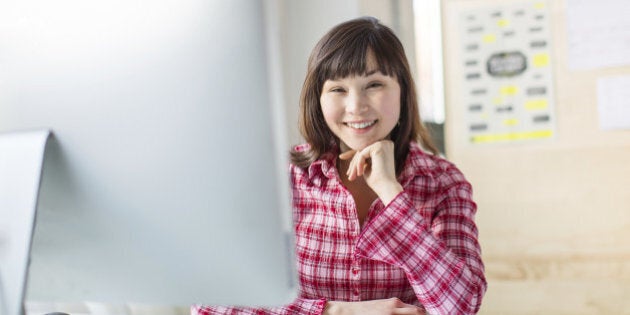 Entrepreneurship has swept across Canadian universities as more and more Millenials become determined to bring their ideas into reality. Shows like Dragon's Den have gained popularity, and encouraged a newfound fascination for new ventures.
UniversityHub has asked over 1,000 students to rate their schools based on a variety of areas. One area in particular was 'Entrepreneurship'. You can see the top 10 universities below, or explore our 'real-time' rankings in full at UniversityHub.ca.
Just being on the Bishop's University campus gives you the feeling of innovation and leadership. The Dobson-Lagassé Entrepreneurship Centre provides a variety of services and resources to students, including 'speedcoaching' events, luncheon meetings, mentoring, and student projects with real-world startups.
Laurier is simply a leader in the field when it comes to entrepreneurship education and 'start-up' culture on campus. The Laurier LaunchPad is a particular highlight. It is an incubator program for students who want to start a business while at university. So far, it has achieved outstanding results with several investor-funded and successfully operating businesses.
Queen's has been able to pool a tremendous amount of resources and focus into the development of their Centre for Business Venturing. Summer venture programs for students, additional entrepreneurship courses at the Smith School of Business, and world-renowned conferences and competitions - including the Queen's Entrepreneurship Competition - are just some of the entrepreneurial highlights at Queen's.
Being one of the few universities in the world located on a UNESCO Biosphere Reserve, Brock University has naturally emerged as a leader in health and bioscience education. Their entrepreneurial focus is in the same field; however, they have done an excellent job in ensuring students from cross-disciplines have the resources and support to start their own businesses. For example, the Deborah E. Rosati Entrepreneurship program allows co-op students to launch a business for a co-op workterm and earn up to $10,000.
Prime Minister Justin Trudeau and Bill Gates have publicly advocated entrepreneurial capabilities of the University of Waterloo. It is no doubt they are a leading institution for students looking to launch new businesses. UW promotes entrepreneurship on all levels. You can study a Master's Entrepreneurship or visit UW's VeloCity residence (a "dormcubator"), designed for students who want to build businesses between classes.
Ryerson is one of Canada's leading universities when it comes to innovation and entrepreneurship. The DMZ (formerly known as the Digital Media Zone) is a major contributor to their success in this area. Located in the heart of downtown Toronto, the DMZ supports digital start-ups in the early stages of their development, and has achieved major success stories, including 500px and SoapBox.
The Pierre L. Morrissette Institute for Entrepreneurship - part of Western Ivey's business school - is globally recognized as a premier centre for entrepreneurship research and education. The Institute provides entrepreneurs with the tools, resources, and discipline to find their feet and bloom in the competitive world of business.
Established 25 years ago, the Acadia Entrepreneurship Centre has provided entrepreneurial programs for not just students, but for individuals, businesses, and non-profits. Their "Launchbox" is where innovative student ideas take off. They provide pop-up ideation events around campus, summer accelerators, 'business video game' competitions, pitch events, and more.
The Gerald Schwartz School of Business is known for producing top business talent and is a keen encourager of an entrepreneurial spirit. Many programs have been created to help develop student potential and increase their drive to succeed. The StFX Enterprise Development Centre (XEDC) hosts a variety of events and activities for students and community residents interested in launching their own businesses.
Budding entrepreneurs at the University of British Columbia have a program called e@UBC, which provides them with a wide variety of resources and services to launch their start-ups. Seed funding, on-campus lab space, and an accelerator program called Lean LaunchPad are just some of the support systems that students have on hand.
Follow HuffPost Canada Blogs on Facebook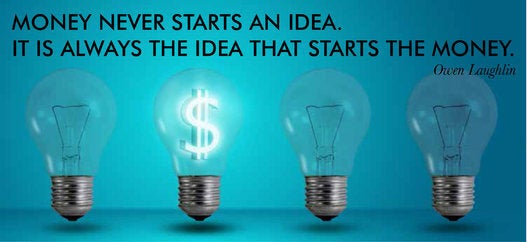 Steps To Setting Up Own Business