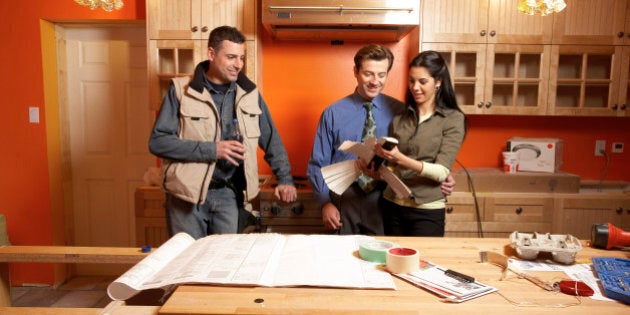 The Canadian housing market is on fire. And, with average property prices in Canada officially now passed the half-million-dollar mark, it doesn't look like things will be slowing down anytime soon. The average price of a home in Canada has jumped over 11 per cent since June 2015 and is expected to continue to climb, leaving many to wonder what the future has in store for our real estate market.
Now is the time for homeowners interested in selling and looking for ways to catch the eyes of potential buyers to capitalize on above average market levels. Even in Canadian markets like Calgary where housing prices aren't as high as it's Vancouver and Toronto counterparts, putting a few extra dollars towards updating the interior and exterior of your home can go a long way, separating your home from the competition.
If you're one of those people looking to sell and get the most value possible for your home, here are a few investment ideas worth considering before you put your property up for sale.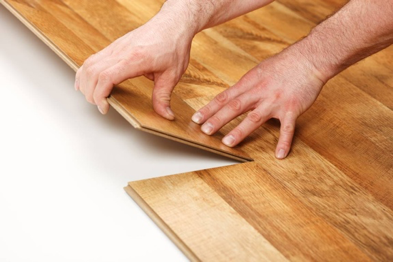 Just because we stomp all over it, doesn't mean it shouldn't look like a million bucks. Flooring takes up the most square-footage of any space so it is easy to see why it has such a huge impact on property pricing. Whether selecting hardwood throughout (the most popular option among current homebuyers) or tile, investing in a quality flooring upgrade could mean mega return on investment, and will go a long way with prospective buyers walking through your space.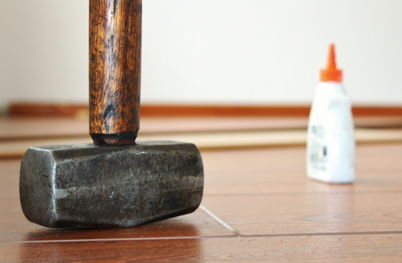 We've all heard the saying, "the way to a man's heart if through his stomach." A home's kitchen works in much the same way. The soul of any home, investing in a kitchen refresh will be the best way to a prospective purchaser's heart and wallet. Paying off big in the long run, the idea of spending money on stainless steel appliances and/or granite countertops may seem expensive now, but know your money will be well spent if you invest in your kitchen, as this reno offers the largest possible return of any interior spend.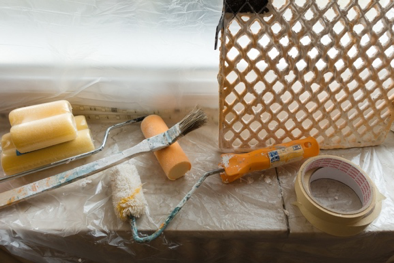 The second most used room in a house, if you ask any potential homebuyer what they are looking for in a dream bathroom, they'll most likely say, "spa-like." So, if your main powder room isn't up for that title, spending time and money into creating a bathroom fit for a queen, or king will be a wise decision. Think separate shower with rain shower heads, double sinks, possibly even heated flooring, and first and foremost a thrown fit for that king, or queen.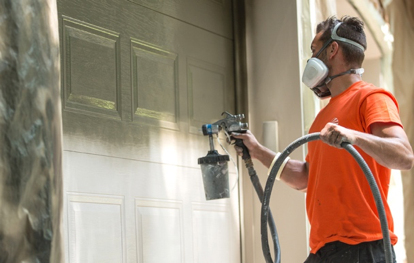 Updating your home's façade can knock years off the look of your home and add an instant value increase. Although what's inside counts, reality proves we make an impression within seconds, and that goes for your home. If potential buyers don't like a home's curb appeal, they'll drive right past it and onto the next property. With services like Spray-Net you can completely change the look and feel of your home all in a day without leaving a huge hole in your wallet.
Follow HuffPost Canada Blogs on Facebook