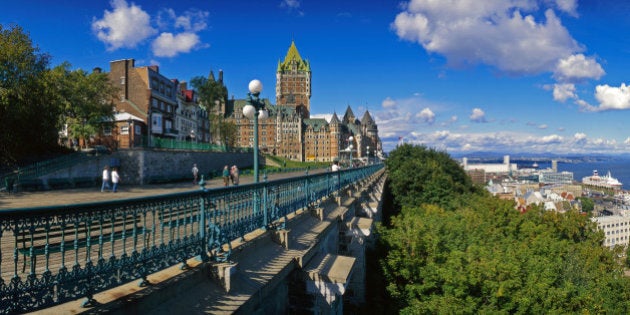 Ted Mallett, the CFIB's chief economist, told the Financial Post that he wasn't surprised to learn there's a strong entrepreneurial spirit out west, since the prairies have a history of entrepreneurs heading out there to settle land and set up their own businesses.
For those who prefer to stay close to one of the country's major urban centres like Toronto, Vancouver and Montreal, the 'burbs may be the best place to set up shop. The CFIB study, which analyzed factors such as presence, perspective and policy, found that the areas surrounding the country's three largest cities had more favorable conditions for growing businesses than the cities themselves.
Grande Prairie, Alberta, landed the top spot as the overall best city in Canada to launch a business in. So it should come as no surprise that Western Manufacturing, the company that currently holds the number one spot on PROFIT Magazine's Hot 50 list, is based there.
Surprisingly, Kitchener-Waterloo -- Canada's answer to Silicon Valley -- doesn't appear anywhere on the study's list of 103 best cities for start-ups. It may have had all the magic ingredients Canada's biggest success story -- Research in Motion -- needed to take on the world, but that might not necessarily translate into guaranteed growth for other companies.
If you're interested in relocating but aren't sure about moving to one of the smaller communities that dominate the CFIB's list, fear not. We've compiled a list of five of the bigger cities that fared well in the study.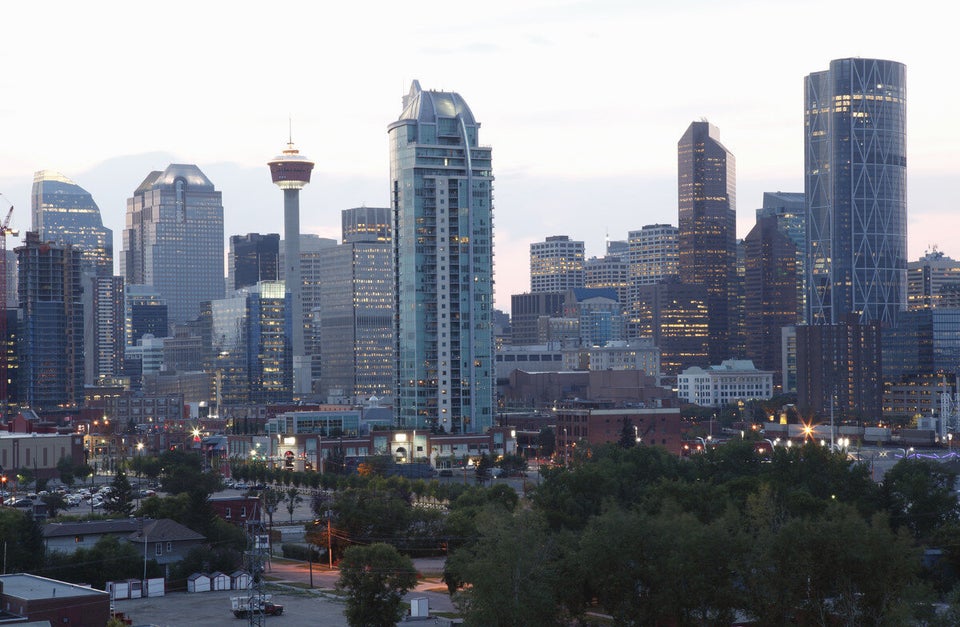 Top 5 Canadian Cities for Entrepreneurs
1.Calgary. This booming western hub may be known for its strong oil and gas industry, but its market is more diversified than you might think. Calgary scored big in the CFIB's "presence" category, which looks at industrial diversity and the scale and growth of business ownership. Calgary also did well when it came to "perspective," meaning that Calgary-based entrepreneurs are feeling positive about their future prospects.
2.St. John's. Newfoundland's scenic capital city earned high marks when it came to government policy. St. John's entrepreneurs largely indicated that their local government is working hard to foster small business growth.
3.Saskatoon. This pretty Saskatchewan city is known for its universities, galleries and, if the CFIB study is any indication, for its healthy support of entrepreneurs. Saskatoon topped the study's "policy" category, and came second only to Grande Prairie as the best overall place in the country for small businesses to thrive.
4.Quebec City. There's a lot more to this popular tourist destination than just maple syrup and Bonhomme, its iconic mascot. Its entrepreneurs are among the country's most optimistic; Quebec City landed the number two spot in the study's "perspective" category. Small business owners in the history-rich city are feeling confident about local economic conditions for the foreseeable future.
5.Edmonton. Alberta's bustling capital city closely followed Calgary in the CFIB's "presence" category. Small business growth is on the rise in the "City of Champions," as is the level of entrepreneurship per capita.