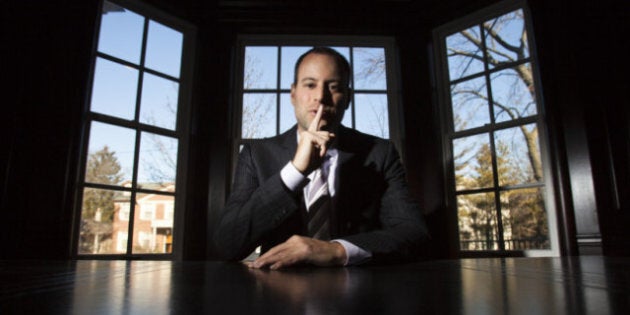 There's something about government towns and extramarital affairs.
A new study by Ashley Madison -- a dating website for people who want to cheat on their significant others -- found that Ottawa leads the nation in the number of people looking for a little something on the side.
"Ottawa is a city filled with people holding government jobs that are considered mundane and filled with red tape and bureaucracy," Ashley Madison CEO Noel Biderman said in a statement. "Adding this to their boring marriage or routine sex life may push them over the edge to seek excitement outside their relationship."
Of the 463,000 active users of Ashley Madison in the past month, some 37,000 were in the Ottawa area -- about 8 per cent of all users, even though the Ottawa area has only about 3 per cent of Canada's population.
Considerably more men than women were active on the site in the past month -- 320,000, compared to 143,000 women.
That capital cities lead the pack in cheating comes as no surprise to Biderman, who told the Huffington Post that it's all about "what kinds of people get into this kind of work."
There is "a whole culture of young female interns" in D.C., he said, noting that Ottawa also has a reputation for scandal.
"I'm sure we could find something similar in capitals around the world," he added.
Beyond Ottawa, Biderman noted that Western Canada is experiencing a boom in Ashley Madison subscribers. Of the top 10 cities for cheating, five -- including Vancouver, Edmonton and Winnipeg -- are in Western Canada. (See the whole list below.)
Saskatoon, Calgary and Edmonton came in second, third and fourth, respectively.
That western trend extends to the U.S. as well, where San Antonio, Texas, took second spot after Washington, followed by Phoenix, Salt Lake City and Oklahoma City -- all western cities.
Correction: The original version of this story cited 48,000 active users in Ottawa; that is actually the total number of users. There are 37,000 active users.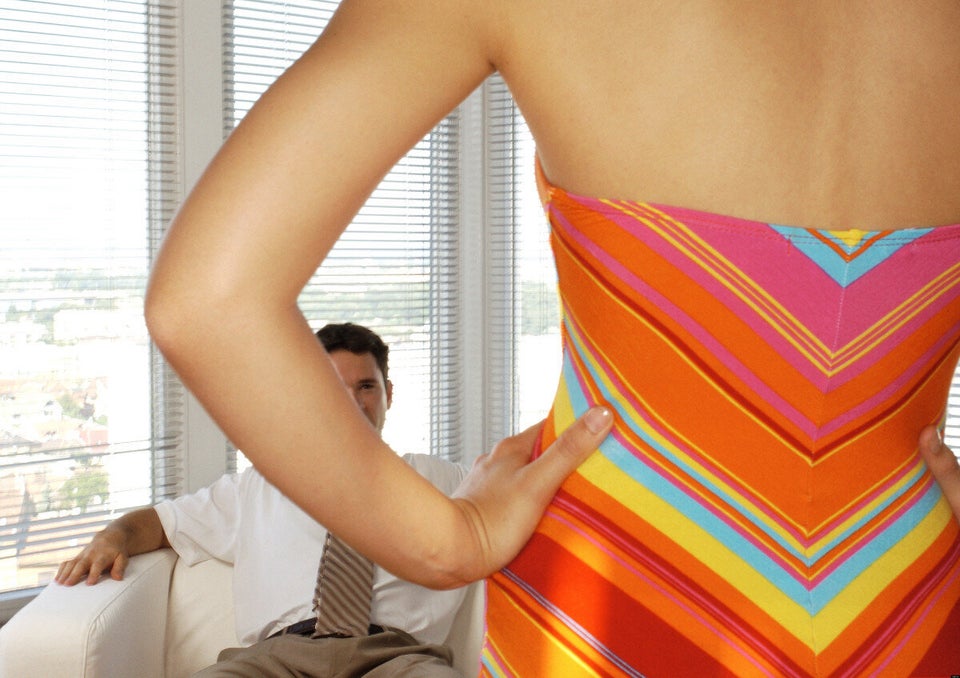 The Top 10 Cities In Canada For Cheating On Your Spouse
Popular in the Community