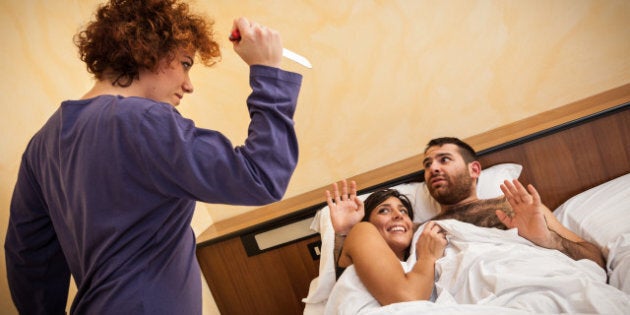 Valentine's Day may be for lovers, but the day after is for cheaters.
February 15 is the busiest day for new sign-ups at Ashley Madison, the notorious social network for people looking to cheat on their spouse, according to data the company compiled.
Noel Biderman, the Toronto native who founded and runs Ashley Madison, says it's no coincidence his busiest day comes right after Valentine's.
"That's a day when when you are supposed to reflect on your relationship," he says, "and if that day is negative … then a lot of people will decide tomorrow they'll do something different."
This year the company is taking advantage of the Valentine's bump (some would say cynically exploiting it) by releasing its second annual list of the Canadian cities with the most cheaters.
Like last year, Ottawa took top spot, just as Washington, D.C., rides high in the U.S. rankings.
Story continues below slideshow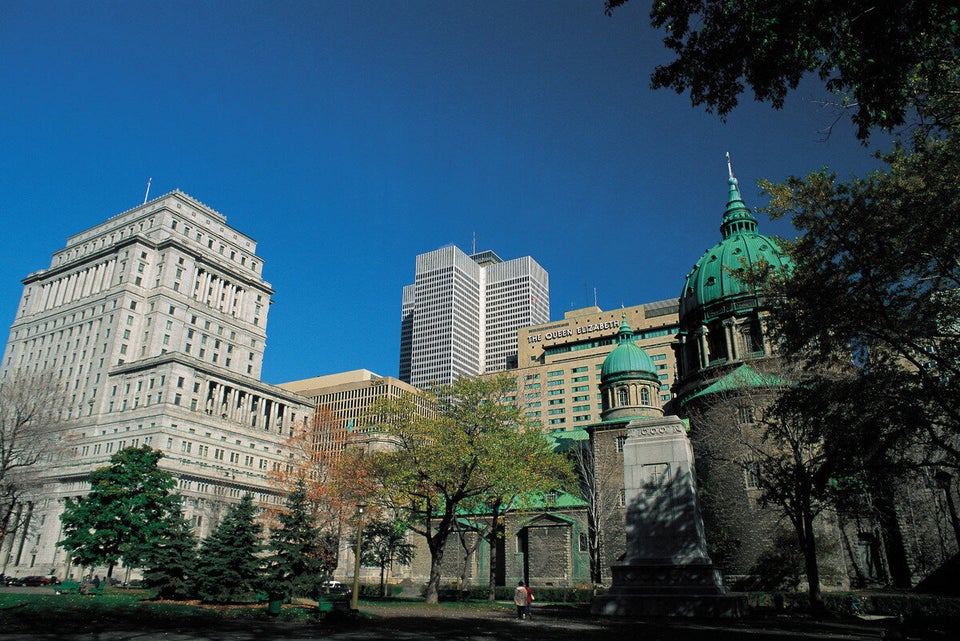 Top Cities For Cheating In Canada 2013
Biderman says it's no coincidence capital cities have a high rate of cheaters.
"There's something about places where power tends to sit. [They] attract a certain kind of person who's attracted to power," he says.
Ottawa also took the dubious distinction of having the highest rate of new memberships, and the highest rate of female members — 36 per cent, compared to the national average of 33 per cent.
There are some 55,000 members in the Ottawa area alone, or about one out of every 20 residents of the region.
The company says it signed up 240,000 Canadians in all in 2012.
Biderman says Ashley Madison has been doing brisk business recently, signing up an average of 25,000 new members daily across the 29 countries where it operates. (The company launches in Greece soon. Biderman says an economic crisis is no obstacle to infidelity.)
The company bills itself as "the third largest dating agency in the world." But that raises some questions about the moral propriety of a business that depends on infidelity for its profits. Is Ashley Madison creating cheaters?
No, says Biederman, who argues his company doesn't have that kind of power.
"Do you really believe I can send people down this path with a 30-second TV spot?" he asks.
And Biderman laments that, even though his is a homegrown Canadian business, it hasn't been embraced with pride by Canucks like other businesses. He notes that he has had more publicity in foreign countries than he has had here.
"Only in Canada have we not been embraced yet," he says.
Popular in the Community