For the fourth year in a row, apples have topped the list of most pesticide-laden produce in the U.S.
In the Environmental Working Group's annual Dirty Dozen list, 99 per cent of apple samples tested positive for at least one pesticide residue.
The guide ranks 48 popular fruits and vegetables based on an analysis of 32,000 samples tested by the U.S. Department of Agriculture and the Food and Drug Administration.
In this year's report, 65 per cent of the samples tested positive for pesticide residues, including one particularly dastardly single grape, which tested positive for 15 pesticides.
Here are the results of this year's Dirty Dozen and Clean 15 list: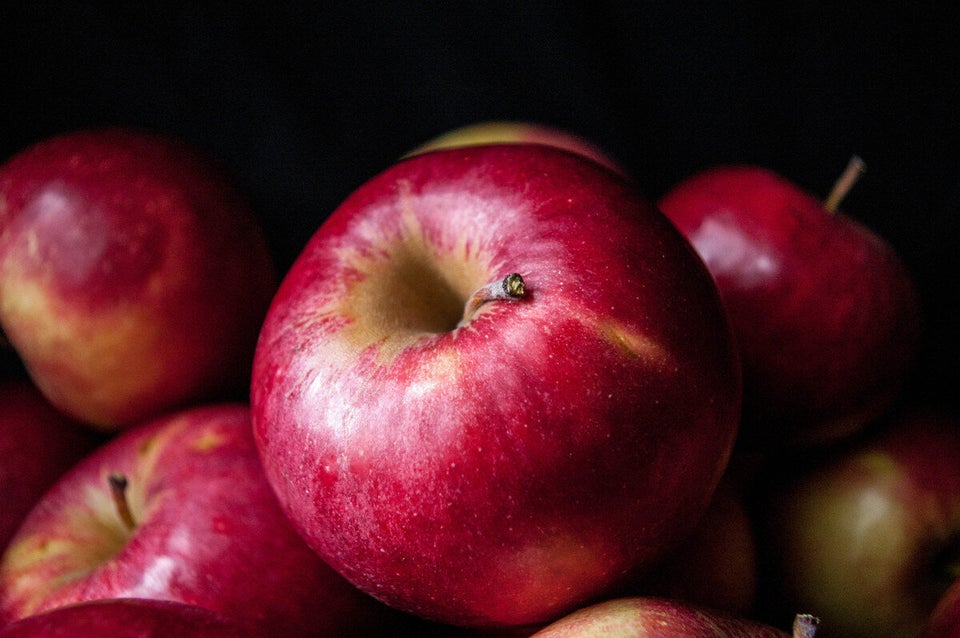 The Dirtiest And Cleanest Foods
Eat all the things! Then pin them! Follow our Food & Drink board
Popular in the Community