Canada's economic balance of power is forecast to shift this year from Alberta's oilsands to British Columbia's coast.
The prediction came this week from the Bank of Montreal's chief economist, and is perfect timing for the B.C. government's push to help meet one million job openings in 2022.
According to the province, more than 78 per cent of those jobs will require some form of post-secondary education. As well, 44 per cent of the positions will be in the skilled trades and technical areas.
Premier Christy Clark's Liberal government continues to push its jobs plan, pegged heavily to the potential development of natural gas and LNG export to Asia.
While LNG-related jobs do factor into new job openings, 68 per cent of the forecast vacancies in 2022 will actually come from retirements, according to WorkBC's 2022 Labour Market Outlook.
Despite all the attention on expanding B.C.'s energy sector, the top 10 jobs remain dominated by office and service-related positions.
Take a look at the top 60 jobs in B.C. that will be most in demand by 2022: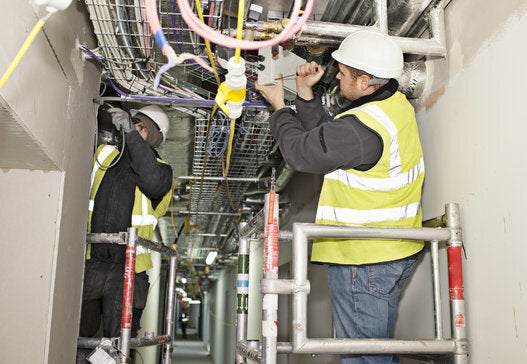 Top 60 High-Demand Jobs In B.C.