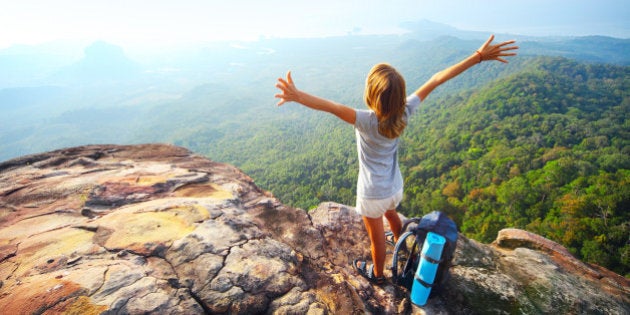 I love going on a day hike. Nothing is better than being out with friends enjoying nature and having a laugh. But from time to time, when I am on the trail I do see people who look distressed or uncomfortable.
Day hikes are much more fun and enjoyable (and safe too!) when you have the top tips to make your outing great.
To find out all the latest tips and tricks on how to make a day hike fun and safe, I spoke with Andrew Sutherland, Public Relations at MEC. Andrew shared the top tips for having a great day hike.
What should you consider before going on a hike?
The biggest challenge for any hiker is keeping your bearings and making the correct turns at each trail junction. Getting lost, even temporarily, is stressful and can happen as easily in popular places, where trails run off in every direction, as in remote areas where no trails exist.
Carefully examine a map or guidebook before you set off and bring a copy with you that doesn't require an internet connection. You should familiarize yourself with where your route goes, and try to anticipate the conditions you'll find. In the spring many trails will be muddy or possibly snow-covered. By late summer water sources may have disappeared.
What are the day hiking essentials?
Hiking with the essentials below will make you better prepared for the unforeseen. You can find small, lightweight versions of everything on the list so don't worry about being weighed down:
- Whistle - A whistle attracts attention, can be heard over long distances, and is more sustainable than shouting for help. Three blasts is a standard distress signal.
- Fire starter kit and a waterproof lighter
- Emergency space blanket
What kind of backpack should I use for a day hike?
When choosing a day pack look for a lightweight backpack with padded shoulder straps and a vertically adjustable sternum strap. The sternum strap along with the shoulder straps helps distribute weight across the chest.
The sternum strap also keeps the shoulder straps in place, which means less pressure on shoulder joints. The sternum strap should cross over the mid chest and the shoulder straps should be tightened so the tension locks sit at your side seam. The pack should fit snug against the back.
What do you recommend wearing for a day hike?
The secret to staying warm and comfortable in the outdoors is clothes layering. Layers allow you to build a tiny microclimate that surrounds your body and can be adapted to moisture, wind, temperature, and exertion. During the fall and winter your layering system becomes more important, however a sunny summer morning doesn't guarantee a sunny afternoon so be prepared with an extra layer.
There are some great new lightweight hiking shoes that offer the same support as the more traditional hiking shoes. If you're hiking through brush you may want a hiking shoe that covers the ankles or you can wear thicker hiking socks to protect your ankles against scratches.
Don't forget a hat for sun protection!
I will continue to enjoy the outdoors and share my experiences. If you have ideas or questions about the outdoors, please leave a comment below and I will do my best to find the answer for you.
Your suggestions are always welcome, as I continue on my journey to enjoy life to the fullest. Let's have the very best 2015!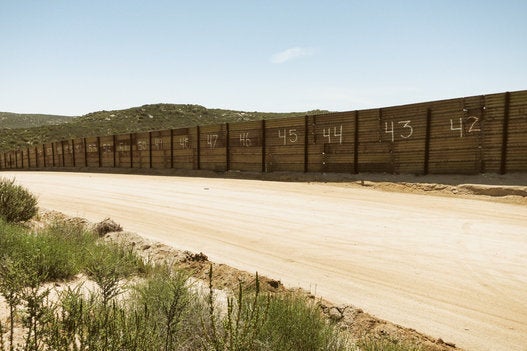 Hiking The Pacific Crest Trail — Andy Davidhazy