OTTAWA — Prime Minister Justin Trudeau refused to say Monday whether he is prepared to unilaterally change the rules of the House of Commons to allow for fewer sitting days or question periods.
Conservative House leader Candice Bergen twice asked whether the prime minister would promise that no changes would be made to the standing orders unless he had agreement from all parties in the House.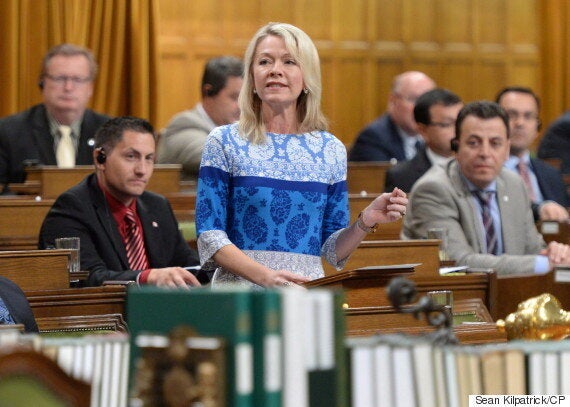 But Trudeau deflected, saying: "Canadians elected a government with an ambitious plan for change, for investing in the middle class, for investing in the future of this country, and that is exactly what we are busy delivering."
Bergen wasn't impressed. "I was asking the prime minister about the standing orders changes. If he wants to be accountable, he needs to answer some of these questions directly.
"We now find out that the Liberals want to shut down this House and only have it open four days a week. Canadians have to work five days a week; the Liberals should as well."
Trudeau said the government was "always looking for ways to make the workings of this House more efficient" and better able to serve Canadians in their ridings and in Ottawa.
Maybe Fridays should be full days: Trudeau
"We are happy to open a discussion about whether we should make Fridays a full day of work, instead of the half day that the Conservatives seem to want. We are happy to do more work for Canadians. Let us just figure out the best way to do it," he said.
getting rid of Friday sittings — or in what can be perceived as a veiled threat, sitting a full day if the opposition demanded it. (Fridays are currently a half day, allowing MPs to get back to their ridings for the weekend);
setting one day aside for the prime minister to answer questions during question period (although the report doesn't say whether Trudeau would show up to question period on other days);
extending the time the government can take to answer opposition MPs' written questions by 20 sitting days (to 65 days from 45 days);
preventing opposition members from filibustering by bringing forward debatable motions;
preventing more filibustering and possibly shortening debate time on government legislation by having pre-set times to discuss it and pass it through all stages in the House;
allowing omnibus bills to be debated and studied (despite a Liberal promise to the contrary) but holding separate votes on unrelated sections of the bills;
allowing parliamentary secretaries to take on a greater role at committee (despite a Liberal promise not to do so);
preventing filibustering at committee by imposing a 10-minute speech limit;
introducing electronic voting in the Commons;
allowing more time to debate Private Members' Business.
In a statement, Government House leader Bardish Chagger called these "sensible reforms [that] will serve to modernize this House to bring it into the 21st century and to make it more relevant, transparent and accountable to Canadians."
NDP Leader Thomas Mulcair said it was reminiscent of the Liberals' "Motion 6" move last spring to bring in changes unilaterally that would hamper the opposition's' ability to hold the government to account.
"This behaviour is unrecognizable for a government that promised to be more democratic and open than what we had under the previous Conservative government. And it worries us to the highest extent," he said.
Still, Mulcair said, it is important for opposition parties to be open to discussing ways to make the House more efficient.
"But that means to be more present…not less," he said. "Already, Justin Trudeau barely answers questions when he is there. For him to come only once a week, it is extraordinary that he is imagining that."
Bergen said she also gets the impression the prime minister "only wants to be here one day a week to answer questions."
"Listen, there aren't adoring fans here for the prime minister. When the prime minister is here, he gets some very tough questions, and he doesn't seem to want to answer those, so you know, that's the pattern we're seeing," she said.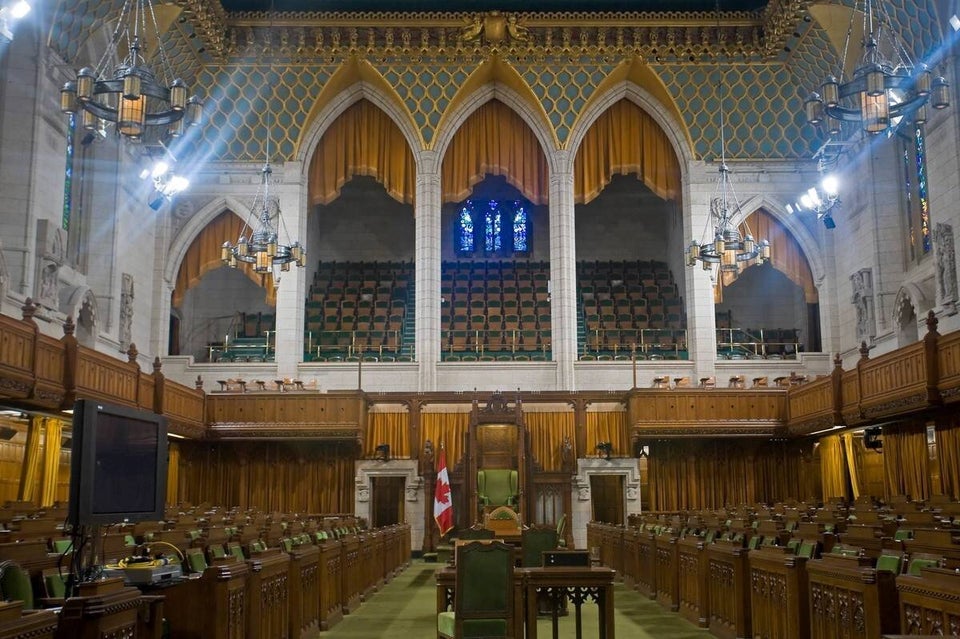 How Much Are Federal Politicians Making? (2016)