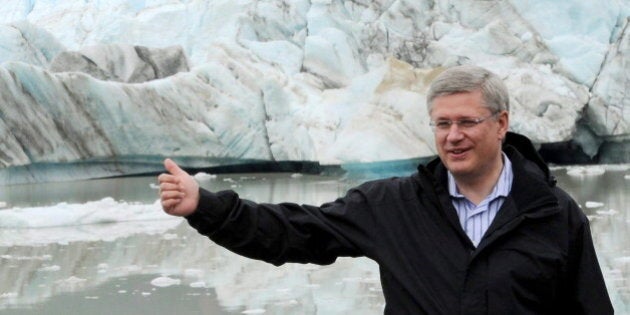 Leslie asked Aglukkaq: "If those who study weather patterns are not qualified to talk about climate change, then who is?"
The minister dodged the question and touted Tory investment in a "clean energy economy." She did not specify which investments.
Leslie followed up, referencing a communications directive issued during the first year of the Conservative government that prevents government scientists from speaking to the media without permission.
"While media cannot contact most government scientists, it does have 24-hour-a-day access to meteorologists. Yet draconian government rules and fear of losing their jobs puts a gag on these meteorologists," Leslie said. "When will the prime minister acknowledge that climate change is real and stop muzzling scientists?"
Aglukkaq called the question "absolutely ridiculous" but did not directly address whether or why Environment Canada's meteorologists are not qualified to comment about climate change. She did, however, accuse the NDP of playing politics with the issue.
In 2007, Prime Minister Stephen Harper said "climate change is perhaps the greatest threat to the future of humanity," according to iPolitics. His government subsequently pulled Canada out of the Kyoto Protocol on climate change. In 2002, Harper called the Protocol "a socialist scheme to suck money out of wealth-producing nations" and described the science behind it as "tentative and contradictory."
After an interview with CTV last year, Aglukkaq was accused of being reluctant to say ice was melting in the Arctic because of climate change.
"There's always a debate around science and what's changing," she said.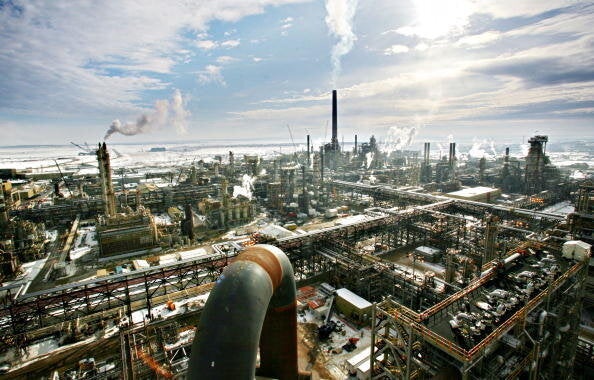 The Craziest Photos Of The Oilsands