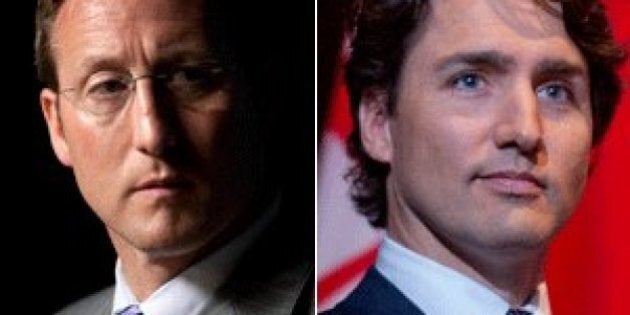 Conservatives are once again accusing Justin Trudeau of promoting pot to children after the Liberal leader explained his plan to legalize marijuana to a group of students on Wednesday.
Trudeau was in Brandon, Manitoba, to give a boost to Rolf Dinsdale, his Grit candidate in this month's byelection. The two visited a school in Sioux Valley, where students apparently asked Trudeau about his pot plan.
James O'Connor, managing editor of the Brandon Sun, posted on Twitter that Trudeau received applause when he explained why he favours legalizing and controlling the drug.
"Justin Trudeau's comments to elementary school children regarding the legalization of marijuana is not only bad policy, but is completely unacceptable and grossly inappropriate. He's directly delivering a message to children now that recreational drug use is okay," the statement reads. "These drugs are illegal because of the dangerous effects they have on users and on society. We need to protect our children, not introduce them to harm."
MacKay also sent a fundraising email to supporters urging them to donate in advance of the byelections on Nov. 25.
"We need your financial support so we can fight back against Trudeau and his allies in the media — who are still making excuses for his mistakes," it reads.
On Thursday, O'Connor posted to Twitter that the suggestion Trudeau promoted legal pot to children is "totally wrong."
Trudeau also released a statement Thursday afternoon.
"A remarkable thing happened yesterday when I answered a question from a student from the Sioux Valley High School. The students in the room applauded a politician with a message to stay off drugs, and that the current system is not doing enough to keep it out of the hands of kids. That the Conservatives would put out a statement condemning the courage showed by those students is shameful. Peter MacKay should retract his statement."
Conservatives have been critical of Trudeau since the Grit leader announced his support for pot legalization and told HuffPost Canada this past summer that he has smoked marijuana since becoming an MP in 2008.
"While the Liberals continue to push for policies that would make marijuana more accessible to children, we've been focused on what matters most to Canadians — the economy. Our plan is to create more jobs — their plan is to push pot," he said. "Canadians deserve to know why Justin Trudeau wants to make it easier for children to access drugs."
"In 2015, we're not choosing the winner of 'Canadian Idol,' we're choosing someone to lead our economy," he said, to applause. "The only trade policy Justin Trudeau's been working on is the marijuana trade."
A recent poll shows the Liberals are leading in Brandon-Souris, a long-time Tory fortress.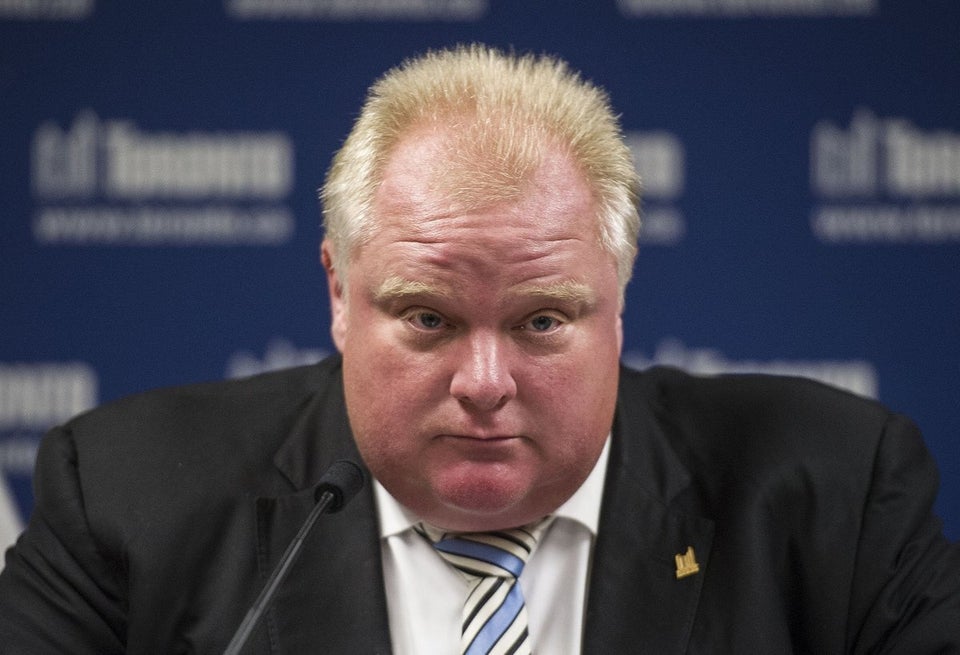 Canadian Politicians Who Tried Pot