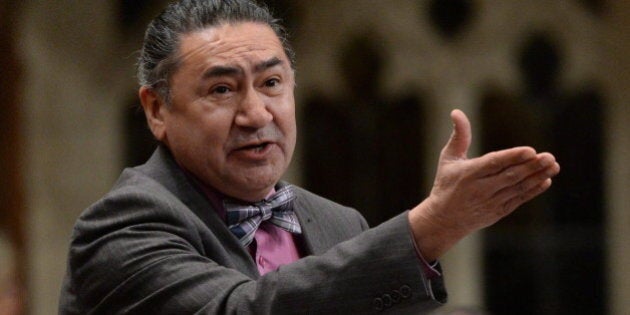 The Conservative government used its majority to reject Romeo Saganash's private member's bill, five months after it was first introduced to the House of Commons.
In a statement after the vote, Saganash said he was disappointed with the outcome.
"Conservatives ignored Canadians and voted down a piece of legislation that would uphold the fundamental rights of indigenous peoples," said the Quebec MP.
He added that Bill C-641 "was not a matter of left against right, but right against wrong."
NDP MP Niki Ashton brought up the bill in question period on Thursday, criticizing the Tories' stance.
"By rejecting this bill, the government missed another opportunity to engage in genuine partnership with First Nations, Metis and Inuit," Ashton said.
Canada's Aboriginal Affairs Minister Bernard Valcourt called Ashton's remark a "baseless and totally false charge."
"Stop the grandstanding," Valcourt said, pointing out that the Tory government amended the Humans Rights Act "to ensure people on reserves have the same rights as Canadians."
Every Liberal and NDP MP who attended the bill's second reading voted for its passage. Independent MPs Massimo Pacetti and Scott Andrews also voted in its favour.
148 Conservatives MPs plus Independent MP James Lunney voted against the bill — a fatal blow blocking it from advancing it to committee hearings and further study.
The Assembly of First Nations released a statement condemning the federal government, calling the bill's defeat "a betrayal."
"Canada consistently pretends to be a defender of human rights on the international stage while working to undermine those same rights here at home," said National Chief Perry Bellegarde.
In a debate earlier this year on Saganash's bill, Mark Strahl, parliamentary secretary for Aboriginal Affairs and Northern Development, said the government has pledged to protect First Nations rights.
"We have also been clear from the outset that while we support the general principles behind the declaration, there are several portions of the document with which our government has grave concerns," Strahl said on March 12.
"The problem is that the member from the New Democratic Party is asking the House to take an aspirational, non-legally binding document and enshrine it in Canadian law."
Citing "practical concerns," Strahl called Saganash's proposal "simply impossible to support in view of Canada's existing legal and constitutional framework." He noted the government to "have made more strides in this than any government in Canadian history."
In September, the United Nations in New York hosted the first World Conference on Indigenous Peoples. Countries voted to adopt a non-legally binding document renewing commitments to the protection of the rights of indigenous people outlined in the 2007 declaration.
Canada was the only country to raise its objections on the landmark document.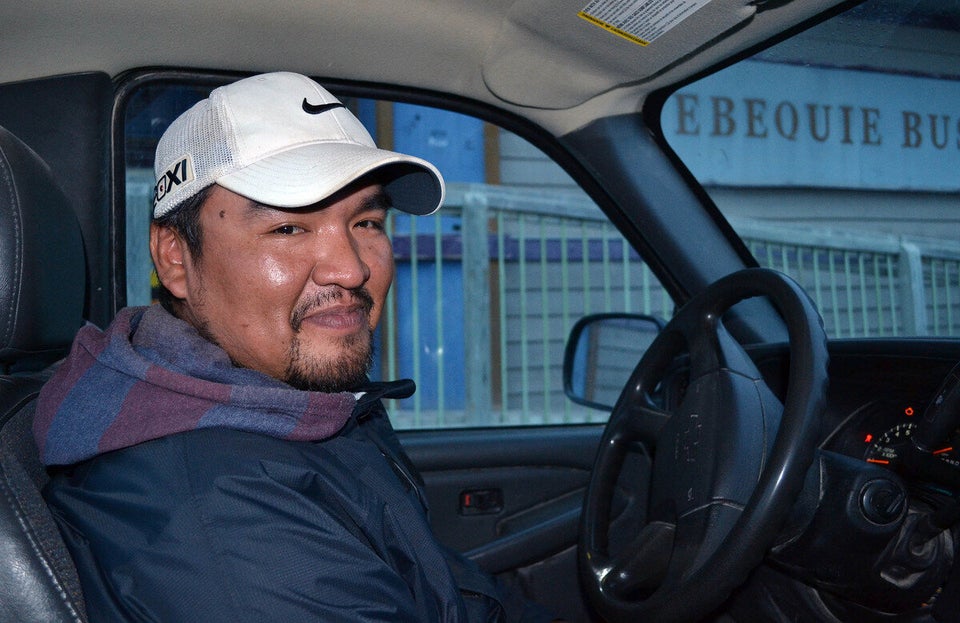 An Entrepreneur In First Nations Country