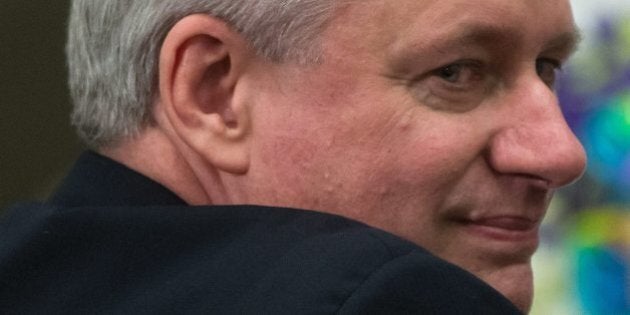 The Harper government has introduced an extension of copyright terms as part of the federal budget, in a move that is likely a prelude to Canada signing a major new trade deal.
The budget tabled yesterday includes a measure that will extend copyright protection on audio recordings to 70 years as of the recording's release, from the current 50 years.
The move has received praise from some corners of the music industry, including from famed crooners Leonard Cohen and Bruce Cockburn.
"The world has changed since our original copyright laws were drafted. Every piece of music is, at least theoretically, with us forever. Extending the copyright term is an eminently sensible response to this new situation and a welcome one," Cockburn reportedly said.
"Experience elsewhere suggests that the extension is a windfall for record companies, with little benefit to artists or the public. In fact, many countries that have implemented the extension have been forced to do so through trade or political agreements, while signalling their opposition along the way."
The copyright change matches what has been reportedly a demand of U.S. negotiators in talks over the Trans-Pacific Partnership, a trade deal being negotiated between Canada and 11 Pacific Rim countries, including Japan and the U.S.
Though the global standard has traditionally been a 50-year copyright term, the U.S. has had a 70-year term since the late 1990s. The law was the result of heavy lobbying from copyright holders, particularly Disney, which is why the copyright law has been dubbed the "Mickey Mouse Protection Act" by critics.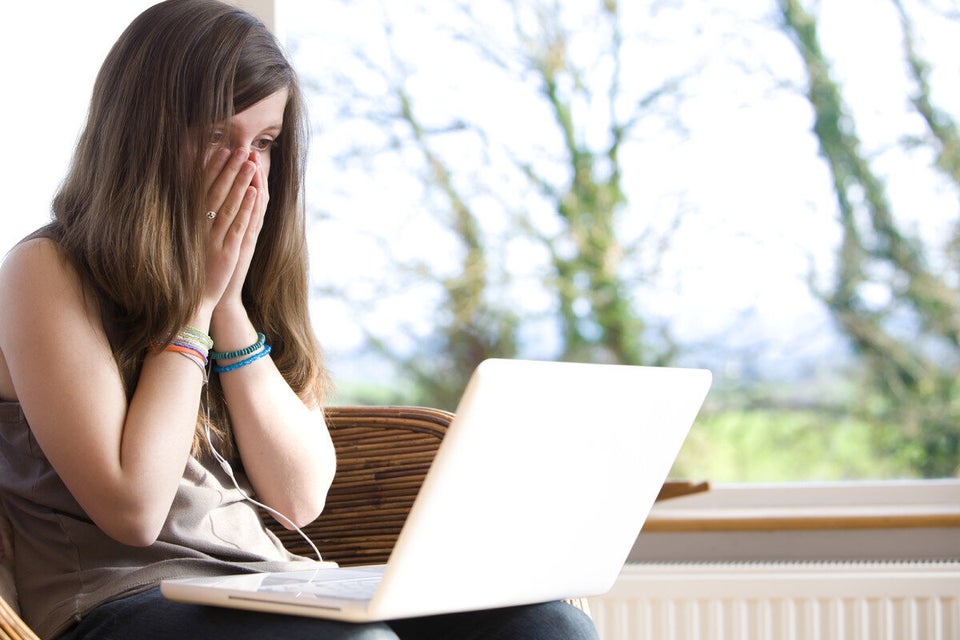 11 Things About TPP Harper Doesn't Want You To Know
The change to Canada's copyright term for audio comes just months after the Harper government's Copyright Modernization Act came into force. The law has been praised by some consumer activists for being relatively consumer-friendly. For instance, it sets a $5,000 limit for fines for non-commercial infringement of copyright, such as file-sharing music, avoiding the massive sums some downloaders in the U.S. have faced.
But according to unconfirmed reports, the TPP could put an end to that by introducing criminal penalties for unauthorized downloading. It has also been reported that "fair use" provisions in copyright laws would be tightened, which could make it more difficult legally to do things such as copy parts of textbooks for courses.
The U.S. Congress recently came to a bipartisan agreement to give President Barack Obama "fast track" authority to negotiate the deal, essentially limiting Congress' role to a straight up-or-down vote on the deal.
The TPP would be one of the world's largest trading blocs, covering 30 per cent of world trade and 40 per cent of its GDP. Besides the U.S., Japan and Canada, the talks include Australia, Brunei, Chile, Malaysia, Mexico, New Zealand, Peru, Singapore and Vietnam.