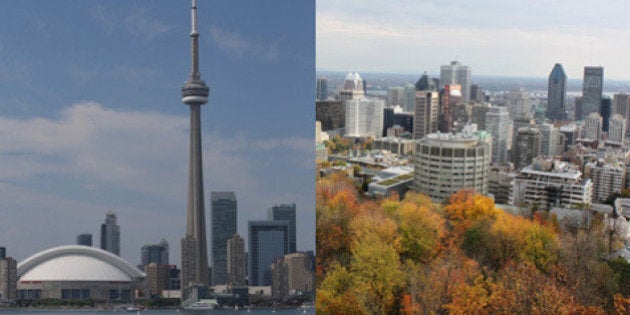 Toronto and Montreal might have a longtime rivalry, but one thing is for sure — they are both incredible places to live.
The Economist's Intelligence Unit (EIU) Safe Index 2015 released on Monday, which rates the safety of major cities all over the world, placed Toronto in eighth for its safety measures (and first for North America), while Montreal came in fourteenth. But when it came to looking at where the best place to live overall were, Toronto was on top, and Montreal came in second place.
As the study explains, "Deciding where to live is a personal choice for many city residents. For some, safety will be paramount. Others will prioritise culture and creativity. Two neighbours may hold opposite views on democracy and the cost of living."
While the safety index looks at the five factors of digital security, health security, infrastructure and personal safety, the measure of where to live is based on EIU's other studies as well, including liveability rankings, worldwide cost of living, business environment rankings, democracy index and global food security.
The safest city overall was Tokyo, thanks to its score in digital security, which takes into account how often identity theft occurs, the security of digital technology and other factors. As well, despite having the world's largest urban population, Tokyo also came in third for personal safety, after Singapore and Osaka.
Take a look at where The Economist says are the best places in the world to live (according to their criteria) right now: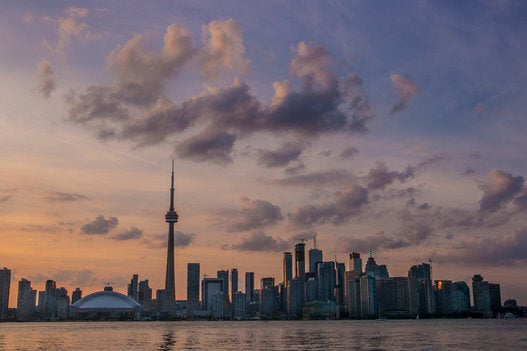 The Best Places In The World To Live