The website may be known mostly as a means for travellers to find apartments on the cheap, but in Toronto Airbnb can also be used to rent ridiculously posh pads.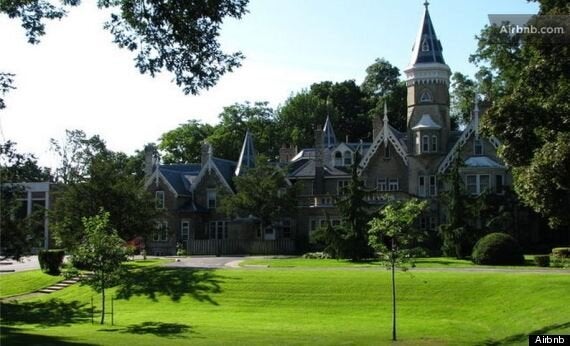 Not into the medieval look? How about these modern downtown pads at $750 and $649 per night respectively.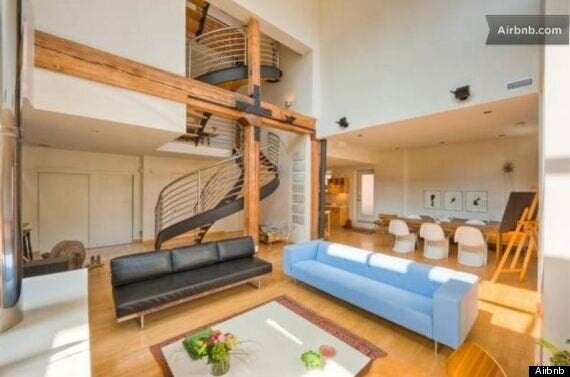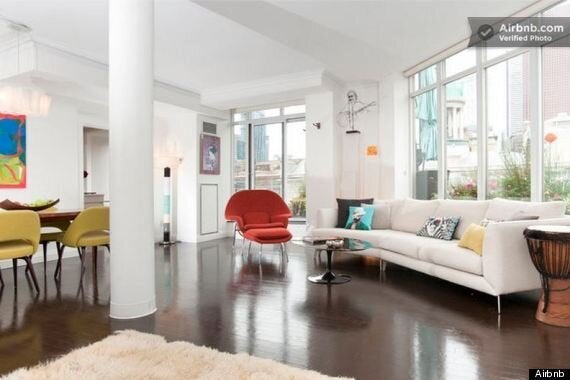 Check out all of Toronto's most insanely expensive Airbnb apartments in the slideshow below.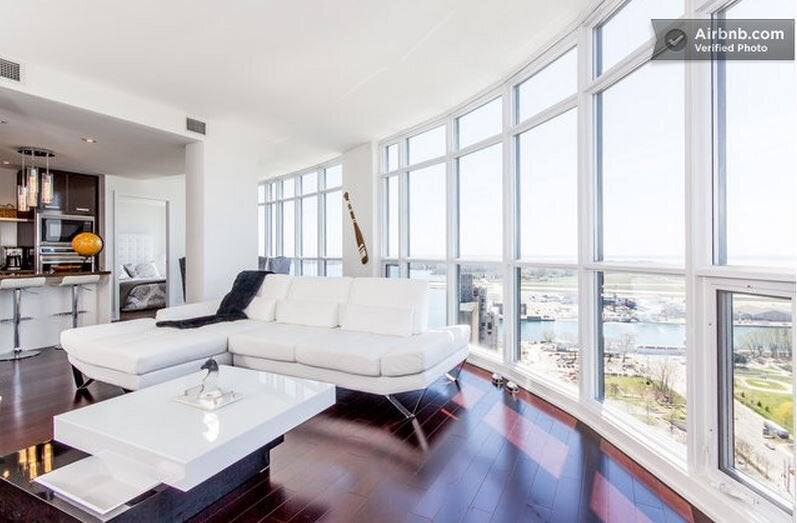 Most Expensive Airbnb Apartments In Toronto 2014