You might remember Bon Jovi from his self-titled 1984 debut album which includes the song "Burning For Love."
Well, protestors outside Toronto's Rogers Centre burnt at least 50 of the band's albums Sunday night in protest of Jon Bon Jovi bringing a NFL team to Toronto.
The Toronto Star reports approximately 15 fans of the Canadian Football League's Toronto Argonauts showed their venom towards the rock star by lighting a handful of CDs. The album-burning (and Bon Jovi posters) took place in a nearby parking lot to the Rogers Centre prior to the Argonauts game against the B.C. Lions and was led by Argos fan David Knott.
"I like my Jon Bon Jovi CDs, but I like the Argos better," Knott said. "We haven't been contacted by the Argos or the Bills and we don't care. We just want Bon Jovi to hear this, because everyone knows if the NFL comes to Toronto it will be the end of the Argos."
The burning comes after weeks of speculation regarding Bon Jovi purchasing the currently for sale Buffalo Bills as part of a group featuring himself, Larry Tanenbaum and the Rogers family. A "NO NFL in Toronto Jon Bon Jovi, we love our Canadian Football!" Facebook page was created and has over 400 members as on Monday afternoon.
"Members will not support Bon Jovi, their music or anyone who is trying to harm the beloved argos (sic) or the CFL! Our membership are asking radio stations and bars in Toronto to stop playing Bon Jovi music or supporting their live shows," reads the page's description.
Toronto television news outlet CP24 interviewed Knott and asked about the economic impact an NFL team in Toronto would have. "Then buy both the teams, come out and buy both the teams," Knott said in response, adding two football teams couldn't survive in the same market. The station also tweeted a photo of the album burning yesterday: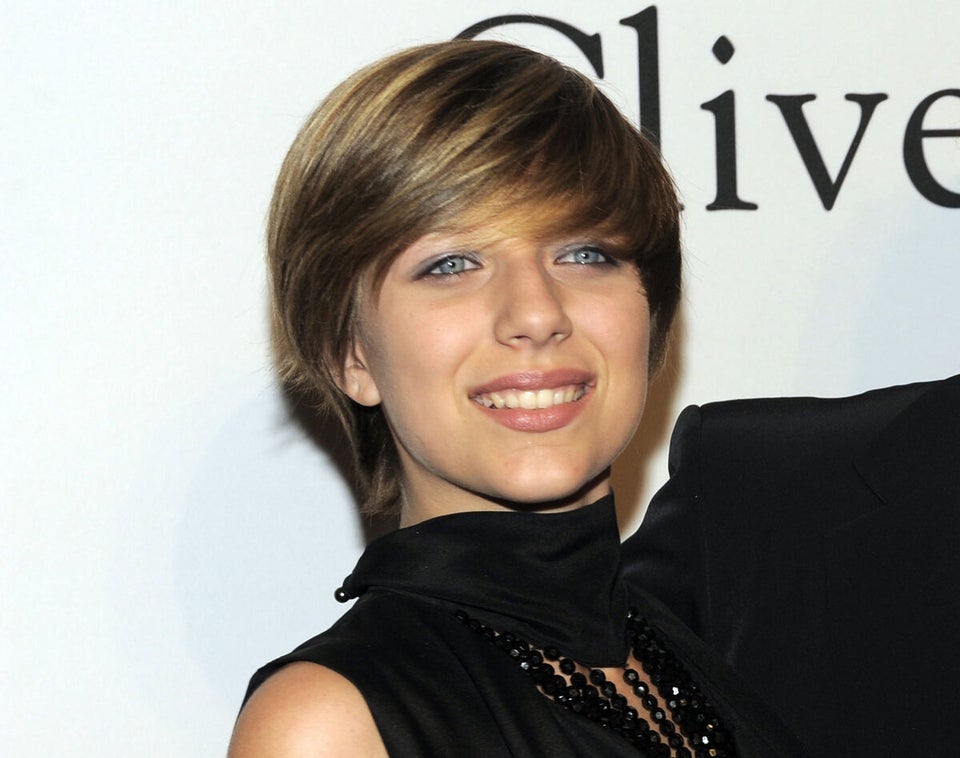 Bon Jovi