The Toronto Blue Jays have filed an objection with the U.S. Patent and Trademark Office over the school's new logo, claiming the Creighton Bluejays bear an all-too striking resemblance to the major league baseball team.
The letter suggests the Nebraska school's logo, which debuted in September 2013, is "highly similar" to the Toronto's own, which could lead people to believe the major league club "approved, endorsed or sponsored" it.
Here's the Creighton logo: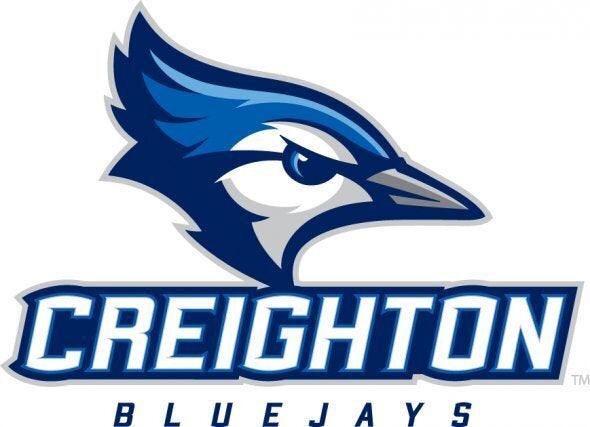 What do you think? Does Creighton need to re-think its logo?