Talk about marketing gone really, really wrong.
The display at the Yorkville store Eton of Sweden features two nooses (in what world is that ok?) hanging over a man's white shirt in a suitcase surrounded by cotton plants.
The image was first brought to the public's attention when the R&B group En Vogue posted a photo to their Facebook page on Thursday.
The display has reportedly been up for months but as far as we can tell, no one aside from the group took any notice. Group member Rhona Bennett also posted a photo of the display to her Instagram page.
"Ummm... Do you see??? What are they advertising for the Eton shop in Toronto, Canada?? #Yorkville," Bennett captioned the pic.
Unfortunately, this isn't the first time a retailer, or for that matter the fashion industry, has been racially and culturally insensitive.
As a press time, representatives of Eton of Sweden haven't commented on the controversy.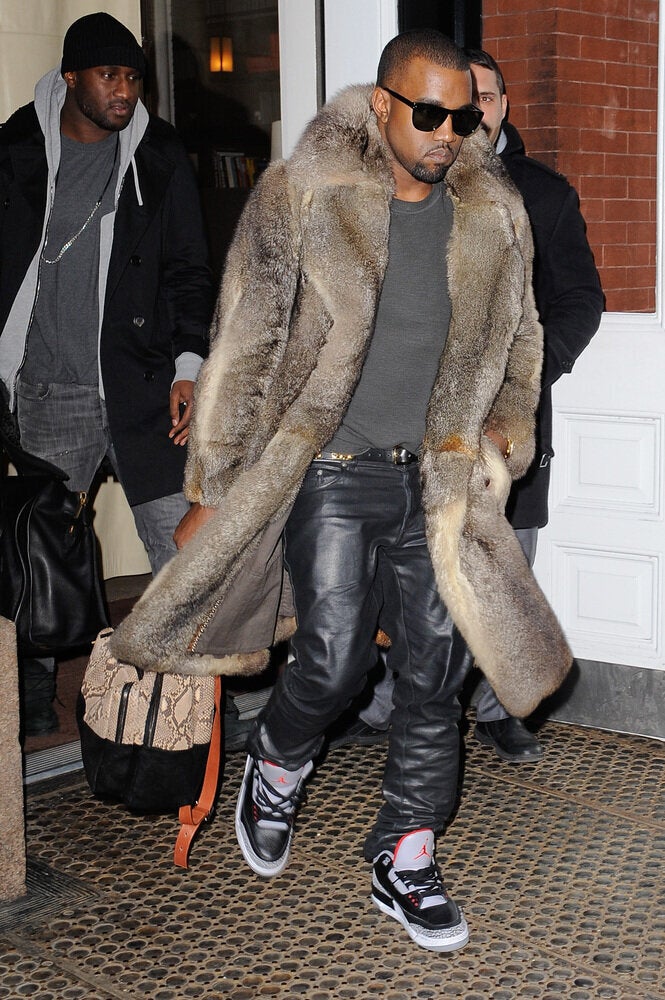 Craziest Fashion Controversies & Feuds