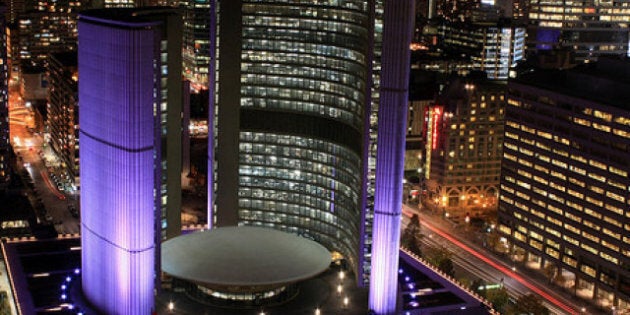 THE CANADIAN PRESS -- Thousands of city workers in Toronto are being offered buyouts in a bid to trim a bulging budget.
City manager Joe Pennachetti announced details of the buyout offer today, saying 17,000 workers are eligible.
He says he's not sure how much the buyouts will cost, since it's not yet known how many people will take the offer.
The deadline for workers to accept the offer is Sept. 9.
Union, non-union and management employees are all being offered buyouts of up to six months salary, but Pennachetti says police, transit and library workers are not included.
The city's 2012 budget has a $775-million shortfall and Mayor Rob Ford has made cost-cutting a top priority.
The buyout offers come on the heels of a core services review in which consultants studied each city department and identified millions of dollars in potential savings.