Anyone who lives in one of Canada's major cities (particularly Toronto, Calgary and Vancouver) knows how quickly these cities' skylines change.
Canada's metropolitan areas have been booming for decades — for much of their existence, really. The Toronto metro area's population in 1950 was just more than one million; today there are some six million people in the Greater Toronto Area.
It's one thing to know this, another to watch it happen in a matter of seconds. That's what Cube Cities has done with a series of computer-animated videos the company published in the past few weeks.
Cube Cities, which specializes in digital commercial property mapping, made the videos for a number of North American cities. Here's the one for Calgary:
Here's midtown Manhattan: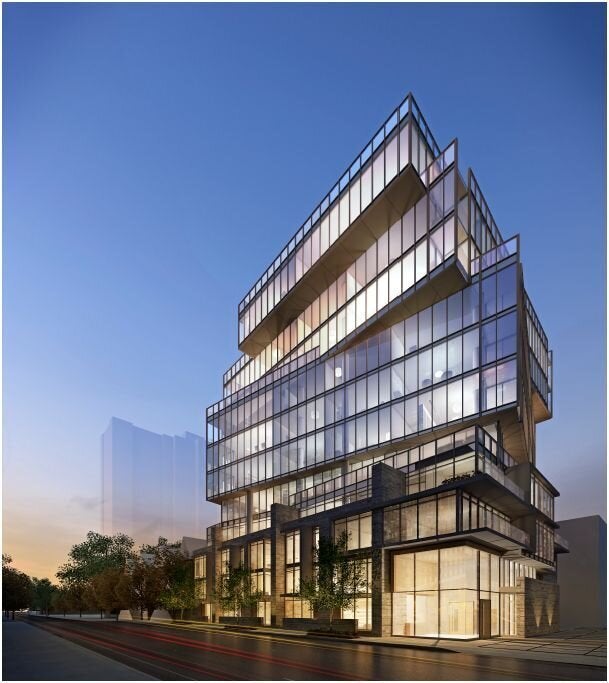 Toronto's Coolest New Condos