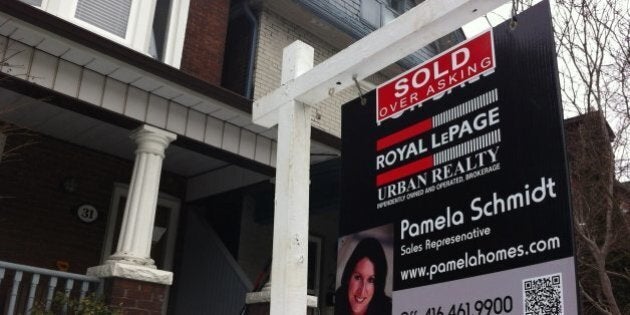 Two forward-looking measures of the health of Canada's housing market came in stronger than expected for the country as a whole, but beneath the national data are some weak numbers for some of the country's hottest housing markets.
It looks increasingly like the party is over for Toronto's residential construction frenzy, while Calgary's real estate market is taking a breather in the face of plummeting oil prices.
Meanwhile, StatsCan reported Monday that the value of building permits issued in the city fell 11 per cent in October, compared to a year earlier.
Condo construction was particularly hit hard, with multi-family housing starts plummeting 46 per cent over the past 12 months.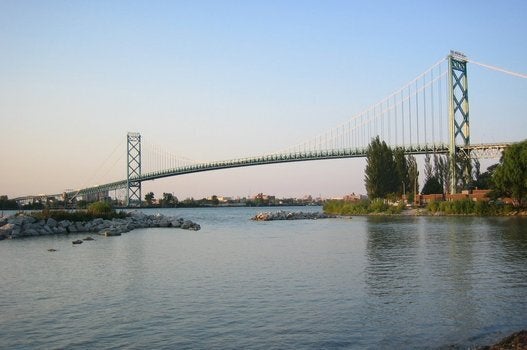 Canada's Most, Least Affordable Housing (2014)
The data suggests that Toronto's developers have pulled back on construction, even as demand remains strong, at least for the moment. The slowdown in future development prompted BMO economist Robert Kavcic to comment earlier this fall that Toronto's condo boom "looks like" it's over.
But for now Toronto is one of three cities, along with Vancouver and Calgary, that continue to see strong sales and price growth in their housing markets. Most other major markets have flattened in recent years, both in sales and prices.
But Calgary's real estate market is also showing signs of weakness, something many observers say they expect given the large slide in oil prices in recent months, which are expected impact income and job growth in the city.
Housing starts in the city are down 36 per cent from a year earlier, according to CMHC data, while building permits are down 0.7 per cent.
Vancouver bucked the trend, with housing starts rising 10 per cent. But building permits there declined as well, by 22 per cent.
Strength in some mid-sized cities helped to keep housing starts and building permits on a positive note for the country as a whole. Edmonton, Halifax and Kitchener led housing starts to come in at a slightly hotter pace than economists had expected: 195,000 starts at an annual pace, compared to 183,000 the month before. But compared to a year earlier, starts were flat.
The value of building permits nationwide jumped by 0.7 per cent from a month earlier, or by 8.7 per cent from a year earlier. Those same three cities, along with mid-sized Ontario cities like London and St. Catharines, led the way.
Popular in the Community