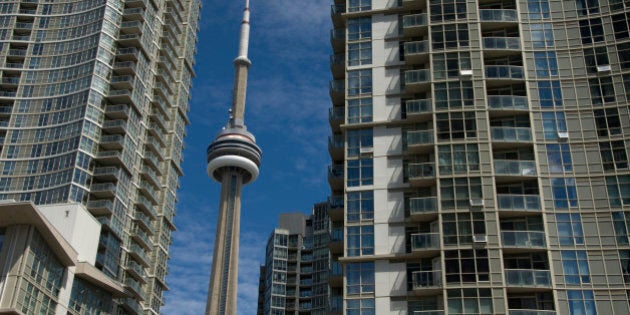 Report suggests condo investors could bail on Toronto
'Excess supply' will send prices down
Market is already correcting and headed for underbuilding
House prices in Toronto are about to peak and begin declining, TD Bank forecasts in a new analysis that declares the city's long-running building boom "has come to an end."
But TD Economics says all that is about to come to an end, thanks to "an excess supply of condos" coming onto the market this year and next, which poses "the greatest near-term risk facing the market."
Still, the bank says it's "not expecting a crash in the condo market, but a cyclical downturn."
Completions of new condos "were three times their historical average in January and February of this year," TD economists Craig Alexander and Diana Petramala wrote. They note that, when measured on a per-square-foot basis, condo prices in Toronto have already stopped growing, and they expect prices to fall 3 to 4 per cent over the next two years.
That, in turn, could make investors turn sour on the condo market and start selling.
"CMHC estimates that 40 per cent of condos currently under construction are held by investors who intend to rent them out. However, many of these units are likely to end up on the resale market – pushing the condo market further into buyer's territory," the report says.
The authors produced a chart showing both condo construction and condo completions at record highs. The area circled in red represents the "excess supply" beyond what homebuyers need: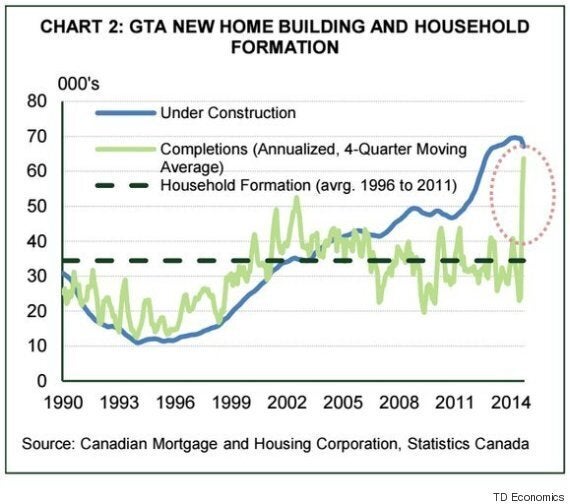 The report expects condo price weakness to spill over into the single-family home market "as move-up buyers find it more difficult to move from a condo to a single-family home."
But with very few single-family homes being built around Toronto anymore — TD notes 80 per cent of all new construction is multi-unit dwellings — prices for standalone houses will continue to grow, albeit at a cooler pace, the report forecasts.
But the adjustment needed to bring the market back into balance is already happening, the report notes.
Despite a 20-per-cent jump in new housing starts in Toronto in March, the overall trend line has been downward since the start of 2013, and overall "the pace of new home construction in Toronto is hovering near 2008-2009 recessionary levels," the report said.
"New construction is prone to periods of overbuilding, followed by a period of underbuilding. Toronto has already embarked on what is expected to be a multi-year period of underbuilding," the report said.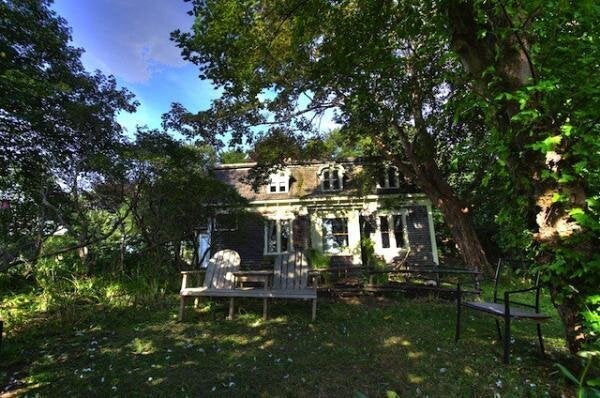 Most Expensive Houses For Sale In Canada
Popular in the Community