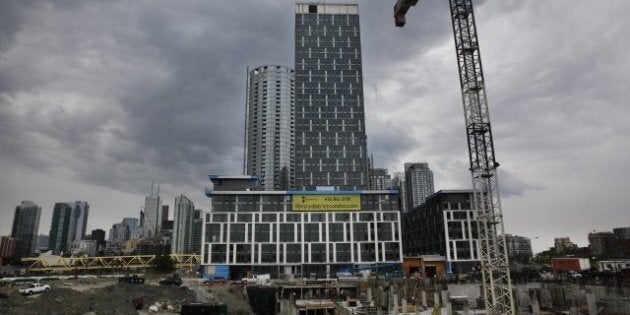 Sales of newly-built condos in Toronto dropped 50 per cent in the second quarter of this year, compared to the same period last year, according to Urbanation, a periodical that tracks the city's condo market. Sales fell about 21 per cent from the previous three-month period.
But sales of previously owned condos rose 30 per cent compared to the same period a year earlier. Urbanation says the discrepancy is due to buyers resisting the increasingly small condos developers are offering.
"Developers have been shrinking unit sizes in recent years to keep end-selling prices affordable for end-users and produce easily rentable suites for investors," Ben Myers, executive vice-president of Urbanation, said in a statement. "However, there finally appears to be some resistance to these smaller suites, which is being reflected in softening new sale activity and a lower sales price (as a percent of list) in the resale market for smaller product".
Many of the city's super-tiny condo units have only been coming online in recent months, and buyers' reluctance to move in is apparently causing a glut of new suites on the market. Urbanation estimates that there were a record 18,123 unsold units in Toronto in the second quarter of this year.
Yet even as buyers move away from the new units being sold in Toronto, the supply of them hit an all-time high in the second quarter, Urbanation reported. There are a record 343 condo projects active in the Toronto area, which will bring more than 87,000 units onto the market.
Many market observers worry that over-development will cause a housing crash in Toronto that could lead to very low prices for small condos, which could end with the ghettoization of some neighbourhoods.
But others argue Toronto is growing, and the reality of the housing market is changing as the city becomes denser and larger.
Real estate mogul Brad Lamb argues the "Manhattanization" of Toronto means the city will simply be like New York or Hong Kong, where people don't live in single-family homes in the city centre.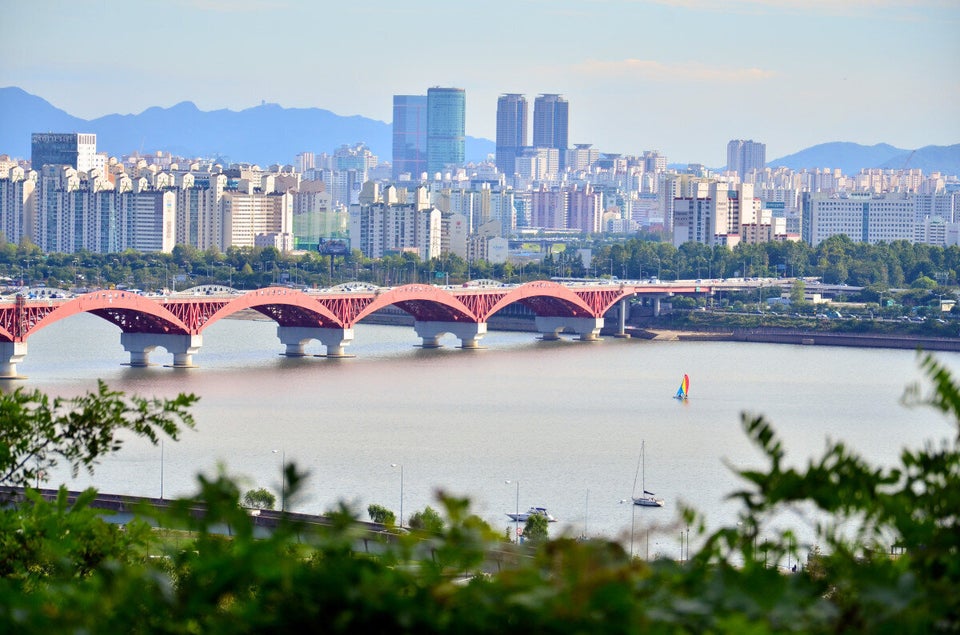 10 Hottest Housing Markets In The World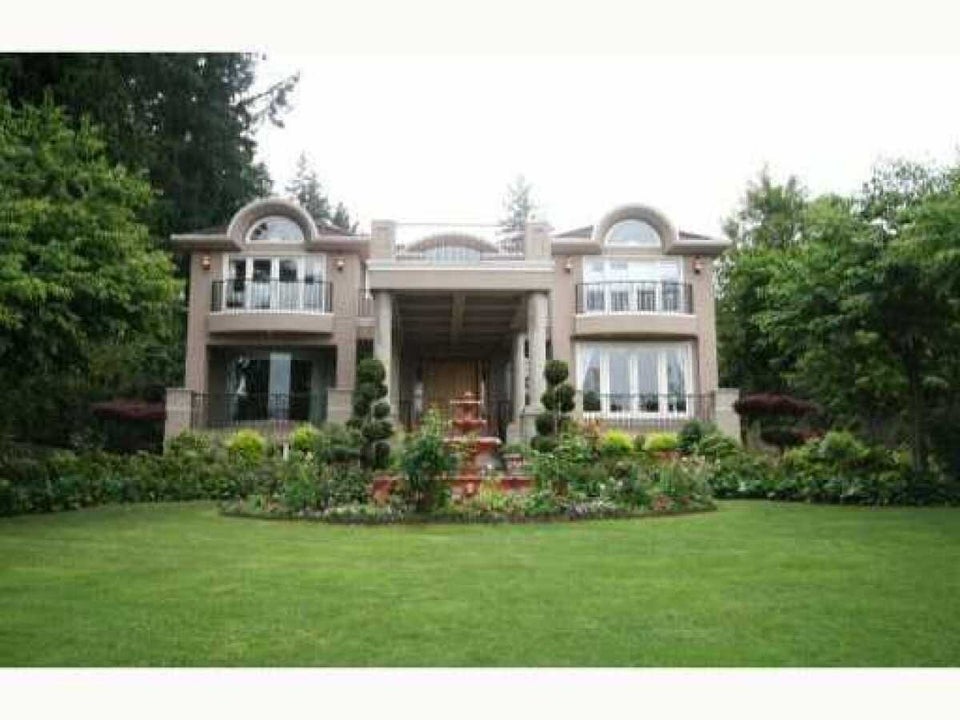 Most Expensive Houses For Sale In Canada - June, 2012
Popular in the Community