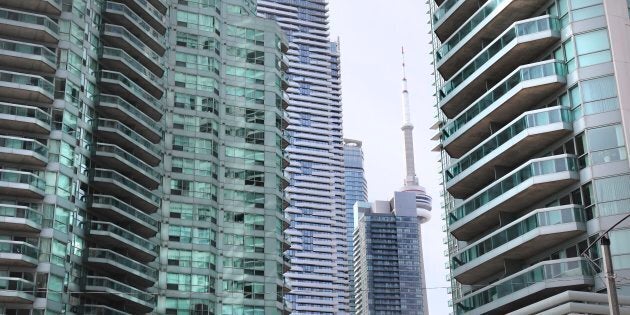 Forget single-family homes: Even condos are moving out of affordability range for Toronto's middle class.
Despite the slowdown in the broader market, new data from the region's real estate board shows condo prices in the Greater Toronto Area have now passed the half-million-dollar mark, after soaring 28 per cent in the second quarter of this year.
The average condo in the region sold for $532,032 in the second quarter, up from $415,454 in the same period of 2016.
This makes condos unaffordable for many middle-class households.
"Despite the recent dip in overall GTA home sales, the condominium apartment market was quite resilient, especially when compared to low-rise market segments," Toronto Real Estate Board President Tim Syrianos said in a statement.
"Condo apartment sales accounted for a greater share of overall transactions during the spring compared to the same period last year. Market conditions also remained tight, which resulted in the continuation of strong annual rates of price growth."
But those tight conditions in the condo market may be coming to an end.
In June, the last month covered in the period of TREB's report, condo sales turned downwards, with sales activity down 23.4 per cent from the previous June. Prices, however, were still up 23.2 per cent from the same month last year.
It may be that the slowdown in the overall Toronto market is beginning to infect the condo market.
According to preliminary mid-month data for July, Toronto's housing market continued to sputter, with sales down 39.3 per cent from the same period a year ago.
Single-family home sales are down 45 per cent, and the average price has fallen 17 per cent from its peak earlier this year, BNN reported, though it's still 6.5 per cent higher than it was a year ago.
The sudden slowdown in Toronto's market has some experts worried the government may be taking its mortgage reforms too far.
The Office of the Superintendent of Financial Institutions (OSFI), Canada's banking watchdog, has proposed a "stress test" for conventional 20-per-cent down mortgages that would require borrowers to qualify at a rate two percentage points higher than the one being offered.
That follows a similar rule put in place last fall for insured mortgages, which have less than 20 per cent down. But many housing experts note a majority of mortgages in Canada are conventional, and the proposed OSFI rule would have a significant impact on how much money households can borrow to buy a home.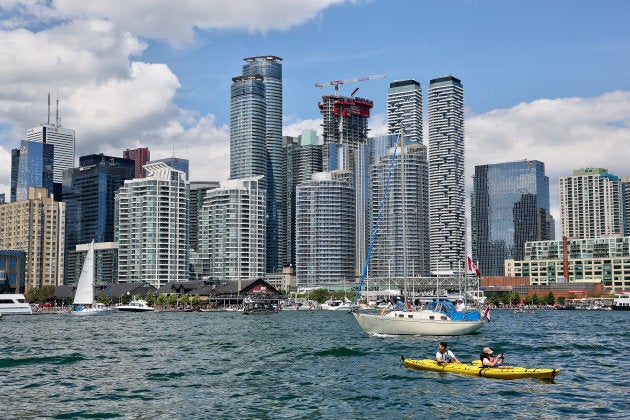 Mortgage expert Rob McLister estimated it would shave 18 per cent off the buying power of conventional mortgage borrowers.
The rule has "the potential to notably slow down growth in mortgage originations," CIBC economist Benjamin Tal wrote in a report last week.
"Given current slowing activity in the market, it might be advisable to rethink the timing of the implementation of those policies."
What's Going On In Housing?

Our weekly newsletter delivers the news and analysis you need on Canada's housing market. Sign up below and don't miss an issue.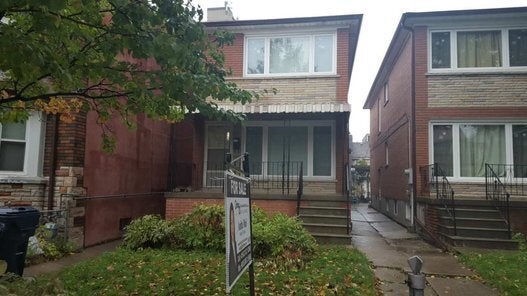 What Toronto's House Prices Will Buy You Across Canada (March 2017)