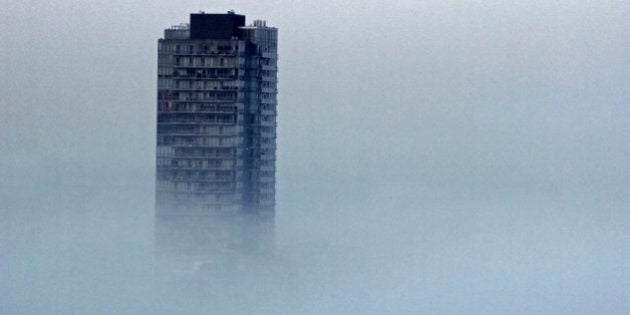 The evidence is building that Toronto's long-booming condo market is experiencing a sudden and sharp downturn.
If current sales rates continue, new condo sales will be 35 per cent lower this year than last, Urbanation said.
The research group says developers are reacting quickly to the drop, and pulling back on new projects.
"With slowing sales and a record level of unsold inventory in the market in the second quarter, condominium developers reacted quickly by delaying their project launches, especially in the '416' area," Urbanation executive VP Ben Myers said in a statement. "Just five projects launched in Toronto in Q3-2012, as developers chose to review their pricing assumptions and unit mix".
But even with the slowdown in new launches, Toronto still has a record high 207 projects under construction, amounting to 56,336 new condos, Urbanation said.
And the last few months have seen the announcement of several major new downtown development projects that could add a considerable amount of condo space to the city's supply.
Upward pressure on condo prices is fizzling. Urbanation says condos prices per square foot were up two per cent in the quarter, compared to the same period in 2011. But considering that prices were up 7.2 per cent in the second quarter, this would suggest Toronto condo prices are beginning to flatline.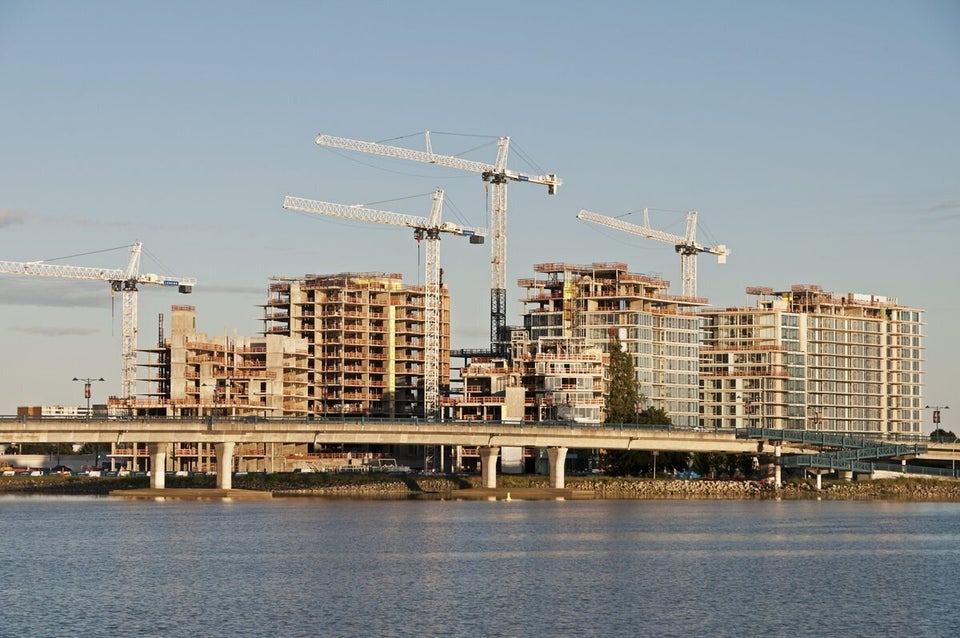 Cities With The Most High-Rises Under Construction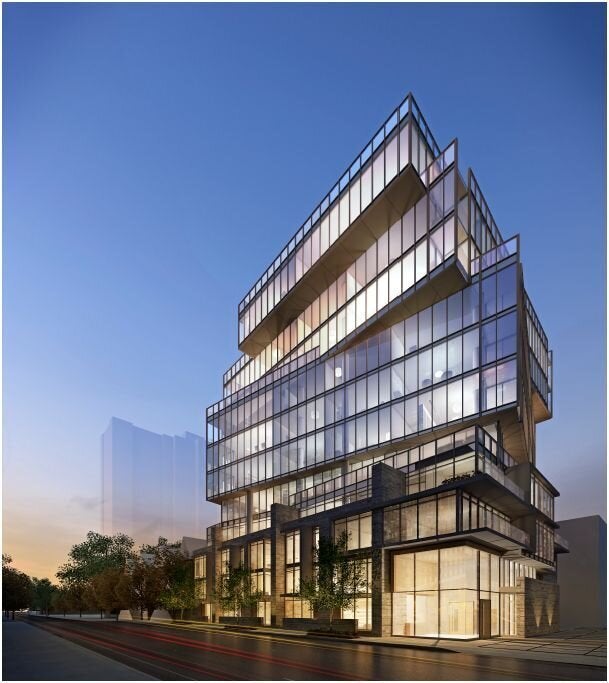 Toronto's Coolest New Condos