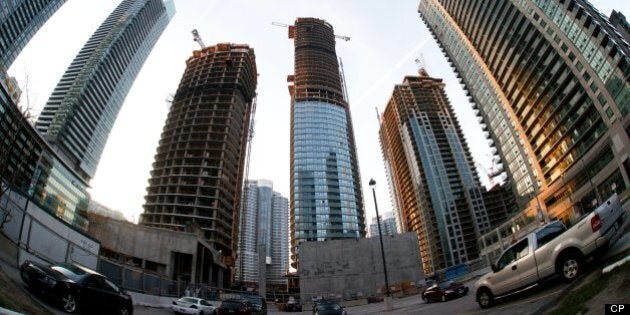 Toronto new condo sales took a nose-dive in the first quarter of 2013, according to condominium market research company Urbanation.
Urbanation Senior Vice President Shaun Hildebrand said a drop in sales had been anticipated.
Story continues below slideshow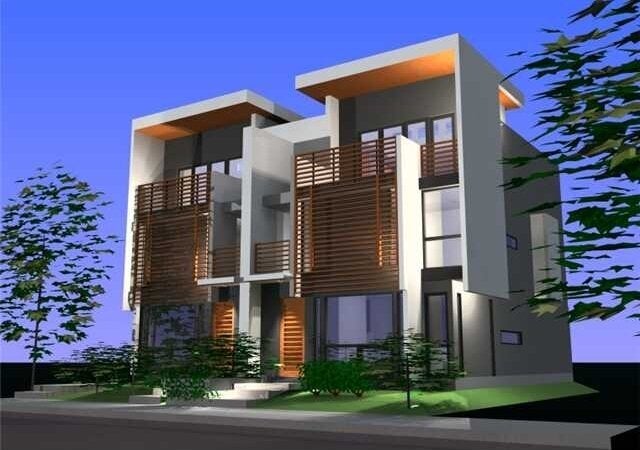 What $1 Million Will Buy You Across Canada
Hildebrand expects the downward trend to improve later in 2013, thanks to competitive prices and new projects in Q2, the statement said. He pointed to resale figures for signs of improvement. Those sales jumped by 9 per cent from 2012's Q4 to 2013's Q1, although average index prices fell 0.5 per cent.
Residential building permits grew 1.7 per cent to $3.6 billion in March, following an 8.1 per cent decrease in February. CIBC economist Emanuella Enenajor attributed the overall decline to the government tightening mortgage rules last year and a "deceleration in demand."
— With files from The Canadian Press
Popular in the Community