And now we know the answer, and it is very.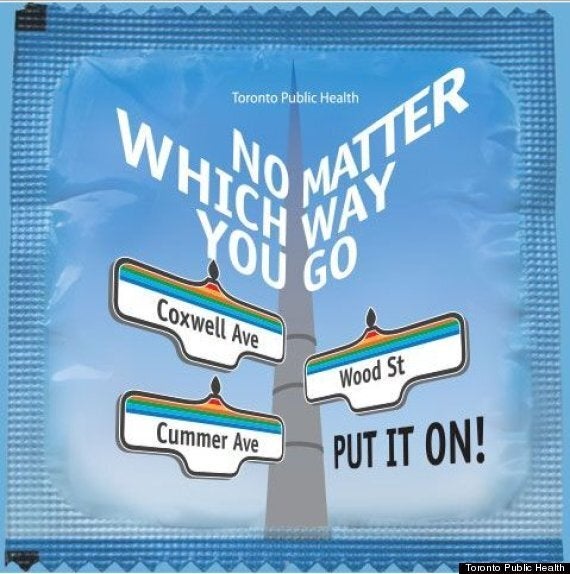 Although there was slight pushback on social media about the condom's focus on gay men (and its inherent exclusion of women), this design does a great job of demonstrating not only the city's sense of humour, but also a very real campaign to convince people to wear condoms.
All in all, we think this condom does a great job of combining fun (sex!) with safety (health!) — though we can't help but wonder why arguably the world's most famous phallic symbol isn't more obviously in view.
Next Generation Condoms