Toronto Councillor Josh Matlow is pretty unhappy about Mayor Rob Ford's big trip to California, which will culminate with a much-discussed appearance on Jimmy Kimmel Live Monday night.
Kimmel, of course, has been relentless in his mockery of Ford since the mayor admitted months ago to smoking crack cocaine.
Matlow, who has clashed with Ford many times on council, took to Twitter on Sunday to voice his displeasure.
Of course, this is not the first time Matlow has impressed on social media.
Last month, he didn't miss a beat after he was named on Ford's so-called "political hit list" as one of more than 10 councillors the mayor and his brother want to see defeated this October.
Well, at least it's not a police "person of interest" list. That would be really bad.

— Josh Matlow (@JoshMatlow) February 18, 2014
But Matlow isn't the only councillor to express disappointment at Ford's hijinks in Tinseltown.
"This whole Kimmel thing, he's being absolutely ridiculous," Mammoliti told the paper.
"I think he needs to help himself right now and I think he's heading for a big fall."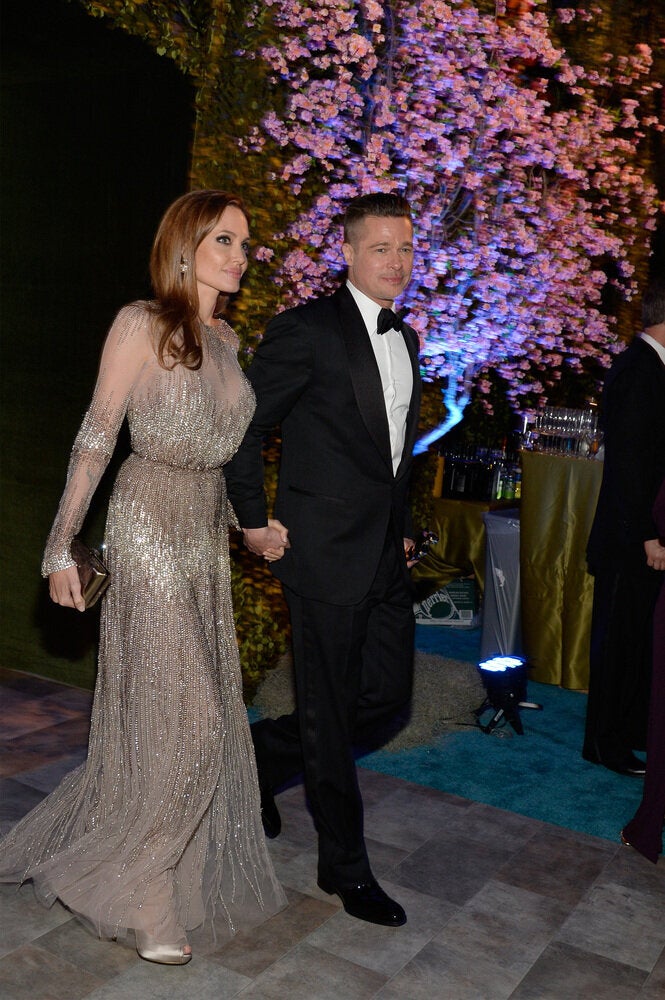 Oscars After-Parties 2014