To mark Election Day, we asked Torontonians: What are they really thinking about when it comes time to cast their vote?
"I think transit because it's so hard to get around, it's too crowded. I've been taking it since I moved here, I don't know, 40 years ago? And there's just more people taking it.
"It used to be at rush hour, if you were lucky maybe you could get a seat. Now you're lucky if you can get on the train."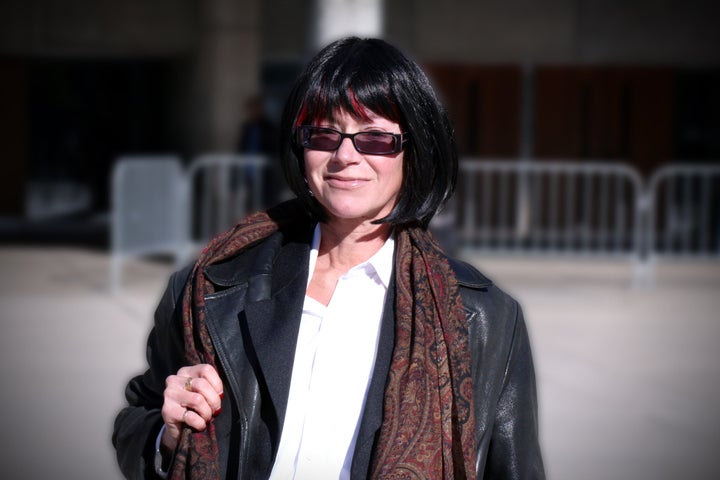 "I don't think people recognize how many things in your daily life are affected by municipal politicians. I don't mind paying taxes if I'm getting services.
"I'll pay 'em if you'll deliver, but we see waste in many, many areas."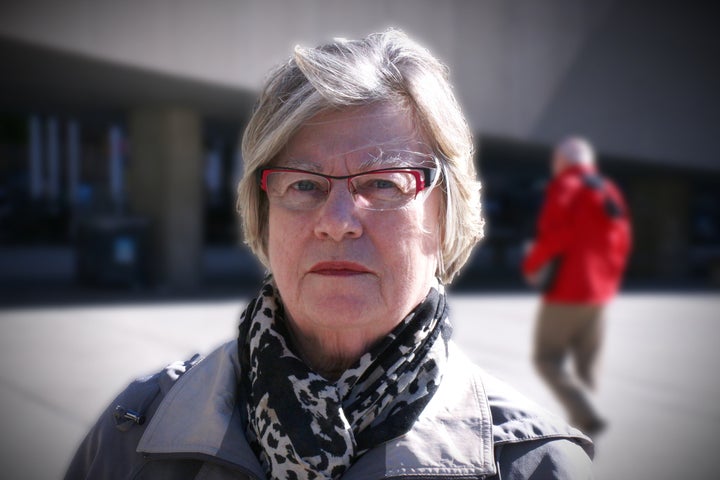 "I'd like to get the gridlock out, that's the most important thing because basically right now, you can't drive around the city."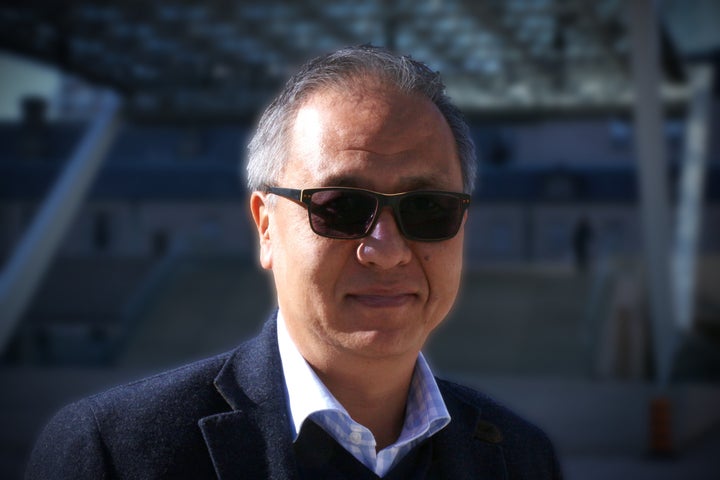 "I'm not sure if I'm voting for mayor, I'm voting for council. I'd like to vote for one of the main candidates, I've voted in every election since I was was voting age. I've cast my vote when I lived overseas. But honestly all three are so subpar that I can't do it, I can't.
"This will be the first time I've ever not voted in a municipal, provincial or federal election, ever."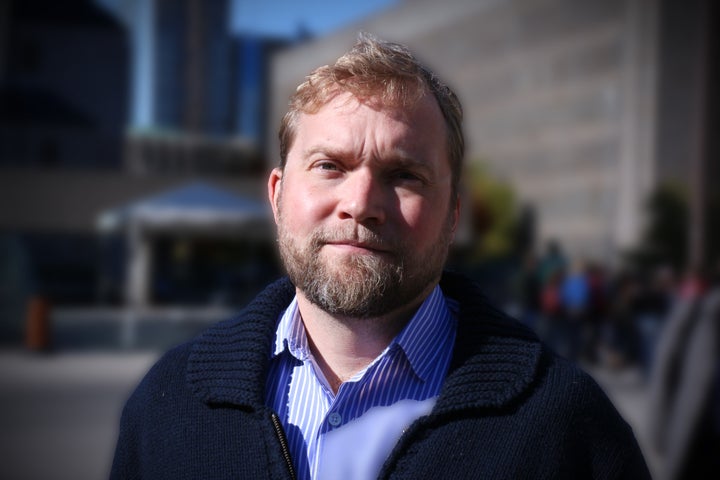 "I think transportation is something that definitely affects us all... I know that's an issue that's going to take a long-term investment, but compared to a lot of metropolitan cities around the world, we are one of the largest ones and we are the worst in our public transportation system."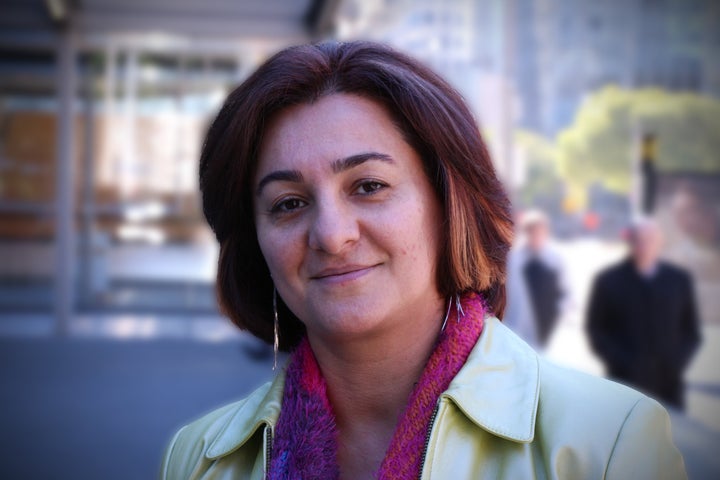 "The city's kind of divided right now, we need a unifier who's going to be diplomatic and really interested in drawing in different voices to solve the city's problems."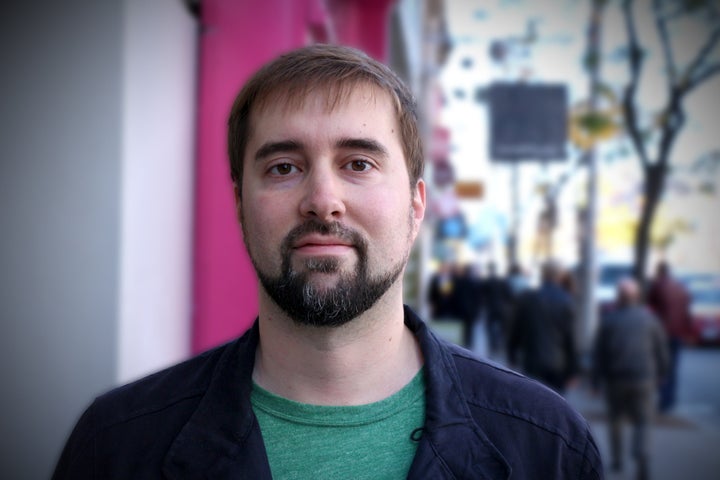 "We need someone who represents the city well. Right now we have a lot of reputation globally like in the movies and the press, so someone who is not going to make us look like a funny city.
"I think that's important for international businesses."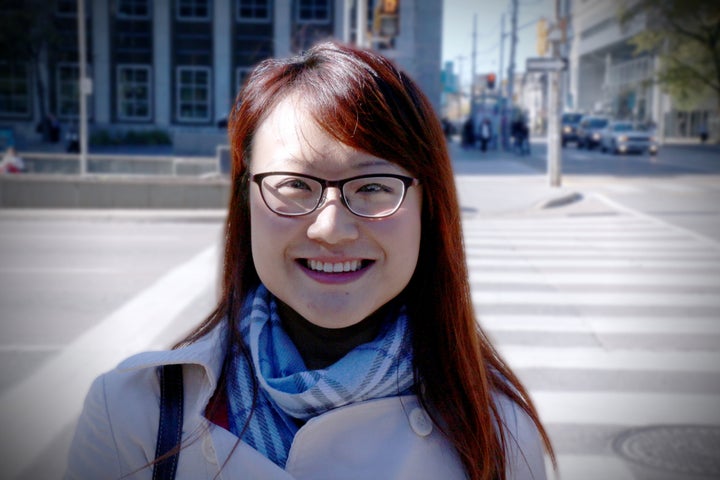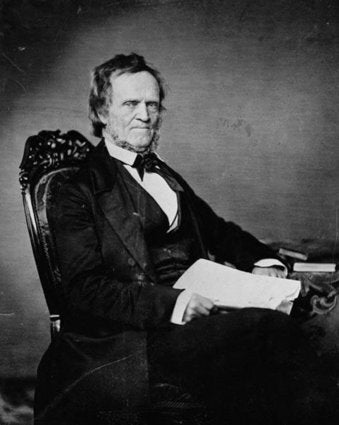 13 Weird and Wacky Facts About Toronto's Mayors