An amazing bus shelter ad in Toronto is causing quite the buzz with its important statement. The bright fuchsia ad reads "Shed your weight problem here" and includes a slot where women can toss away their fashion magazines.
While this billboard has been around since 2010, it recently garnered attention online when A Mighty Girl, a company geared towards raising empowered girls, posted an image of the bus shelter on their Facebook page.
The ad reads: "For years, body image among girls and women has taken a hit from the beauty industry's ubiquitous message that 'skinny is hot' and any other look is 'not.' Now is your chance to send the beauty industry a message. If you think it's time fashion editors and lifestyle advertisers broadened their definition of beauty and inspired us with a range of different shapes and sizes, ditch one or all or your women's magazines through the slot on the other side of this transit shelter."
"Your ads and fashion spreads are an inspiration to many girls and women. We look at your ultra thin models and think – if I'm skinny, I'll be perfect just like her. This sort of intense media pressure to be thin helps drive 27% of teenage girls in Canada to fast, binge and purge, and over half of all Canadian women to diet. We don't mean to preach or point fingers. All we ask is that you think before you cast and that you consider inspiring us with a look that's both beautiful and attainable."
However, in these cases and more, it appears that the public is only aware of the wrong messages the media is sending when they are extreme. That's why a bus shelter ad like NEDIC's in Toronto is so great. It brings forth the issue and forces the public to confront it.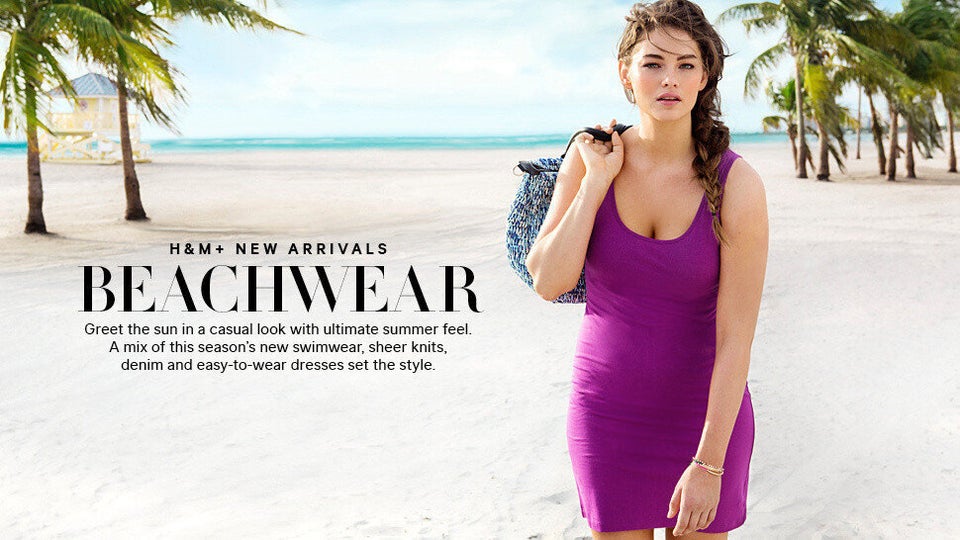 Body Image Heroes