As the City of Toronto dealt with flooding on Monday, some Twitter users wondered about Calgary Mayor Naheed Nenshi's availability.
The social media savvy Nenshi was praised for his work during the recent Alberta floods, working long hours at keeping Calgarians updated on flood coverage.
"Dear Calgary - we're in a bit of a bind. Can we borrow your Mayor for like two weeks?" said Twitter user August Murphy-King in a tweet.
Some were even okay with other variations of a Nenshi rescue.
Find more reaction from Toronto asking to borrow Nenshi below: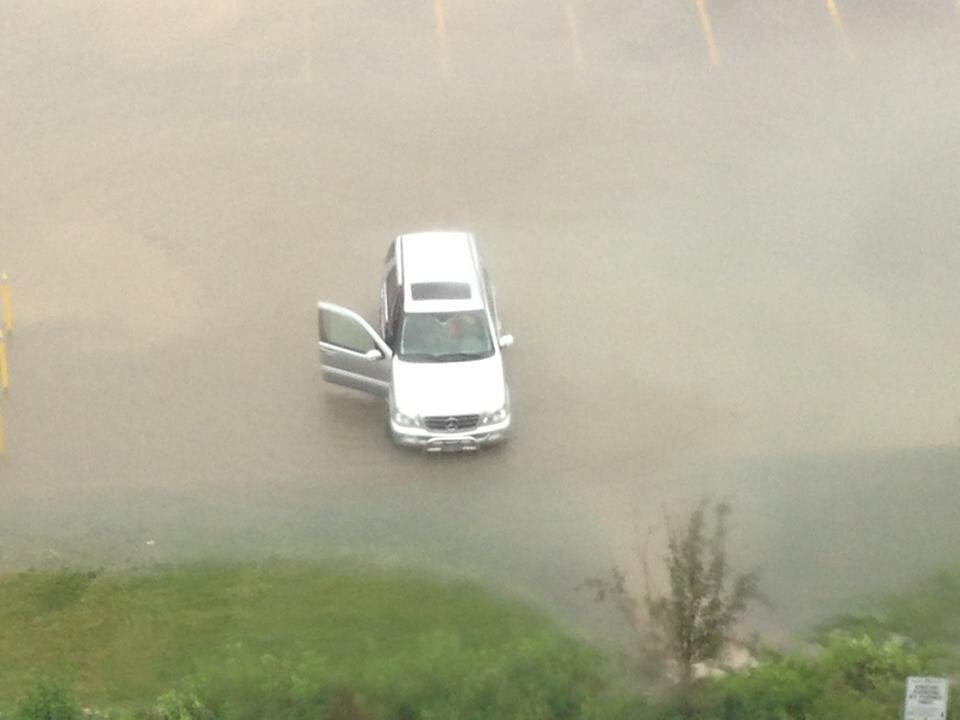 Flooded Toronto Wants To Borrow Nenshi