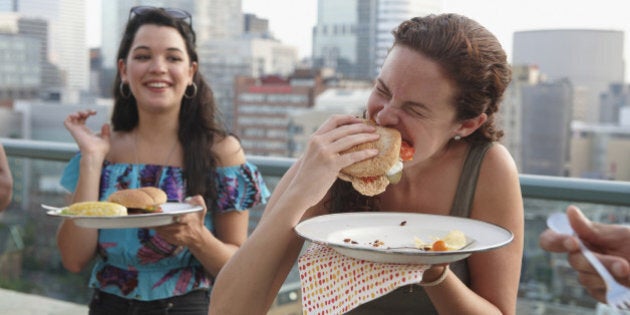 Whether you're trying out one of the latest foodie hot spots like Bar Isabel or the city's hidden gems tucked away in west-end plazas, food courts in Markham, Ont. or food trucks during summer festivals, the city has a long list of dishes to offer.
Recently, the New York Time's travel section lauded Toronto's food scene, with writer Francine Prose sampling from some of the city's most well-known multicultural neighbourhoods — from tofu stew in Koreatown to salmon in Little Poland. Even though Prose mentioned not hitting up smaller or newer ethnic communities outside of the downtown core because of time restrictions, we can only stress that all of GTA has a lot to offer.
While we couldn't possibly cover every single Toronto foodie secret, it's about time the city deserved a little more love. Here are 32 food-related things only the people of Toronto would understand and let us know, what would you add to this list?
The Giant Loblaws At The Former Maple Leaf Gardens Is Both Amazing And Overwhelming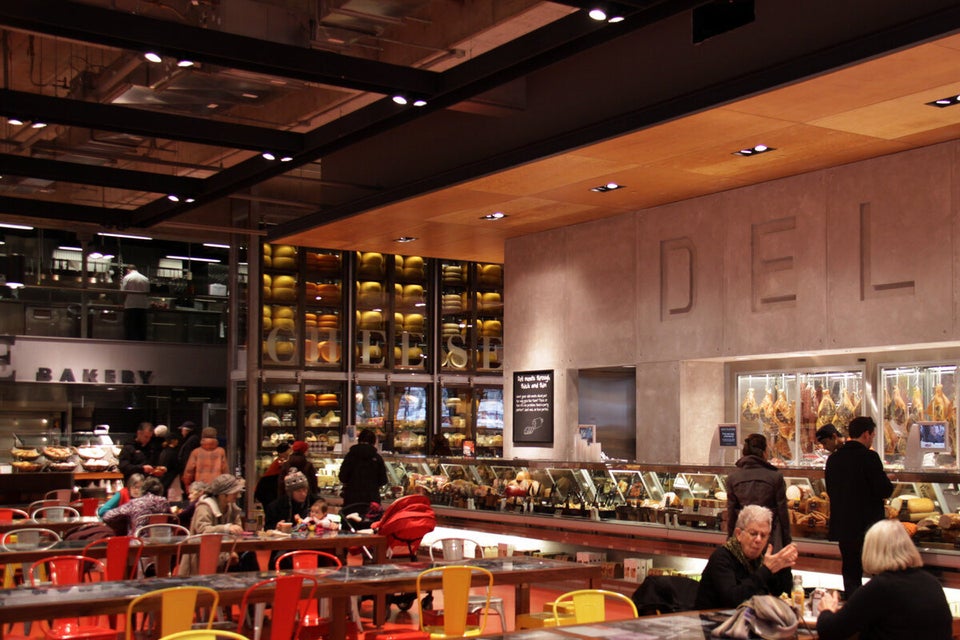 Everything At Lahore Tikka House Tastes Amazing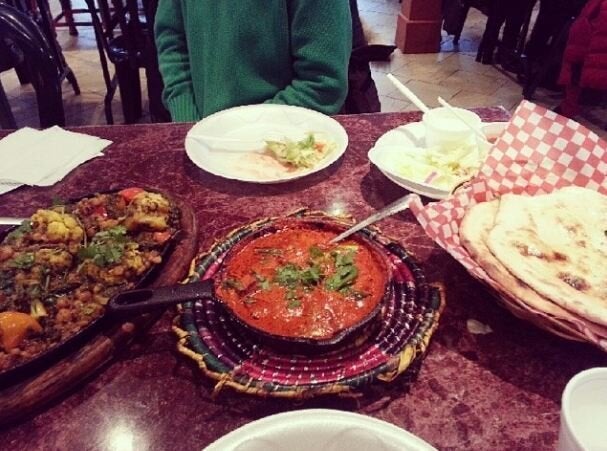 After A Clubbing Night, Burrito Boyz At 4 a.m. Is Always The Right Answer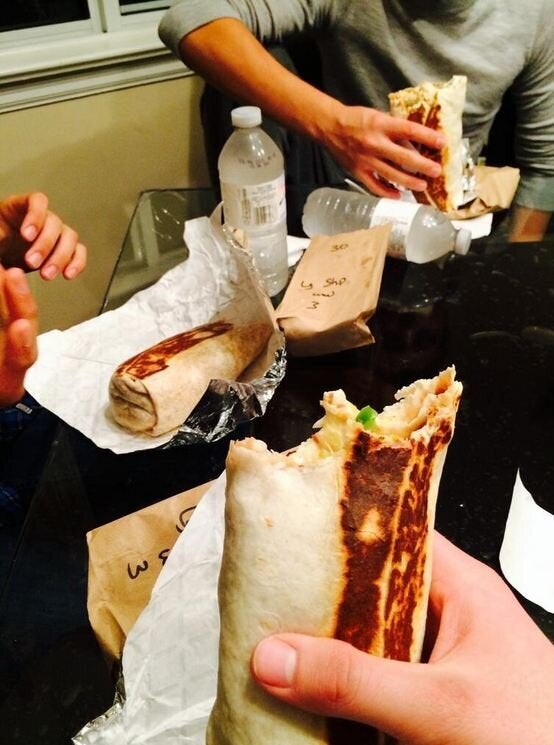 The Village By The Grange Food Court Is The Best Food Court In The City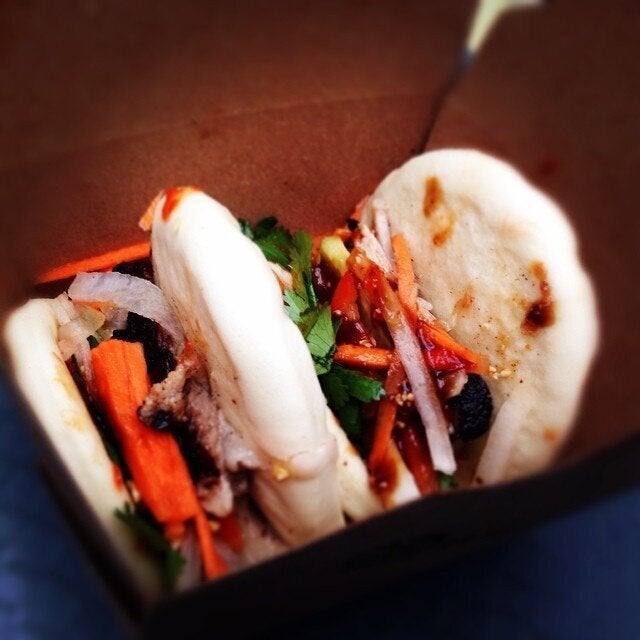 Good Hakka Food In Downtown Toronto Doesn't Exist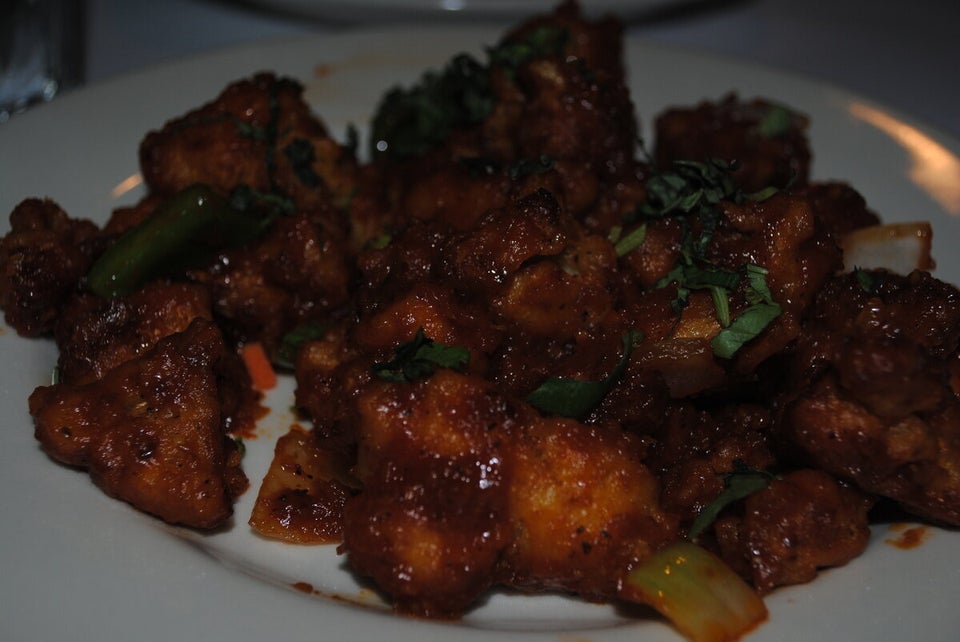 Our Street Meat Isn't The Best ... But We Won't Complain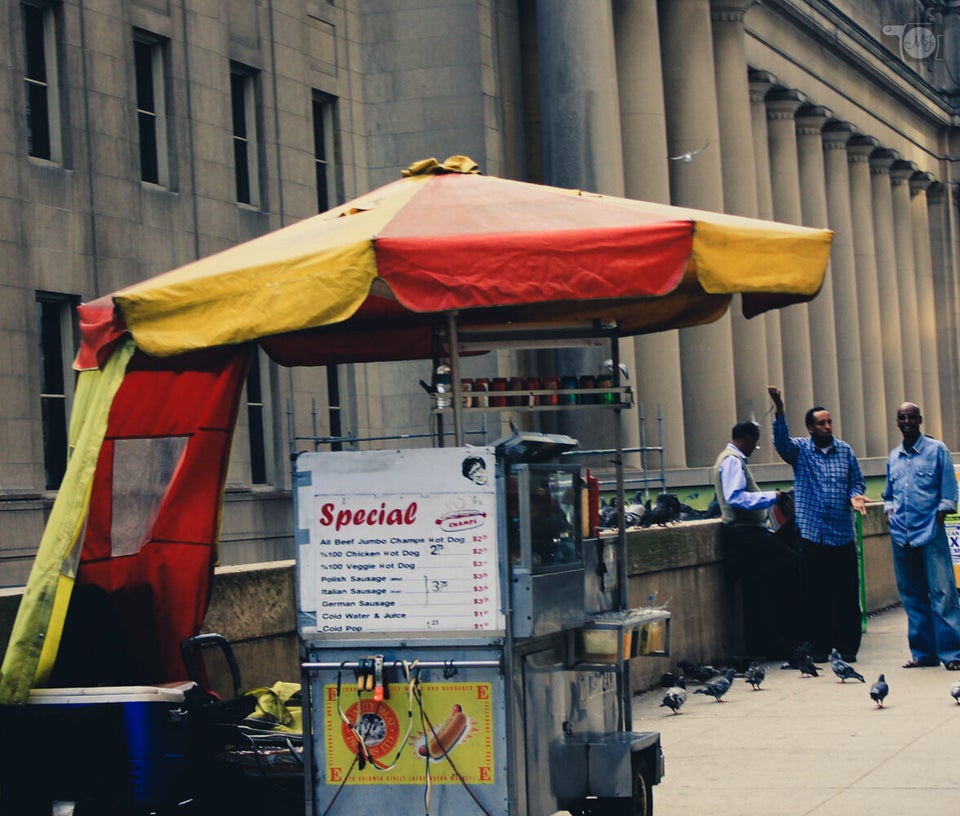 Flickr:mayeesherr. (in West Bengal!)
You Will Wait In Line To Try Some New Disgusting Food Craze At CNE's Food Building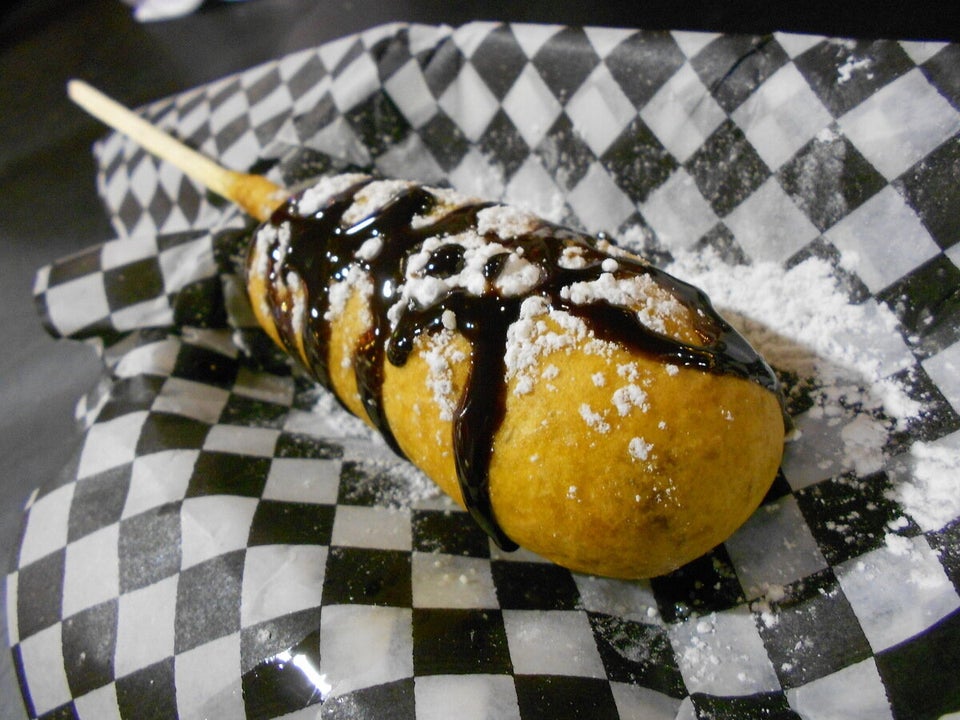 Watching People Wait In Line For Jack Astor's, Pickle Barrel Or Casey's Makes You Cringe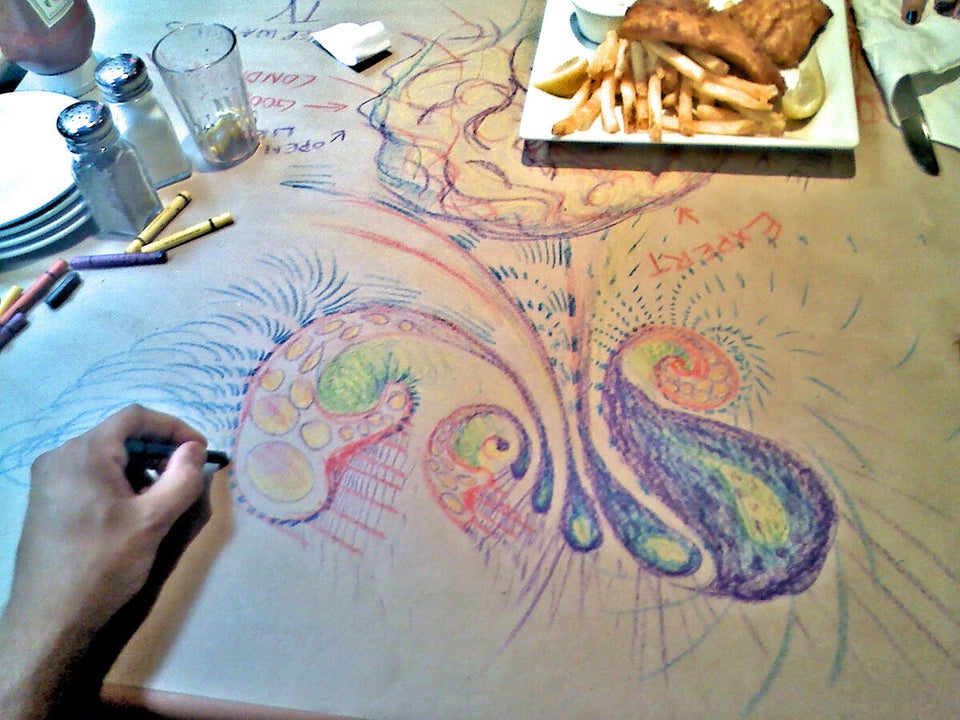 Any Plaza In The GTA That Looks Sketchy Usually Has Really Good Food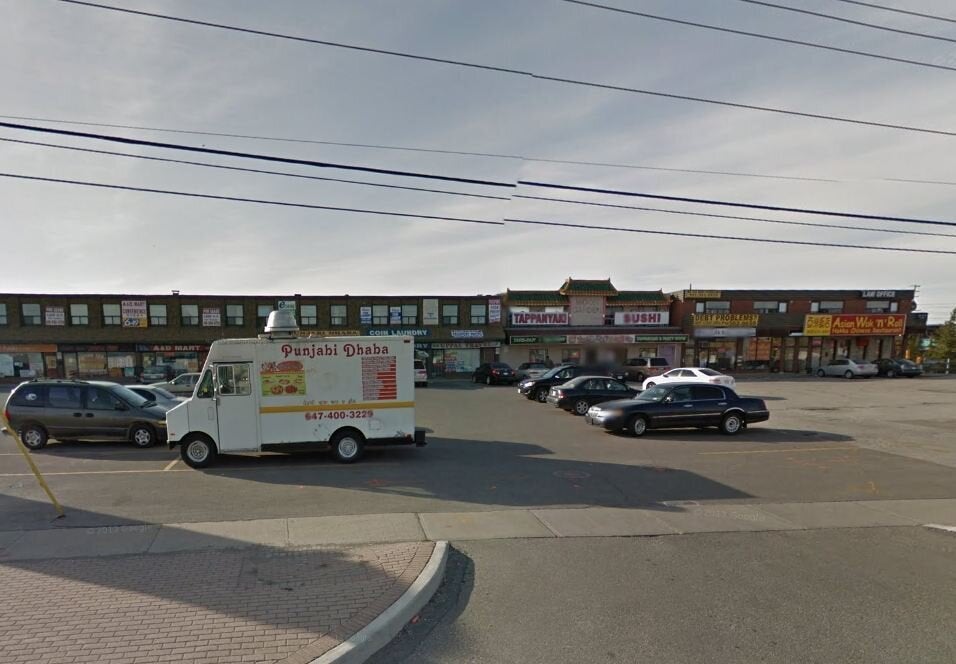 Not All Grocery Stores Are Created Equal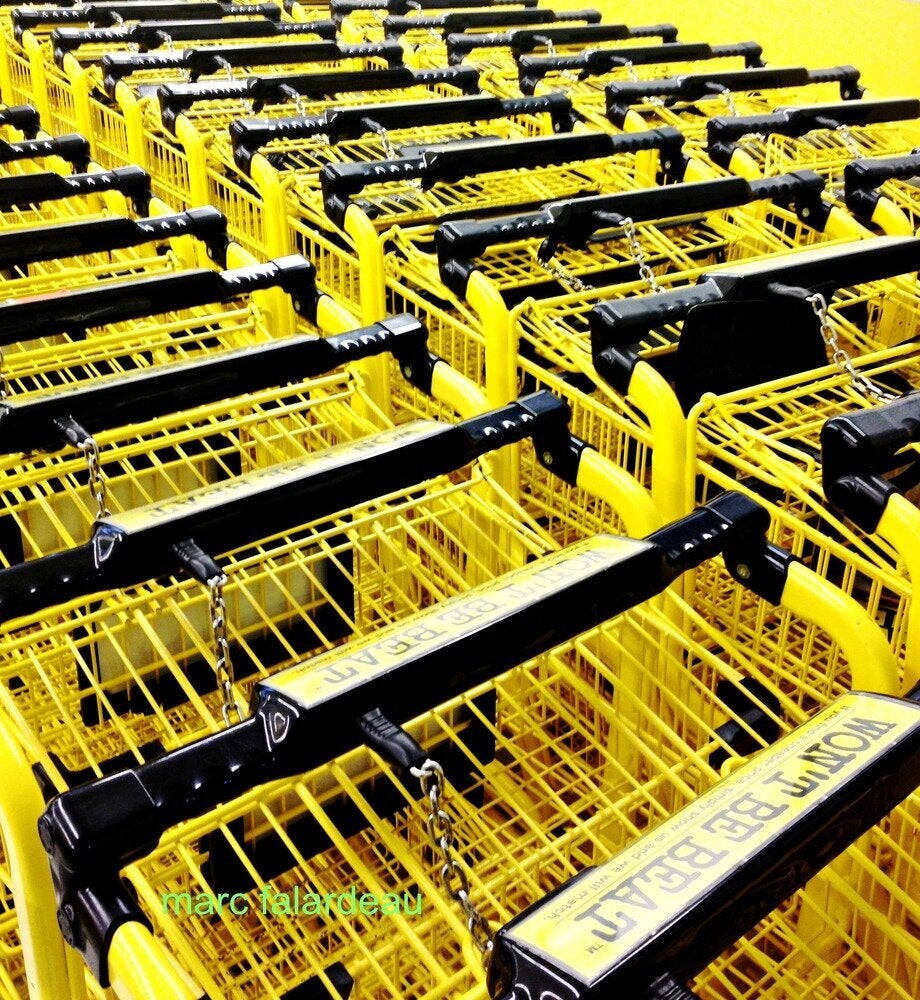 You Will ALWAYS Recognize The Sound Of The Ice Cream Truck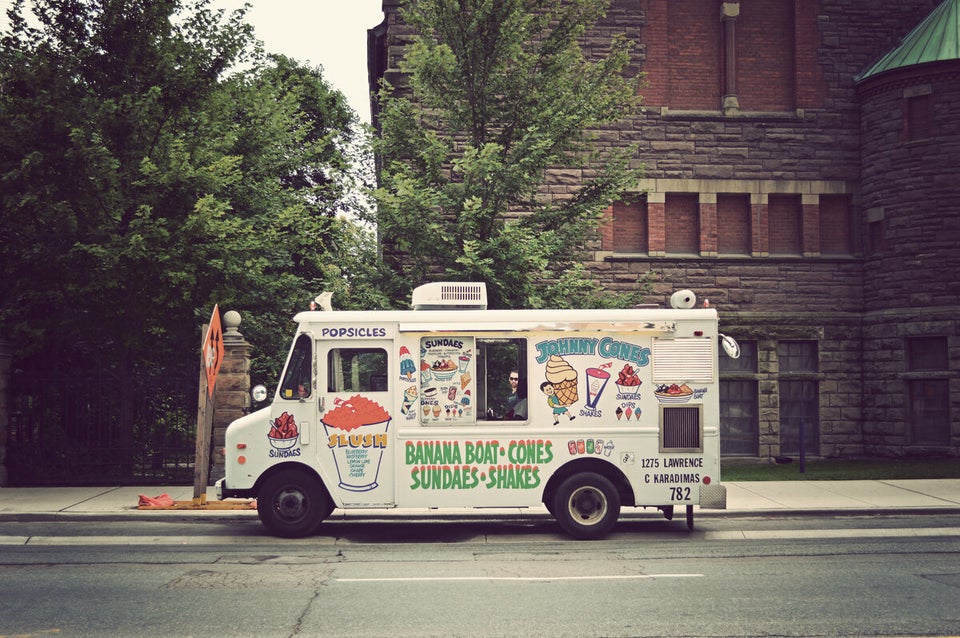 Speaking Of Trucks, We Also Have Some Of Most Diverse Food Trucks In The Country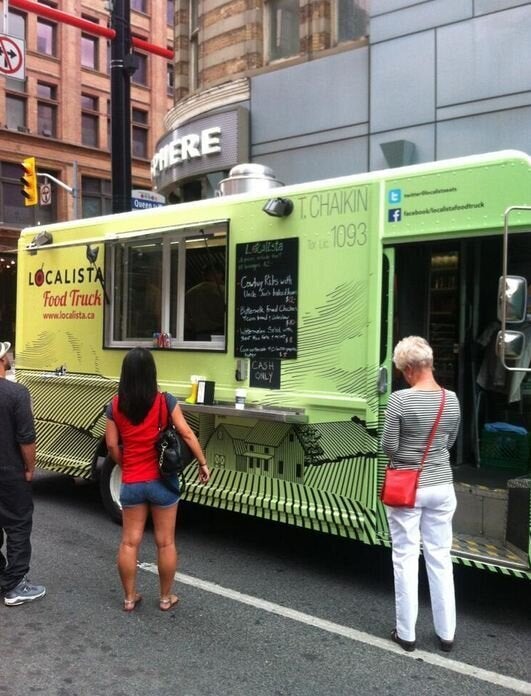 Peameal Bacon Sandwiches At St. Lawrence Market Are The Best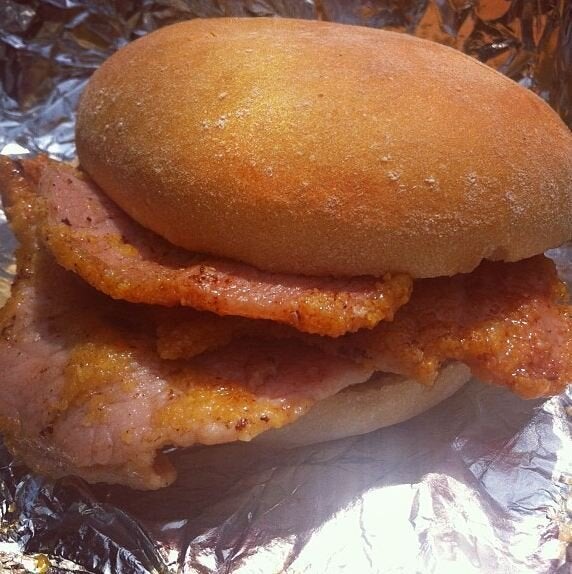 Instagram/lifeoutsidemycomfortzone
You Know Exactly What Brand This Is And Where You Can Buy It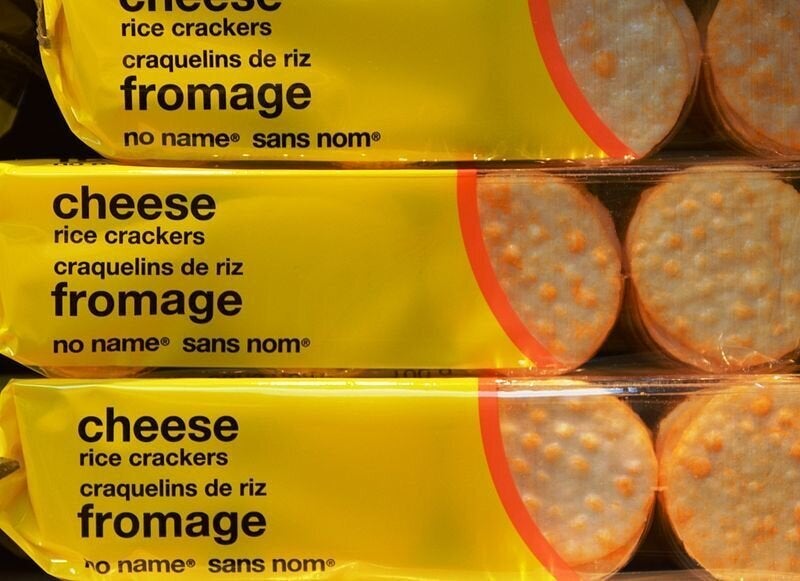 Brunch Sounds Like A Good Idea ...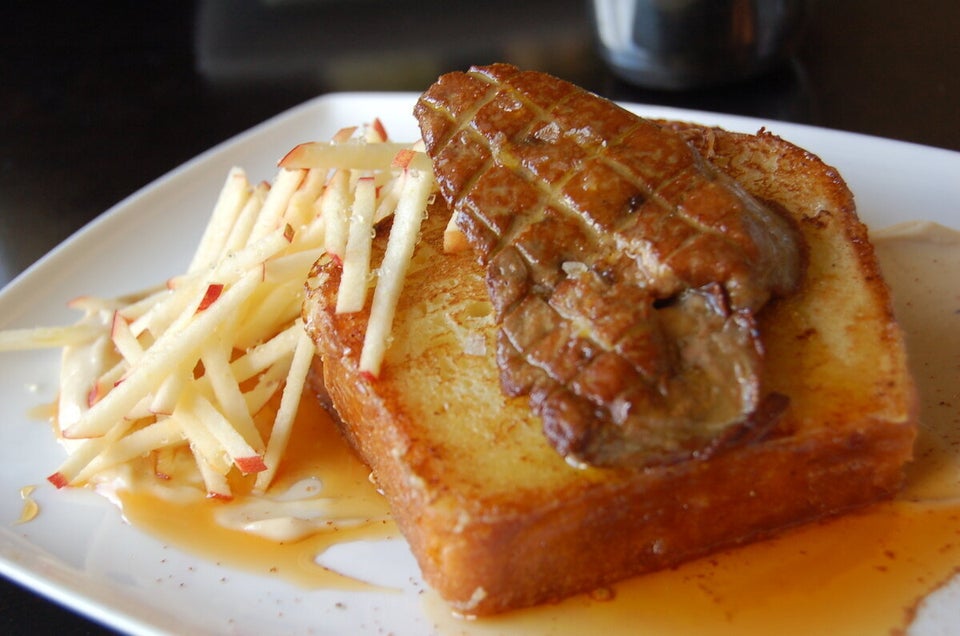 Bathurst Station Smells The Best ... And The Jamaican Patties On A Bun Make A Good Breakfast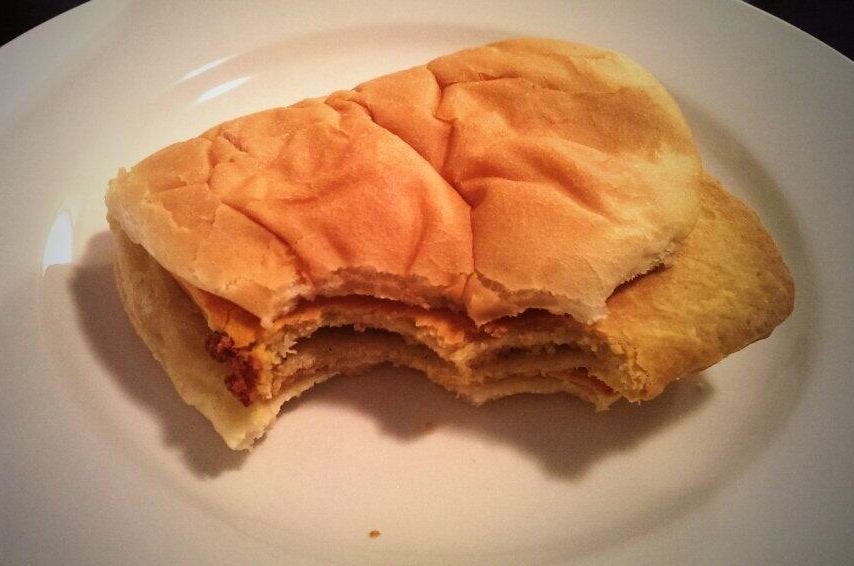 You Love Explaining What Sushi Pizza Is To Other People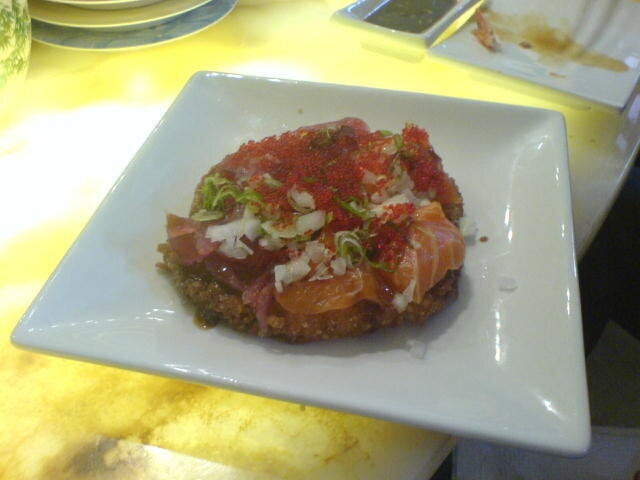 During The Summertime, Every Neighbourhood Has A Street Festival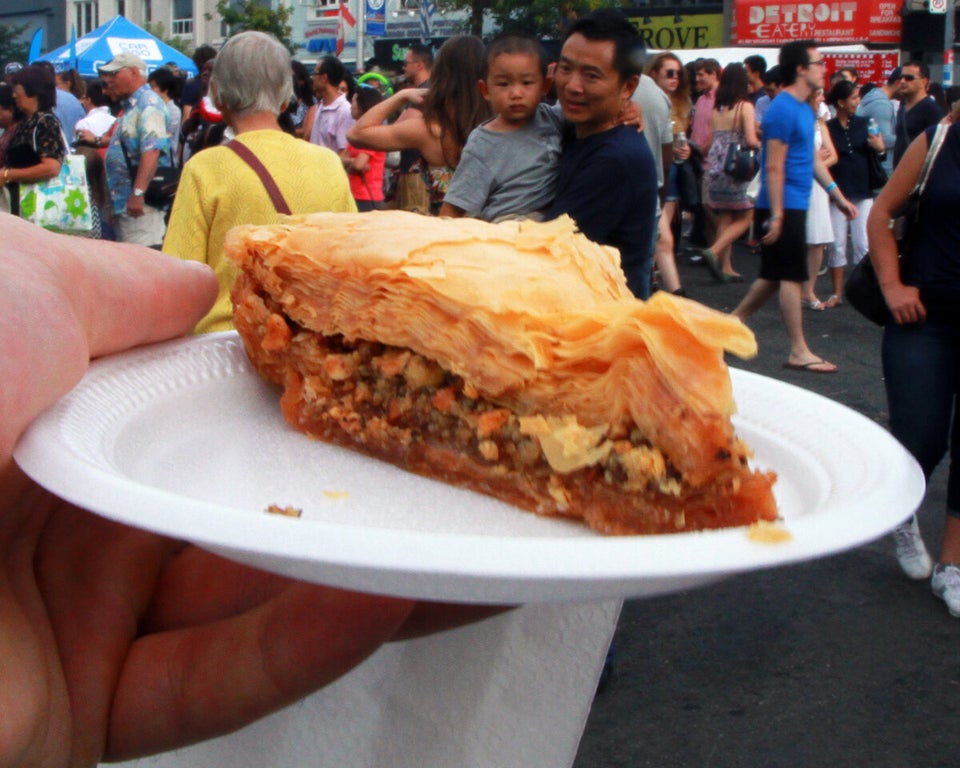 Speaking Of Which, Corn On The Cob At Any Festival Tastes Amazing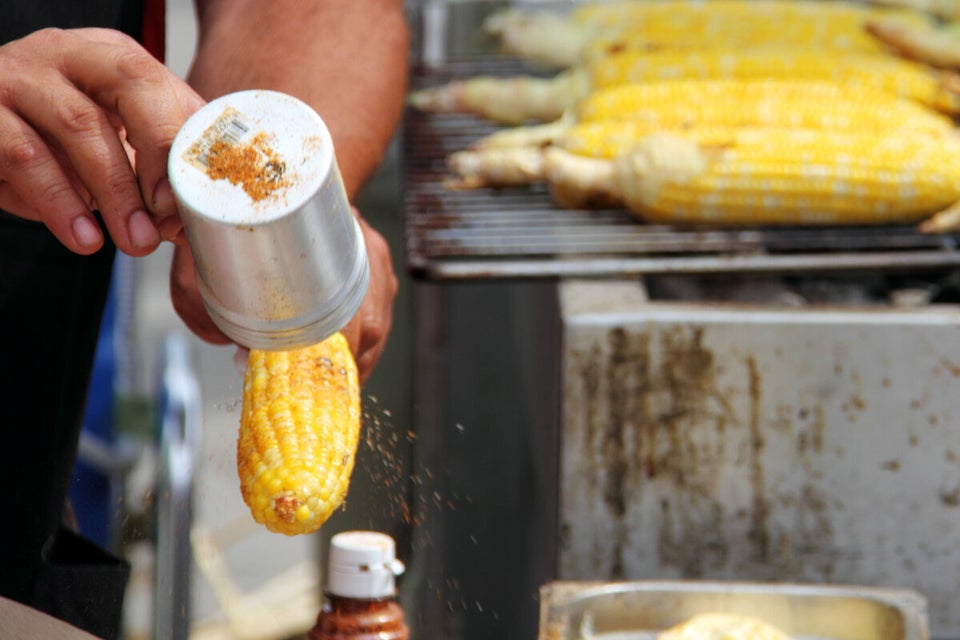 In July, You Convince Your Friends To Go To Mississauga's RibFest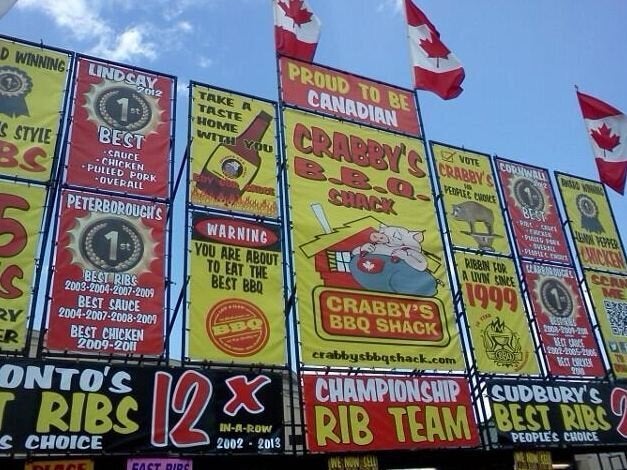 You Always Feel Like You're Doing Your Body A Huge Health Favour By Eating At Fresh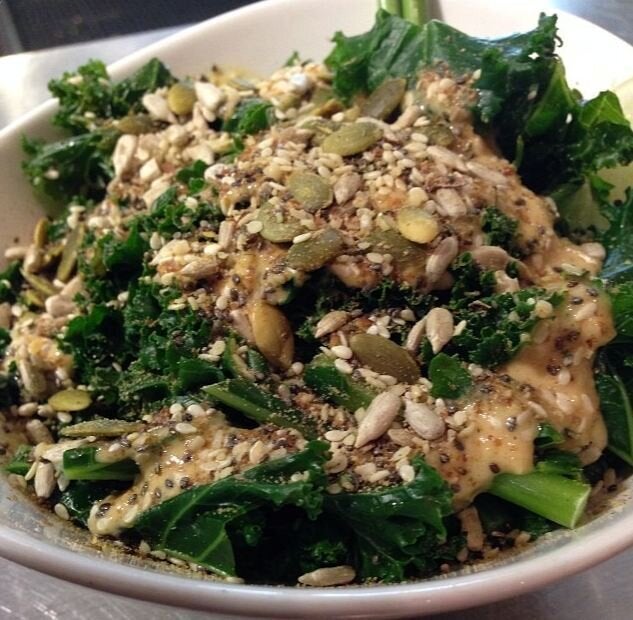 We Celebrate Patio Season Far Too Soon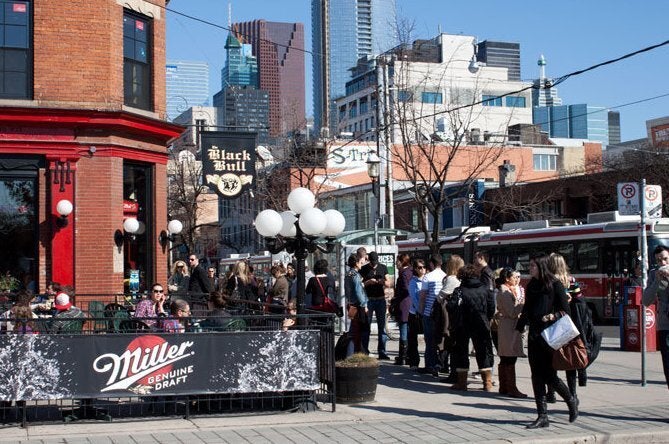 When Someone Asks You To Order Pizza ....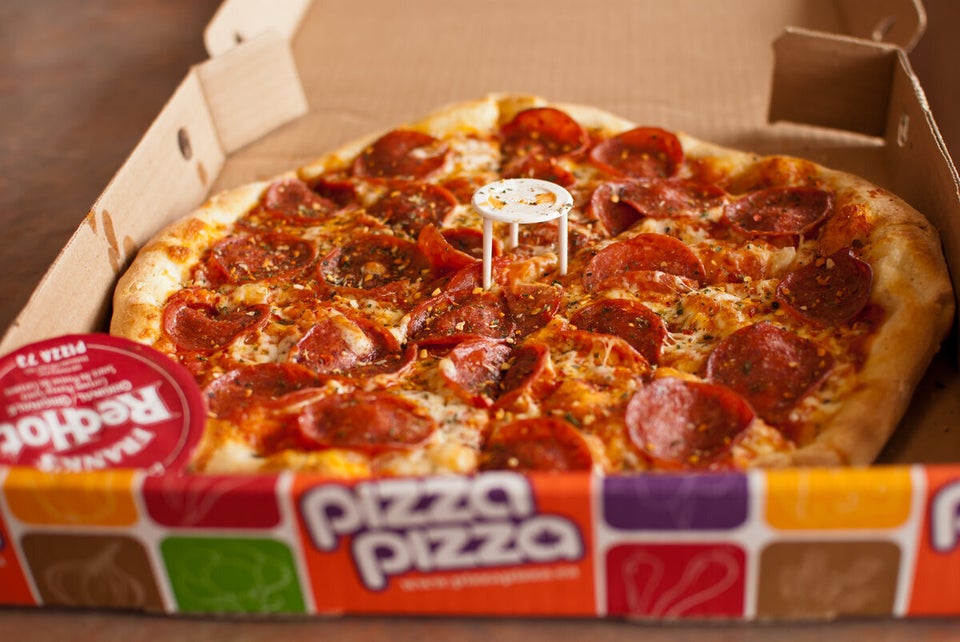 Though If You Want Something Fancy, Toronto Has A Variety Of Pizza Joints As Well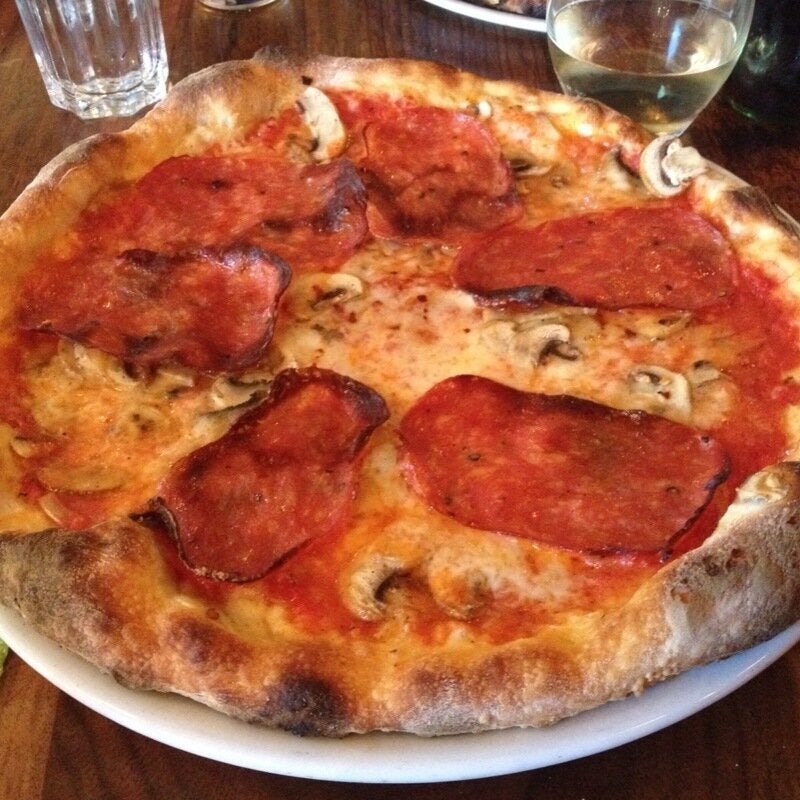 You Get Excited When Celebs Go To Toronto Restaurants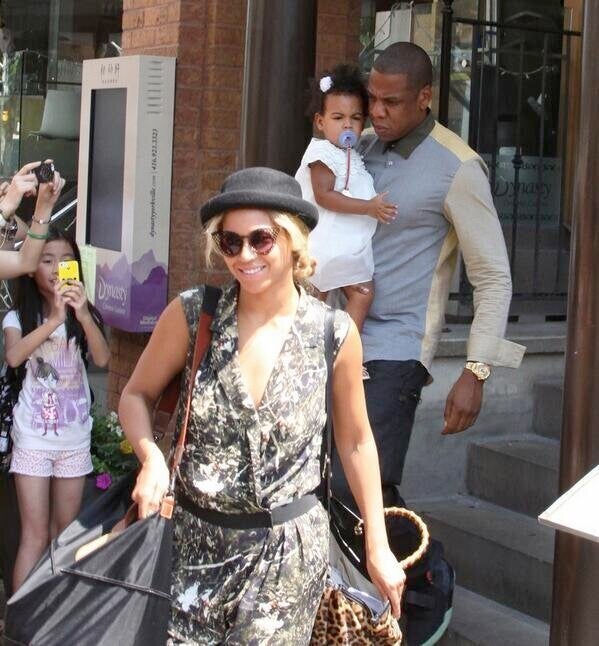 You Either Love Summerlicious And Winterlicious ... Or You Loudly Proclaim How You Boycott It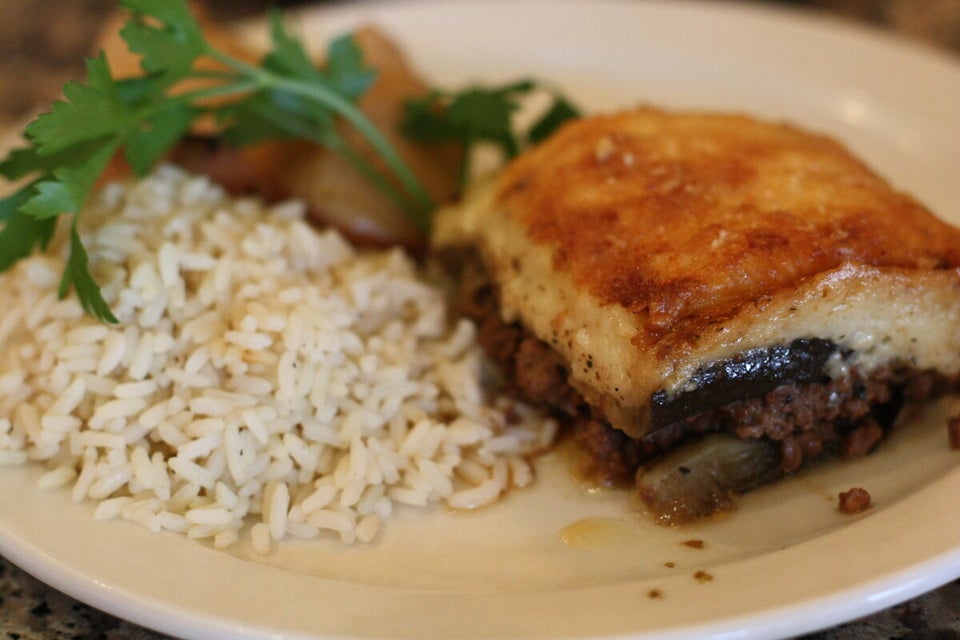 You're Always On The Hunt For Good Roti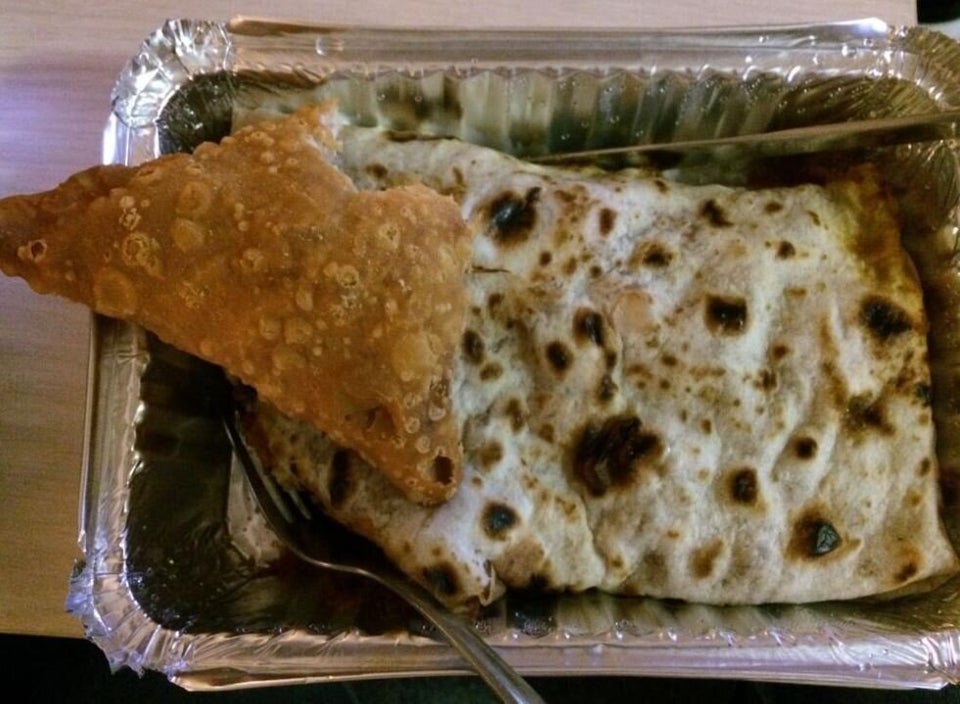 You'll Never Run Out Of Ideas About Where To Eat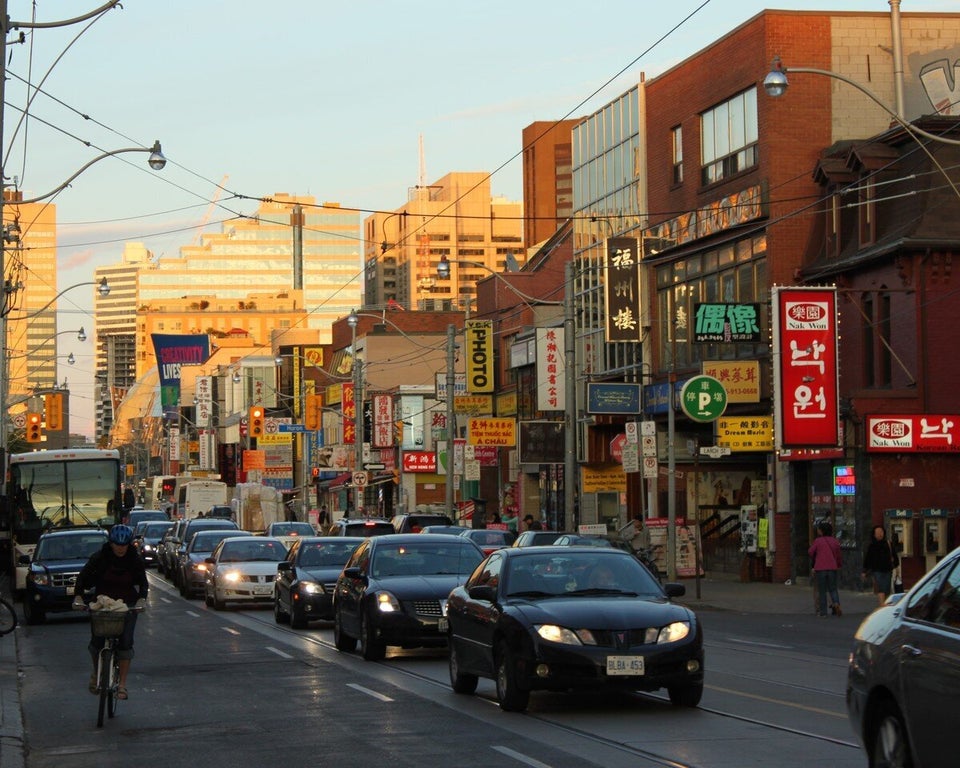 Flickr:Prayitno/ more than 2 millions views: thank you!