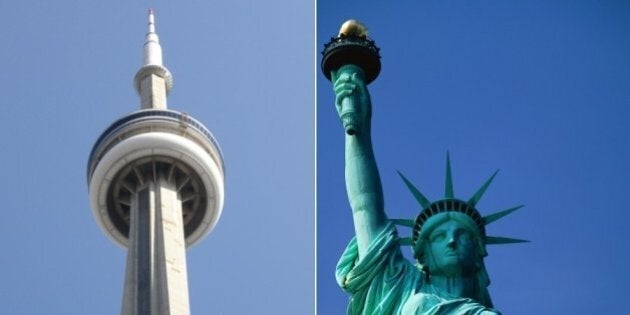 Toronto has nearly 50 per cent more high-rises under construction than New York City, according to a new analysis from construction data firm Emporis.
Canada's largest city "remains North America's high-rise boomtown going into 2014," Emporis said in a survey released Tuesday, while other Canadian cities, including some smaller suburban cities, took six of the top ten spots.
New York City came in second, with 91 high-rises under construction.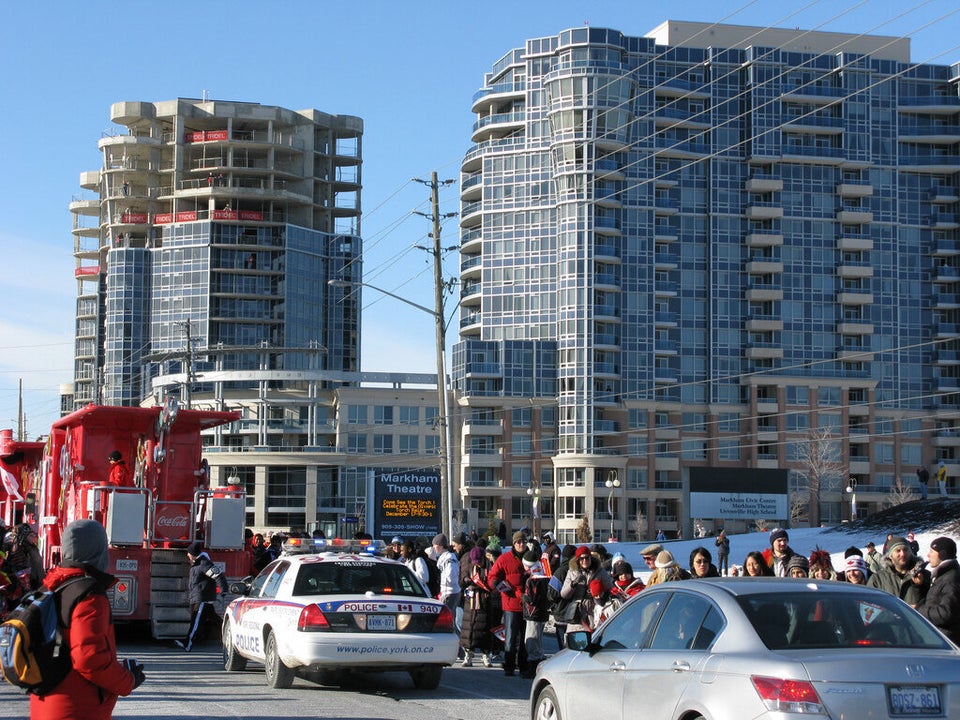 Cities Building The Most High-Rises
But Emporis suggests Toronto's dominance may not last.
"New York has in fact been making up ground: Since 2012, the city has recorded a growth in high-rise construction projects of 26 per cent – while Toronto's numbers have receded slightly," the survey said.
"On the basis of current developments, we assume that New York will catch up with Toronto as early as 2015," Emporis senior data analyst Matthew Keutenius said.
And yes, those high-rises are all pretty much housing, not offices. In Toronto, Burnaby, B.C., and Markham, Ont., 92 per cent of all high-rises going up are residential. A majority in most U.S. cities are housing as well (the oil town Houston being an exception).
So why is Canada building so much more high-rise housing than the U.S., proportionally? Canada's economy and job market have been stronger than the U.S.'s since the Great Recession (though that advantage is now fading), but it might actually be something else: Traffic jams.
"There will be a continued demand for retail, office and residential space in our urban centres where there is easy access to mass transit," said Lori-Ann Beausoleil, a partner at PwC Canada, in a statement.
Meanwhile, Canada's largest cities have rocketed to the top of rankings of cities with the longest commutes.
Toronto had the 7th-worst traffic in the ranking, ahead of New York and Washington, D.C., while Montreal ranked 10th.