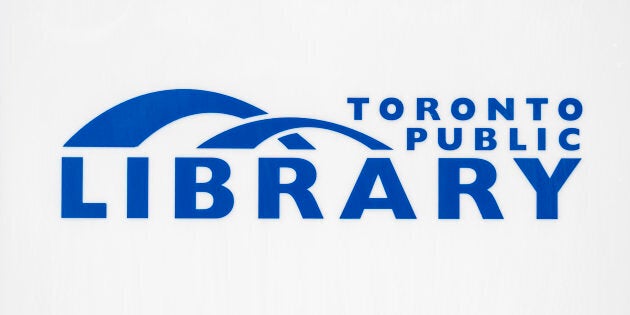 A memorial for Barbara Kulaszka, a controversial lawyer who made a career defending Holocaust deniers, took place at a public library in Toronto on Wednesday, despite calls for its cancellation.
Kulaszka died from lung cancer in Brighton, Ont. on June 15. She was 64.
Nathan Leipciger, a Holocaust survivor, wrote an email to library voicing how upset he was over its decision to allow the memorial to go on.
"My entire family was murdered by Nazi regime and I was outraged when I learned that a number of white nationalist leaders, including Paul Fromm and Marc Lemire, have rented space at a Toronto Public Library...despite their long record of promoting bigotry and their disturbing ties to the neo-Nazi movement," reads a copy of the email provided to The Toronto Star.
Kulaszka is credited with ensuring that no Nazi has ever been convicted for war crimes in Canada. Because of her work, there are also no Canadian laws against internet hate speech or false news, according to the National Post.
Among Kulaszka's clients included prolific Holocaust denier Ernst Zundel, white nationalist Paul Fromm, and Marc Lemire, the last president of the Heritage Front — a former Canadian neo-Nazi group.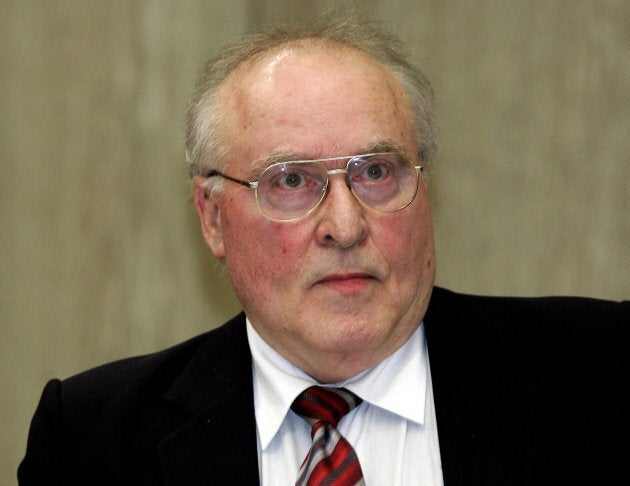 Both Lemire and Fromm were reportedly going to speak at the event, which cost $10 to attend at the Toronto Public Library's Richview branch, according to Global News.
Critics of the event said it was wrong for the library to give neo-Nazis and white supremacists a platform.
"It's appalling and ludicrous that these individuals were given taxpayer subsidized space for an event, in light of their clear track record as leaders of a racist movement hostile to Jews, the Black community, and other Canadian minorities," Sara Lefton, the GTA's vice president at the Centre for Israel and Jewish Affairs, told Global News.
Toronto city councillor John Campbell tweeted that he reached out to the library with concerns.
"It's all well and good to advocate for free speech, but Toronto Public Library needs to demonstrate common sense on who gets rental space," Campbell said in another tweet.
Toronto's mayor, John Tory, also released a statement Wednesday saying he'd asked the library to cancel the event.
"I am deeply concerned about the third-party meeting being held at the Richview Library tonight. I have expressed those concerns to the Toronto Public Library staff," the statement read.
Responding to the mayor's request, the library said officials received legal advice they could not reject the booking if nothing illegal was going on.
"We do not tolerate hate speech. However, we cannot deny bookings from the community that are in accordance with the law and the library's policy and rules of conduct," the library said in a statement.
The event reportedly went off without much problem at 6:15 p.m., with two extra security guards at the library. A staff member reminded attendees of the library's code of conduct and stayed in the room to make sure the event continued to adhere to it.
"What kind of country are we living in?" one anonymous attendee told The National Post. She added she was "very, very sad" that "a spy" was at the memorial on behalf of the library.
Max French, one of the event's attendees, said there were around 25 people at the memorial. He told The Toronto Star it was a "fitting tribute" for Kulaszka.
"There was no Holocaust denial going on in there, and if there was, what of it?" he added.
Three people dressed in all black with masks on also stood outside the library during the memorial but did not interfere. They eventually left after police finished speaking with library staff inside.
The Toronto Public Library has said it will be reassessing its policies for booking space.
Popular in the Community