The 2014-15 NHL regular season has begun.
And for Toronto Maple Leafs fans, there's reason for optimism. Not unlike the Vancouver Canucks, they have a new man in charge in Brendan Shanahan.
The Leafs also made a widely praised move when they hired analytics guru Kyle Dubas as assistant GM. It's a sea change at an organization that shunned analytics under a previous manager.
Still, there are reasons to be concerned. The Leafs played strongly through the first and third quarters of last season but bombed down the stretch, with fewer goals scored and the worst shooting percentage they saw all season.
That said, here are 29 signs that you're a diehard Leafs supporter.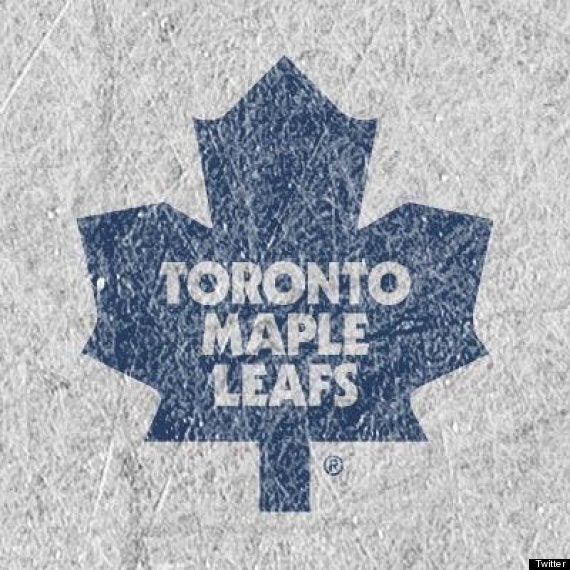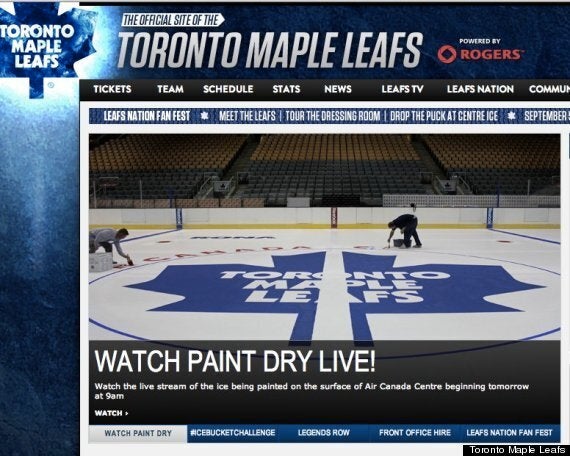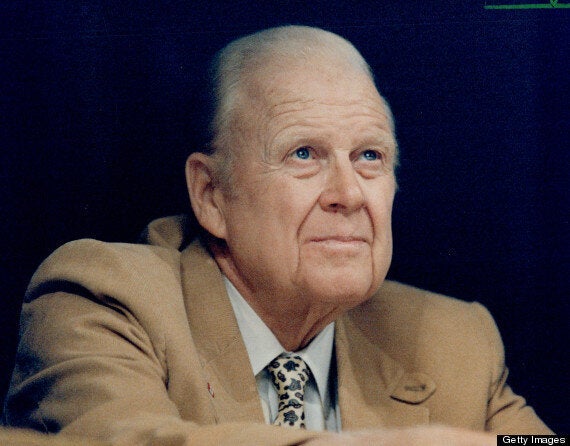 (The Leafs were only above .500 five times under his watch.)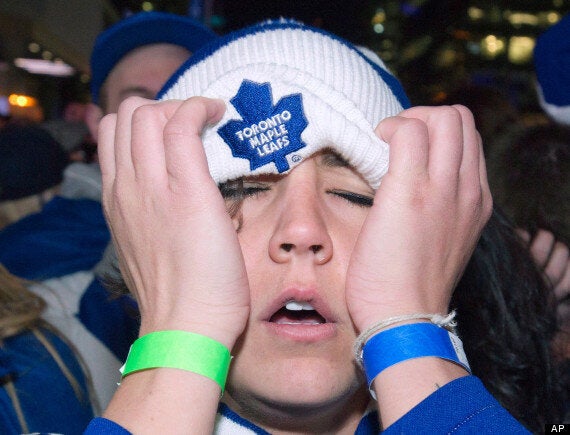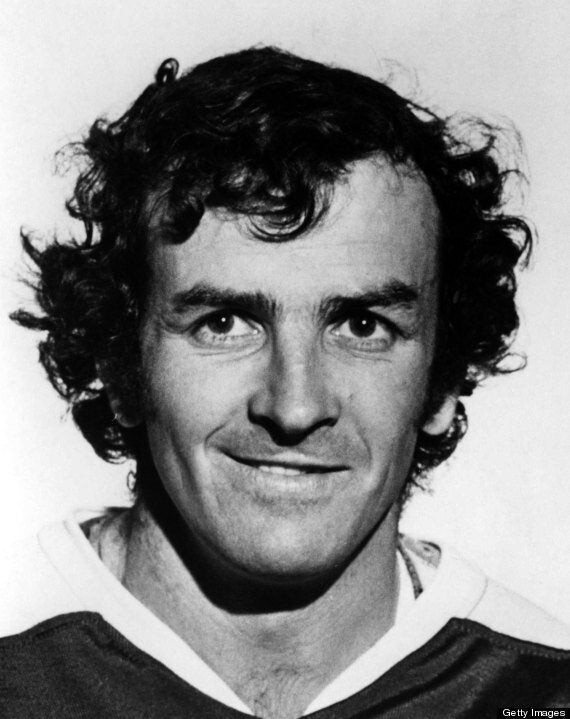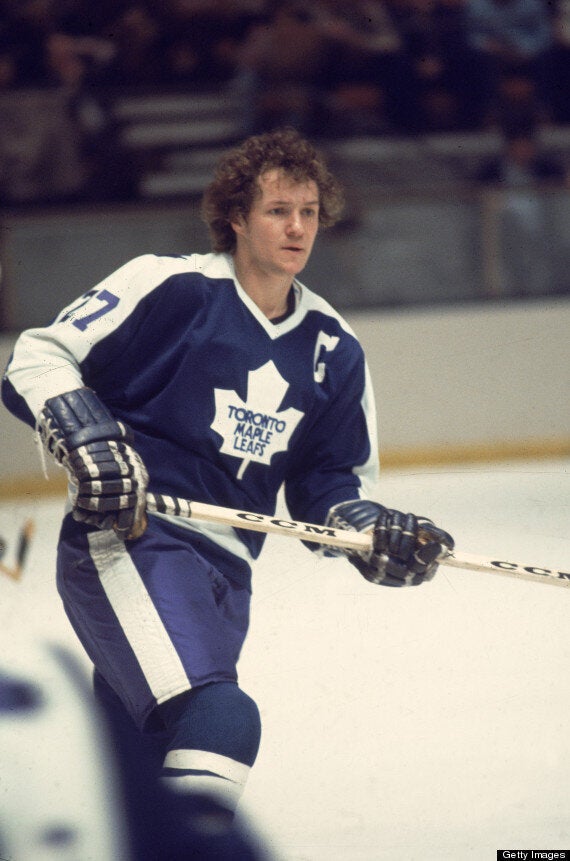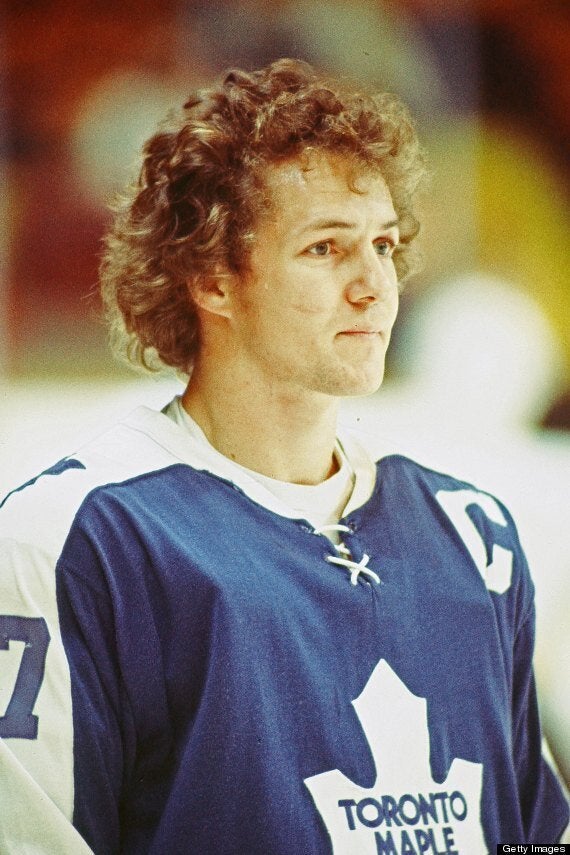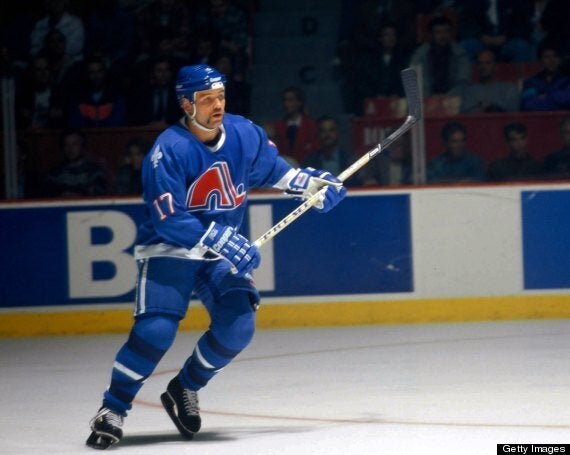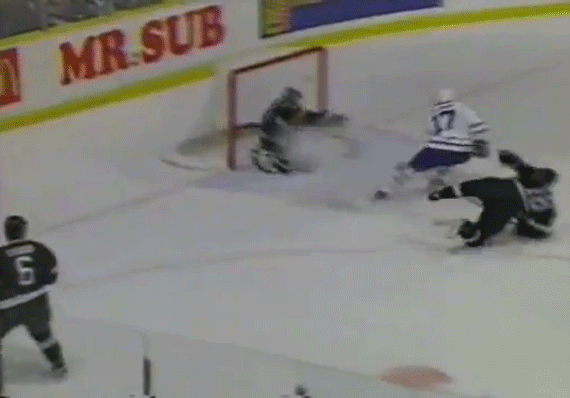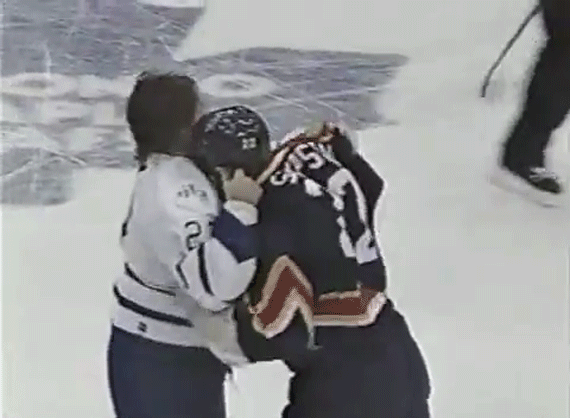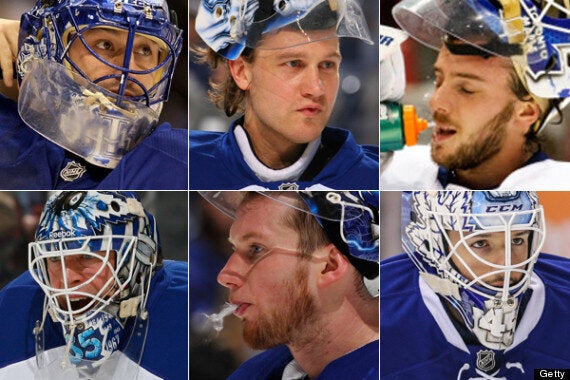 (Clockwise from left: Andrew Raycroft, Vesa Toskala, Jonas Gustavsson, Jonathan Bernier, James Reimer, Jean-Sebastien Giguere)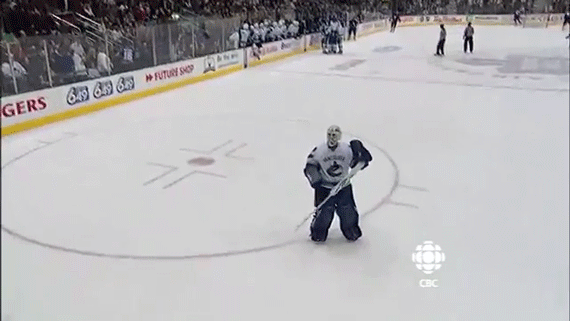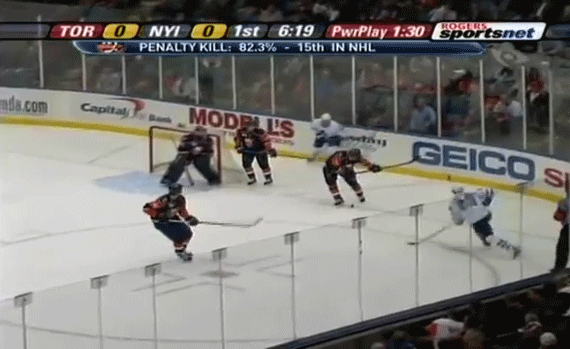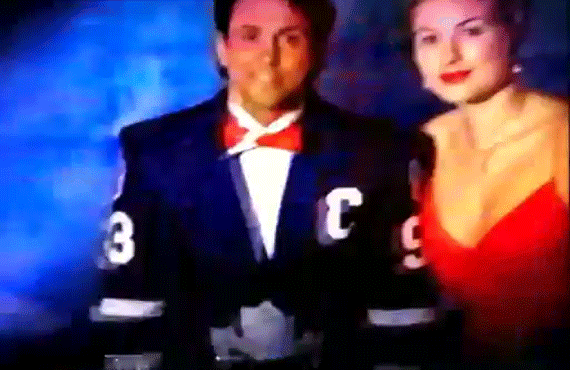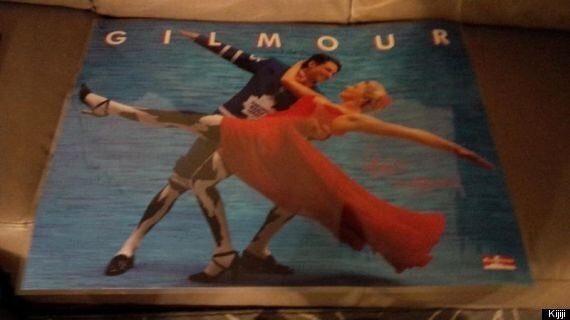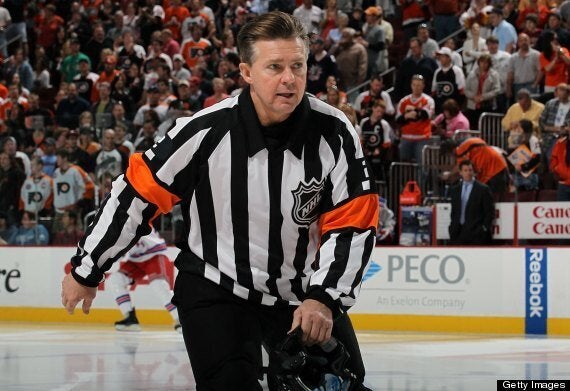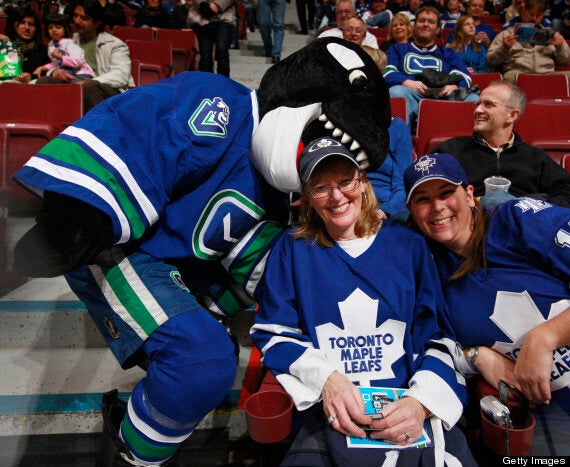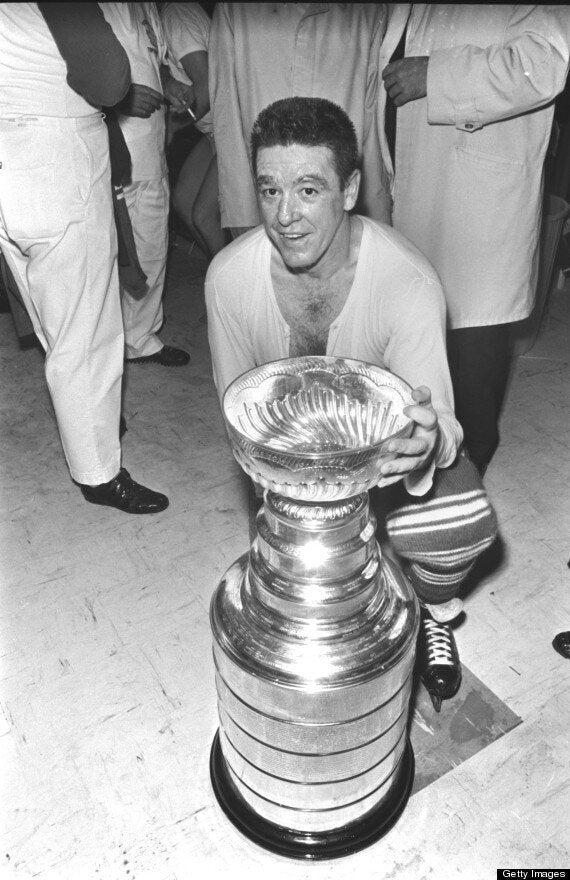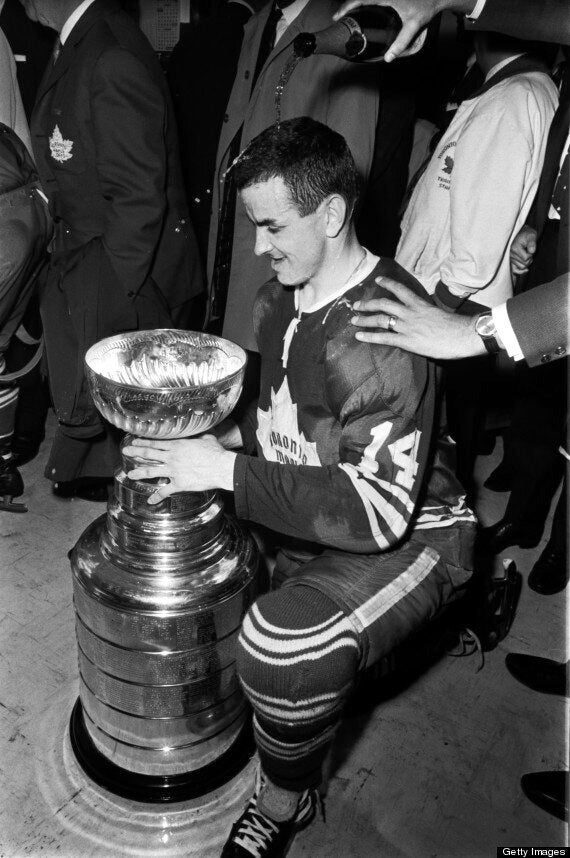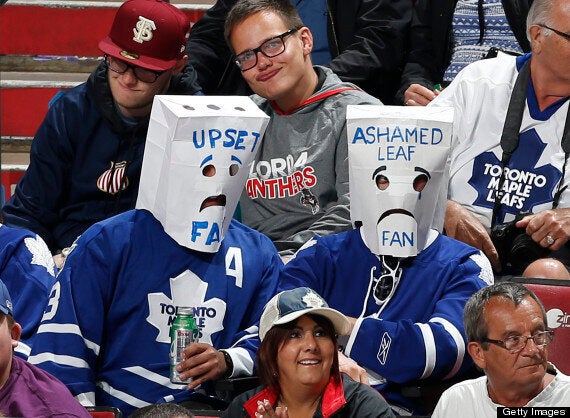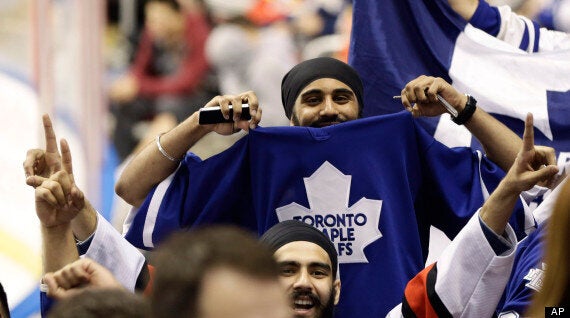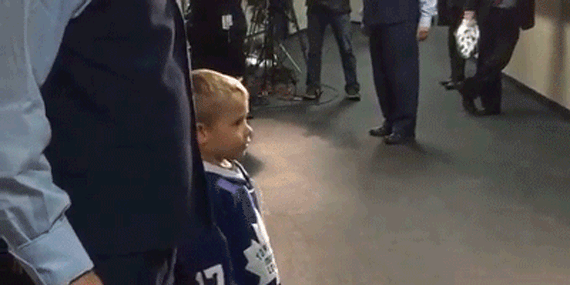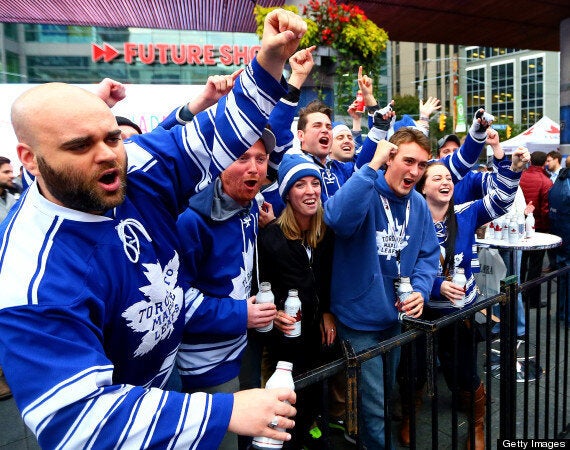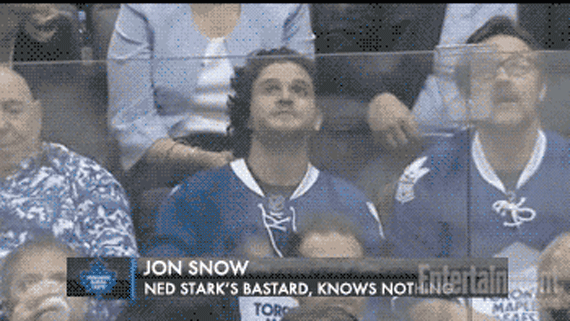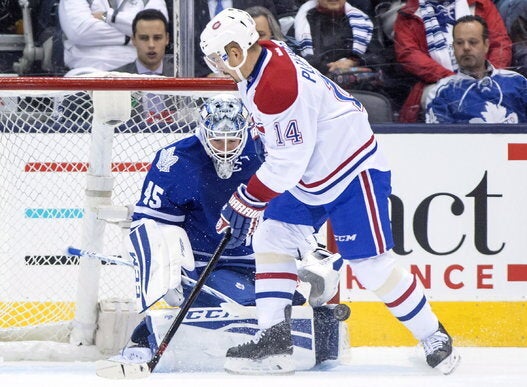 Canadiens vs. Maple Leafs, Oct. 8, 2014