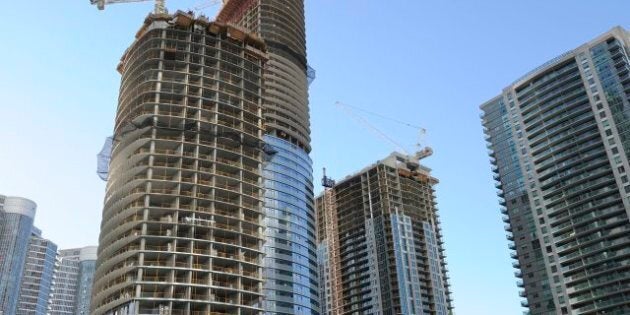 At the same time, the number of total condo units under construction in Toronto hit a record high of 56,866 in 2012. The number of construction starts also hit an all-time high, at 24,388.
"Despite concerns over the level of unsold supply in the new condominium market, the ratio of sold to unsold units has consistently been above the long-run average in recent years," Urbanation executive vice president Ben Myers said in a statement, noting the ratio of sold units in Toronto was 79 per cent, just higher than the long-run average of 78 per cent.
However, the record-high number of condos under construction is not reflected in current sales data, because those condos are not yet on the market except in the form of pre-sales.
With an unprecedentedly high number of condos set to enter the Toronto market, prices could soon be under severe pressure, unless slowing demand for condos makes a dramatic reversal and begins to grow again.
But Urbanation's Myers warns prospective buyers not to wait for a price collapse.
"Many investors chose to hold and rent their units in 2012 rather than sell them into uncertain market conditions," he said in a statement. "This is contrary to the theory that condominium unit holders will panic and sell their suites at significant discounts during a softening market."
And while recent data suggests a softening in condo prices in Toronto in recent months, Urbanation's data suggests the lower prices may be the result of smaller units.
Urbanation reports the average selling price in Toronto in 2013 was $536, up 5.2 per cent from the year before. That would suggest condo prices may be falling because developers are building smaller units.
CANADA'S BEST AND WORST HOUSING MARKETS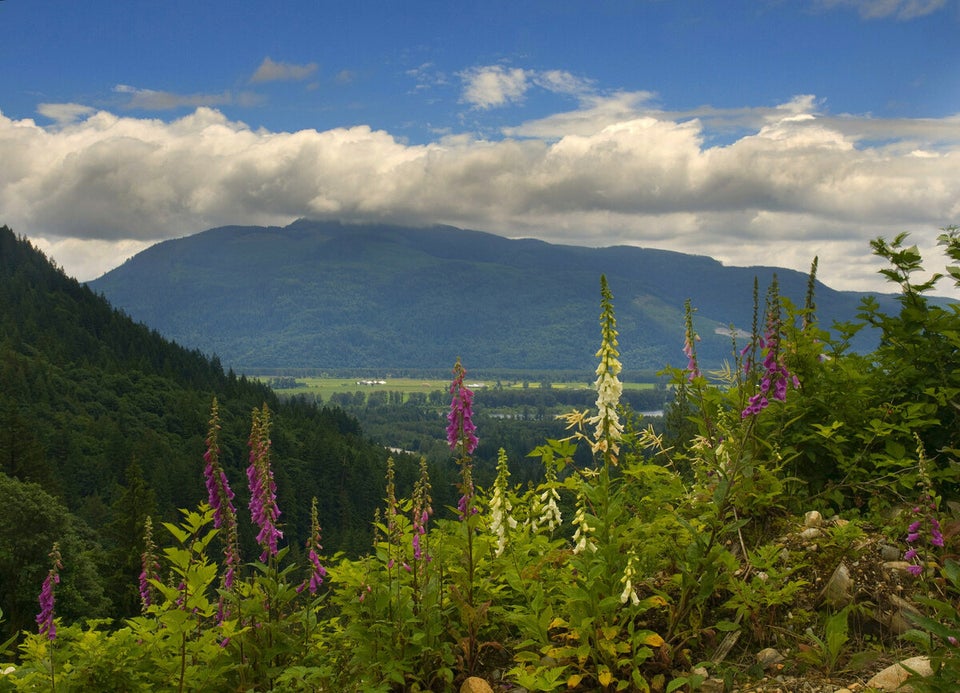 Canada's Best and Worst Housing Markets
Popular in the Community