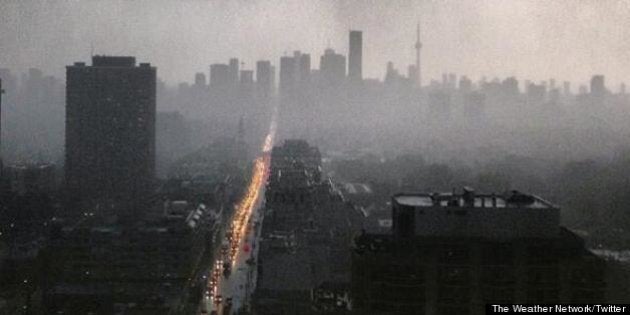 Residents in those areas have taken to Twitter to express their confusion about Hydro's use of the word "rolling" blackouts, frustrated as to why the power is taking so long to come back on.
James Ma-Tubbs said he had been out of power for almost 24 hours and Stuart Duncan said power had been out since the early afternoon.
Toronto Hydro clarified in a tweet that rolling blackouts were only supposed to last 1-2 hours, raising the possibility that these customers were just waiting for power to come back on from yesterday.
People complained about perishable food, lack of electricity and pondered what they would eat for dinner.
Here's a look at what the Twitterverse had to say: