Stressed? Well, now you can have 30 minutes to smash a bunch of things in a closed off room.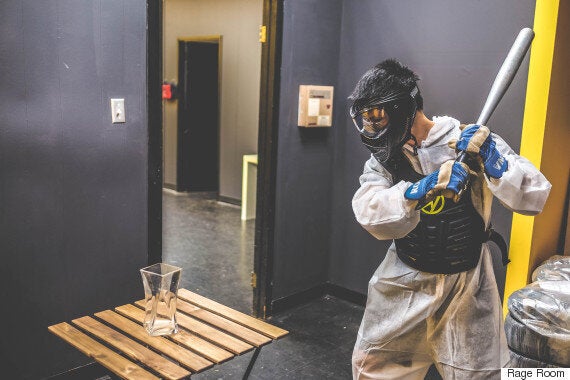 Cheung says each person gets safety gear, including a protective face mask, coveralls and work gloves. Only one person is allowed to smash objects at a given time, and if you come with a partner (first date, anyone?), they can watch from behind a protective Plexiglass.
Each rage session is also videotaped and streamed on a screen, which is both for security reasons and for the viewing purposes of people who come in large groups.
In terms of accidents so far, Cheung says there haven't been any, but he has seen his walls take a beating — something he stresses to customers not to do while they are in the Rage Room.
And while we all can see the appeal of breaking or smashing things as a quick fix to release stress, the question about whether it really benefits you in the long run remains up in the air.
Shahnaz Ahmed, a therapist who specializes in anger management in Toronto says different de-stressing techniques work for different people. While something like smashing a vase may seem fun and exhilarating at the moment, it is not the type of behaviour she would recommend to a client.
"I would never suggest doing something like that ... I don't know how it can be relaxing," she tells The Huffington Post Canada. "When [people] are stressed, they can break a cup, slam the door or break the wall, but these are not healthy ways to cope."
And while Cheung says he doesn't give medical advice when it comes to the Rage Room, he says when he does it himself, he finds it relaxing and calming — similar to the feeling after working out.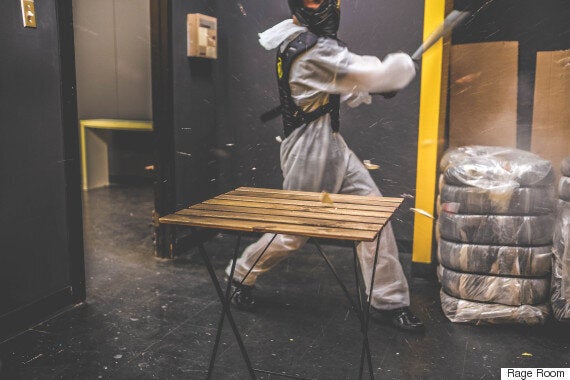 Cheung says he is also working on a mobile Rage Room, in the form of a truck, that would move through the city's downtown core.
"It's ideal for people who maybe work 12 hours a day, they would find this helpful," he says.
Of course, letting out some steam for a small period of time shouldn't be an excuse for larger problems, and in the meantime, here are other ways you can deal with stress. Would you try out the Rage Room? Let us know in the comments below: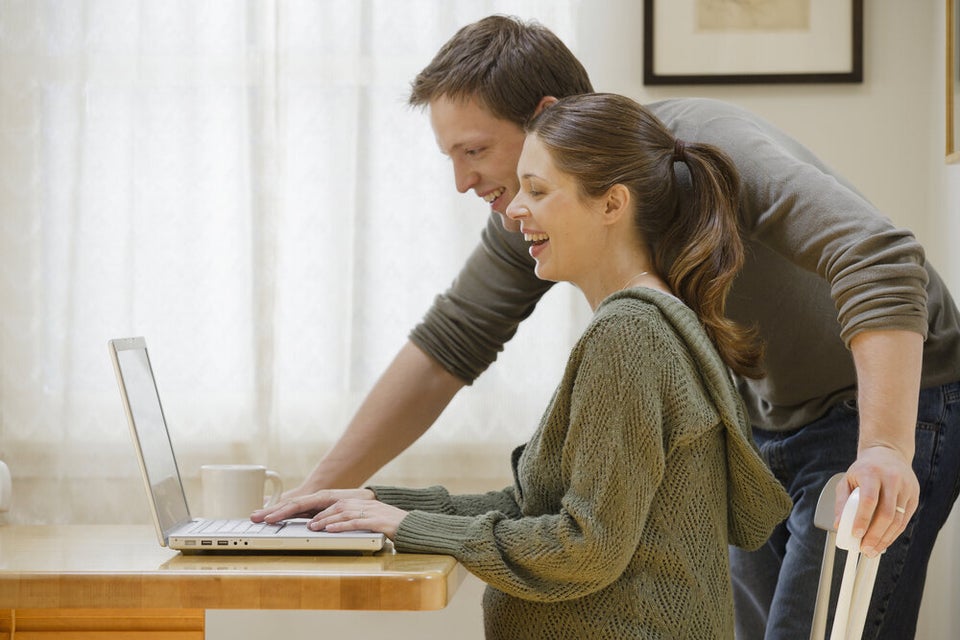 Easy Ways To Destress