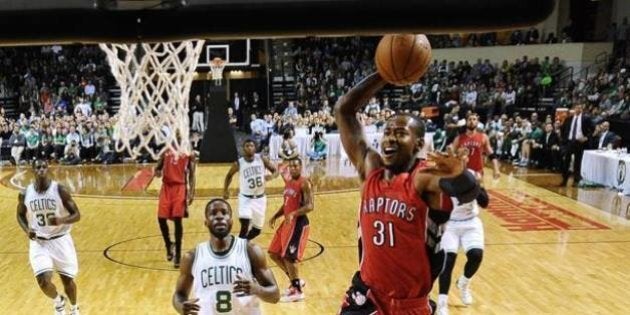 If you're not a fan of basketball or haven't seen a game at the Air Canada Centre, we're here to change your mind. This year, fans can look forward to a pumped lineup, great plays and a crowd only Toronto could handle. And hey, it's something the whole family can get into.
Here are 15 reasons to go to a Toronto Raptors game this season: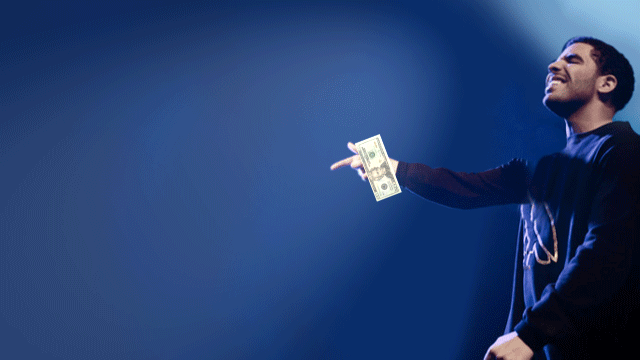 In honour of last year's playoffs, the team declared a #WeTheNorth movement, uniting all of Canada to cheer for one team. During the preseason, the Raptors played two games in Montreal and Vancouver. Le Nord C'est Nous!
And if you need to get pumped up, just check out this promo:
If you thought the crowds at Jurassic Park were loud, pumped and loyal last year — just wait until this season.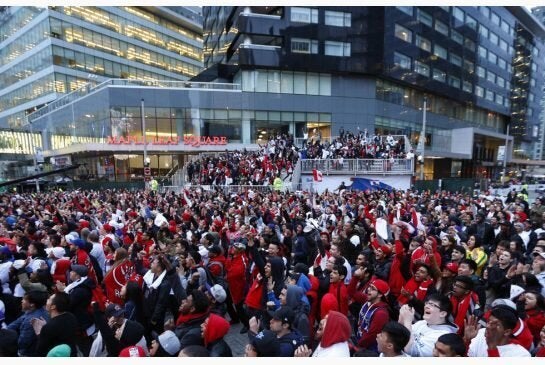 The injury-free Raptor is back in business
We can't wait to see his outfits.. and lint rolling.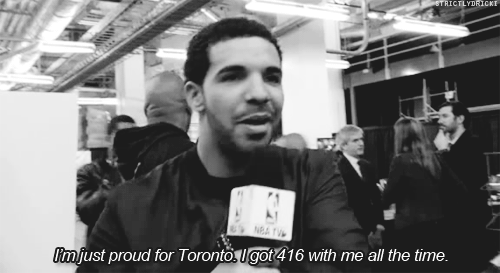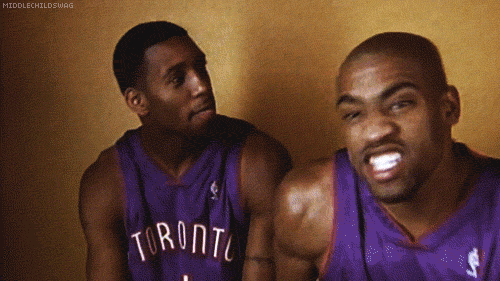 Welcome to the team Bruno Caboclo, Lou Williams, Lucas Nogueira and Greg Stiemsma!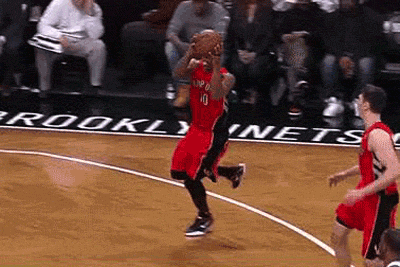 Forget Brooklyn and everyone else in the Atlantic division, because we're going for back to back division titles.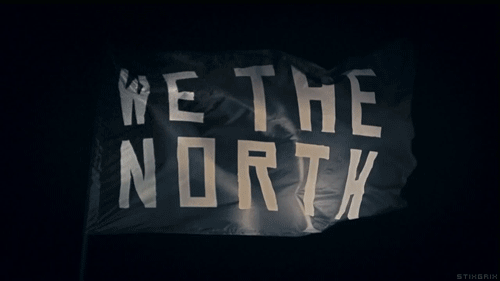 We're ready for this year's lint roller.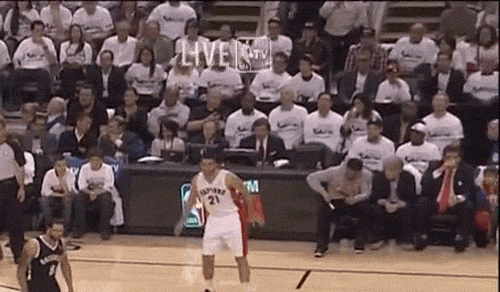 Seriously, it's contagious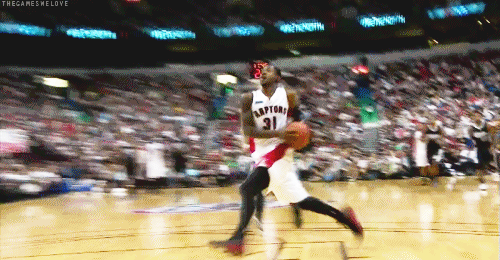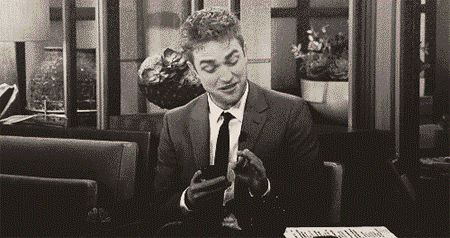 They may not be from Toronto — heck, none of the players are even Canadian — but there's a true love for this city and its fans that all of us can appreciate.