This is what the price gap between new homes and condos looks like in Toronto right now.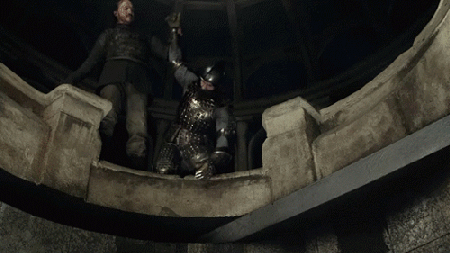 That's right: it's a big, yawning chasm, not unlike the Moon Door on "Game of Thrones."
The average cost of a new condo, meanwhile, hit $442,672, rising one per cent from the previous year, it added.
BuzzBuzzHome also said that there were 1,465 new low-rise home transactions in the region last month, a year-over-year rise of 17 per cent, while 1,333 new high-rise units sold, a jump of nine per cent.
This trend means that the difference in what it takes to buy a standalone house or a condo has grown by $40,000 since December, the Globe said.
It also mimics the trend in the resale market, which saw the price gap grow to almost $250,000 in March, say numbers from the Toronto Real Estate Board.
(Statistics released by RealNet Canada and the Building Industry and Land Development Association showed the price gulf between such homes hitting a record high of $251,337 in 2014.)
Homes are selling this way because GTA buyers are still honing in on single-family homes, which are in limited supply, as the number of high-rise condos continues to grow.
BuzzBuzzHome said that 20,135 high-rise units were left unsold in February; out of that, 11,202 were pre-construction condos.
Meanwhile, there were 6,243 low-rise homes left unsold last month.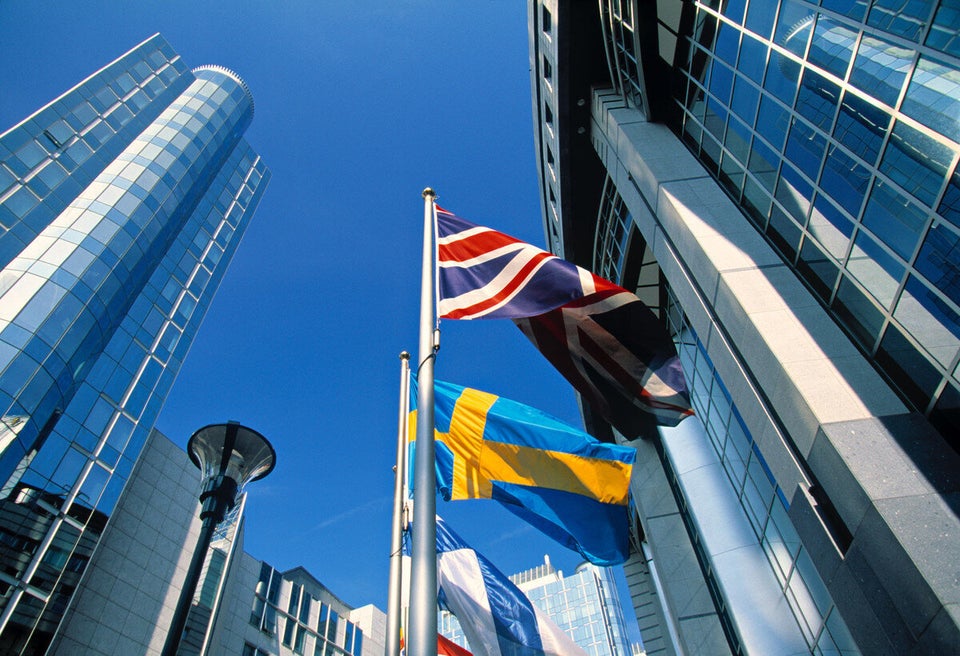 Best Real Estate Markets For Long-Term Investment