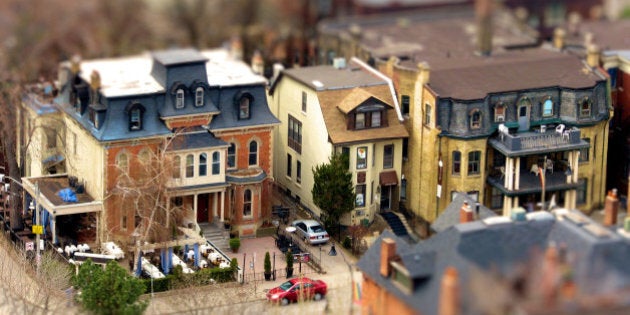 It's Toronto's new housing gap: Even as prices for condos fall, single-family home prices are rocketing skywards.
Stand-alone homes in the city went for an average of $1,040,018 in February, up 8.9 per cent from the same month a year earlier.
Total home sales in Greater Toronto jumped 11.3 per cent in February, from the same month in 2014, a sign of "the robust demand for ownership housing in the GTA," Toronto Real Estate Board economist Jason Mercer said in a statement.
Prices were up nearly as much in the suburban 905 region, where an average standalone house now costs $694,285.
Condo prices, however, are falling. The average price of a Toronto condo — $369,655 — was 0.9 per cent lower than a year earlier. That's despite the fact that condo sales are up a full 12.4 per cent from a year earlier.
But as much as demand for condos is rising, the supply appears to be rising even faster. The number of unsold condos in Toronto hit a 21-year high in January, while a record 10,368 new condos came on the market that month — eight times the usual amount.
Data suggests that developers have slowed down on new condo builds in Toronto, in the face of an oversupply.
Condos are holding up better in Toronto's suburban 905 region, where prices are up 10.9 per cent over the past year, to $322,055. The gap between Toronto and suburban condo prices could soon disappear.
The single-family home market is a different story altogether. Faced with a lack of land near commuter routes and new development rules requiring high-density housing, developers have been pulling back on single-family home construction.
The number of single-family house starts in Toronto has fallen to a pace of around 10,000 a year, from twice that a decade ago.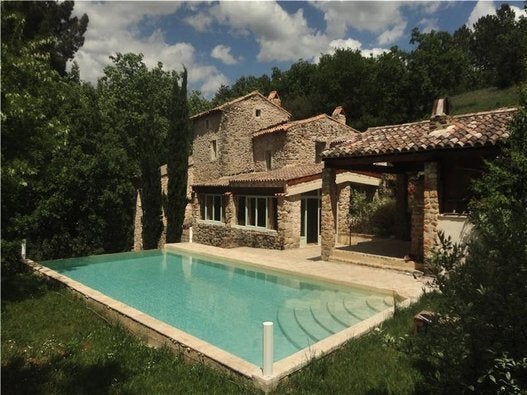 For The Price Of A Toronto House...