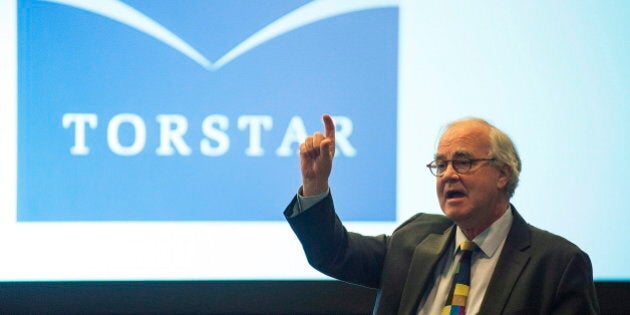 The Toronto Star will pull a controversial article on the human papillomavirus (HPV) vaccine from its website, a little more than two weeks after the story kicked off a wave of online criticism and even internal rebuke.
"However, we have concluded that in this case our story treatment led to confusion between anecdotes and evidence," Cruickshank wrote. "For that reason, the Gardasil story package of Feb. 5 will be removed from our website."
The story received heavy criticism, especially from the medical community, for suggesting that the vaccine had a dark side. The story said that "since 2008 at least 60 Canadians experienced debilitating illness" after taking the vaccine.
"What you need to know and understand fully is the fact that there is no scientific medical evidence of any "dark side" of this vaccine," English wrote.
"The Gardasil vaccine has been tested by highly credible national and global public health agencies and the scientific evidence overwhelmingly concludes that it is safe and effective."
The piece was endorsed by 63 other specialists in infectious disease, public health or related sciences.
"When such articles appear, we all lose," the editorial stated.
"Those of us in a position to influence others have a responsibility to provide the best evidence about health-related issues.
Popular in the Community