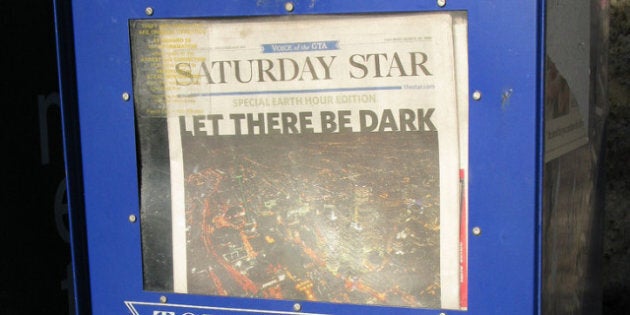 One by one, Canada's major newspapers are being put behind paywalls.
Canada's largest-circulation daily paper made the announcement in a column by publisher John Cruikshank, who said exact prices for access hadn't been determined yet. The paywall is to launch on 2013.
"These additional revenues will strengthen our ability to invest in quality journalism, both in print and online, and provide the high quality of news, information and opinion that our readers throughout the Greater Toronto Area and across Canada have come to expect from the Star."
The Star says it will be offering more value to its readers once the paywall is up. Cruickshank notes the paper has created at least four new beats: global economics, environment, global health and science and technology.
The Toronto Star is owned by Torstar Corp., which also publishes the Hamilton Spectator and other daily and community papers throughout Ontario.
— With earlier reporting and files from the Canadian Press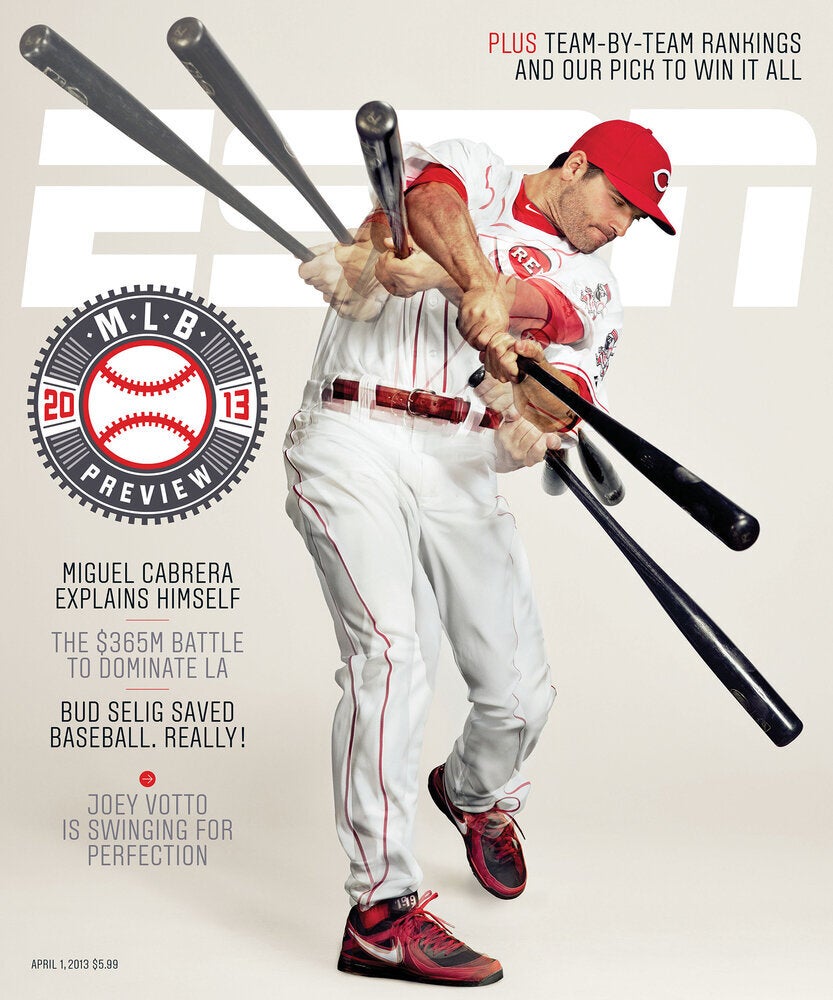 Top 25 Magazines Of 2013