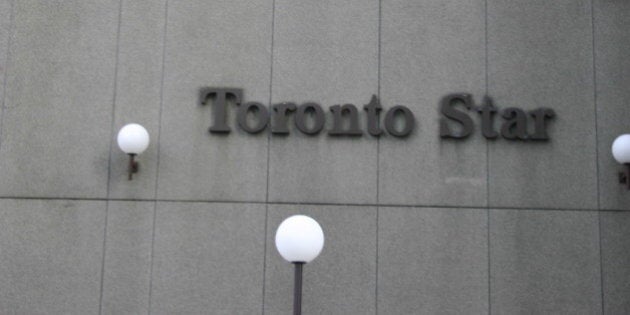 In a note to readers published Saturday, the publication said the decision to end digital subscriptions came after "extensive input from our readers and our advertisers."
"Listening to our audiences is critical to the success of our daily newspaper and our digital offerings and we are committed to continually adjusting our digital strategies to provide them with what they want," the note stated.
The day the paywall went up, Star publisher John Cruickshank wrote in the paper that it marked "a major transition for the Star that will help us provide, in print and online, the best and most comprehensive package of news and information in Canada."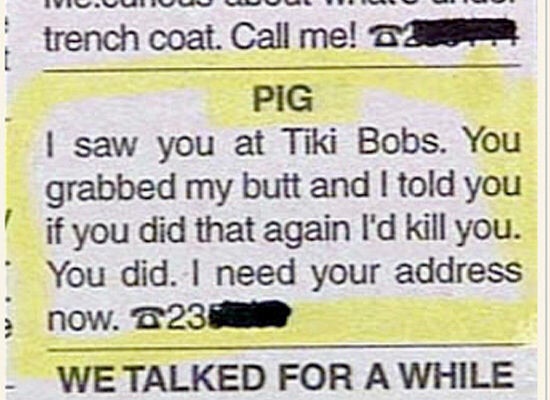 The Funniest Ads Newspapers Have Ever Printed
Popular in the Community