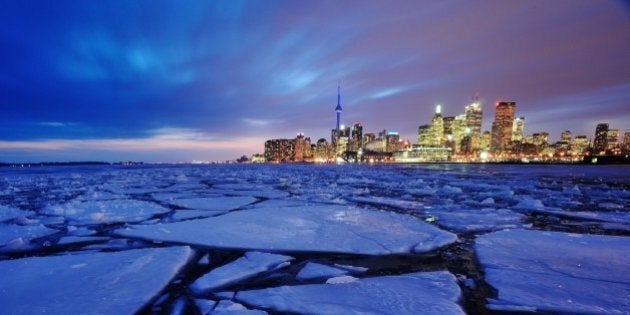 Toronto, a city increasingly segmented between rich and poor, now has more super-rich residents than any other city in North America except New York, a new survey has found.
The survey found there are 1,216 such super-rich people in Toronto, the second-highest number in North America, behind only New York, with 3,008 super-rich people. Los Angeles recorded 969 people with US$30 million or more, while Chicago had 827.
Only London, with 4,364 super-rich residents, has more than New York.
To determine the world's "most important" cities for the super-rich, Knight Frank combined data on super-rich populations with the results of an "attitude survey" that reflected where the rich like to spend time for business and leisure. Here are the results: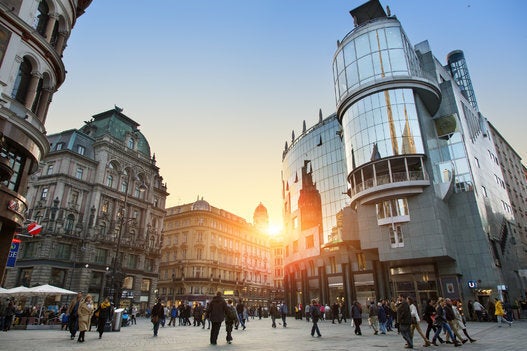 Most Important Cities For The Super-Rich
Despite economic data suggesting Canada has been recovering relatively smoothly from the economic crisis of 2008-09, food bank use in Toronto continues to soar, with the number of first-time food bank users up 20 per cent last year compared to the year before.
That report found the gap between rich and poor in Toronto is growing at twice the national average, and the city has gone from having the smallest wage gap among major Canadian cities to the largest.
"For too many people, stability and security is out of reach. And it doesn't matter how hard they work. When people are doing everything 'right' and still can't get ahead — we have a problem."